Uncle Rich Takes Listeners On An Unforgettable Musical Journey With 'Mummy Diaries'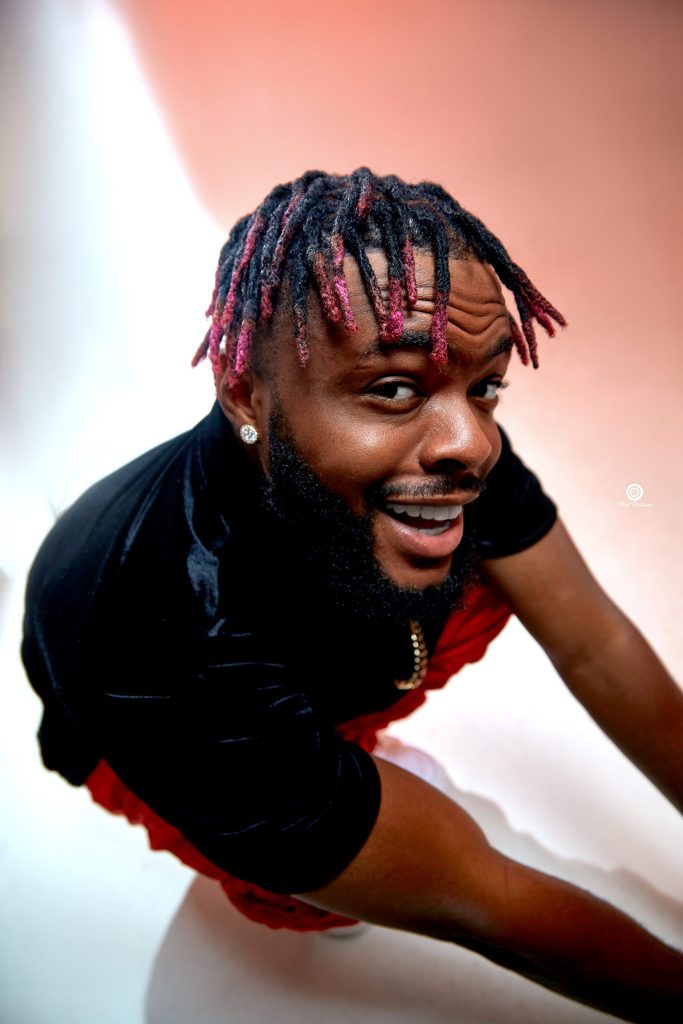 Rising music sensation, Richmond Boamah, widely known as Uncle Rich, is poised to thrill fans with the release of his latest EP, "Mummy Diaries."
Packed with captivating tracks and notable collaborations, the EP promises an immersive musical experience for listeners across the globe. The EP features a range of compelling songs that exemplify Uncle Rich's versatility and lyrical prowess.
Opening the collection is the energetic track K)) which features OKENNETH & JAY BAHD, a collaboration that showcases his seamless blend of rap and melodic hooks. With its infectious beats and well-crafted verses, the song sets the tone for an unforgettable musical journey.
Watch visuals for Yenda off the EP below:
Continuing the EP's momentum is the sensational track YENDA featuring KOFI MOLE & YAA PONO, a captivating fusion of rap and Afrobeat influences. Uncle Rich's seamless chemistry with Kofi Mole and Yaa Pono creates an infectious rhythm that will undoubtedly resonate with fans of diverse musical tastes.
"MUMMY BORE," featuring OSEIKROM SIKANII, brings a fresh and distinct flavor to the EP. The track boasts an engaging blend of Afro-fusion and rap elements, providing a dynamic listening experience. Uncle Rich's impeccable flow, combined with Oseikrom Sikani's charismatic delivery, makes this collaboration an absolute standout.
Facebook: @unclerichmusic
Instagram: @unclerichmusic
Twitter: @unclerichmusic
YouTube: @unclerichmusic
TikTok: @unclerichmusic
Fuse ODG Unleashes His Seductive Side In '3eak A.m (Waistline)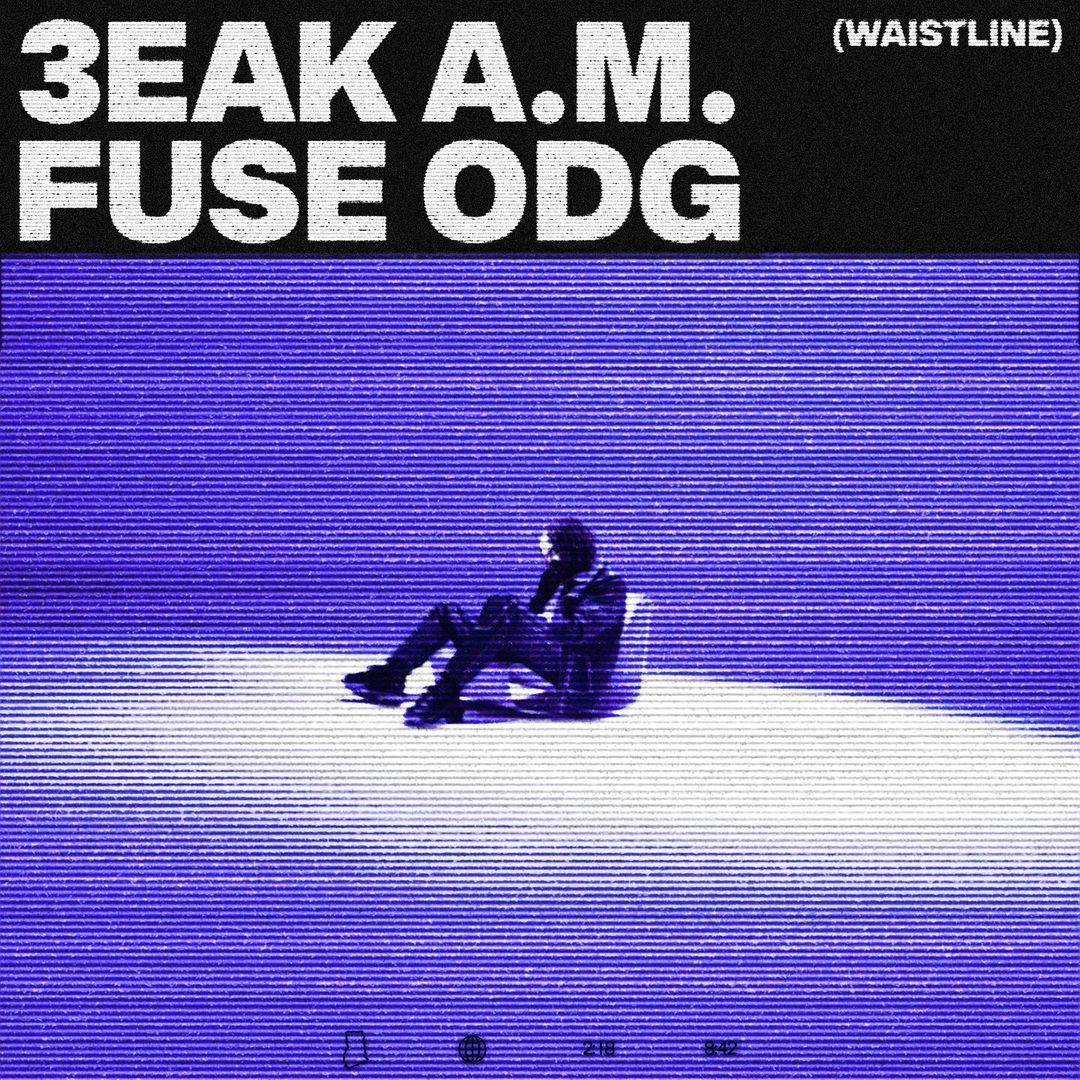 Fuse ODG, internationally acclaimed and chart-topping afrobeats sensation, shows his versatility with this beautifully sensual and intoxicating afrobeats banger, 3eak a.m.
3eak a.m. is due to get all the girls whining their waistlines to the bass line on repeat!
With sultry lyrics and infectious Afrobeats rhythms, 3eak a.m. paints a vivid picture of a night filled with romance and sensuality. When all the restaurants are closed, with a little drink in his cup, Fuse ODG enjoys the dance of desire that is ignited by the irresistible whine of a woman's waist.
Fuse ODG has consistently taken the music world by storm with his undeniable talent and global hits, but for the first time, fans will hear this musical sensation singing in a way that will leave them wondering what could possibly be next for FUSE ODG… An Album maybe?
3eak a.m. will be accompanied by a sexy, yet classy and visually captivating music video.
In line with the 3eak a.m. vibe, Fuse ODG will be giving the ladies the chance to get involved in the #WhineandDineChallenge on all social platforms.
LISTEN HERE: Fuse ODG – 3eak A.M
Watch the official video below.