OV Returns Stronger With A Groovy New Single "Shush"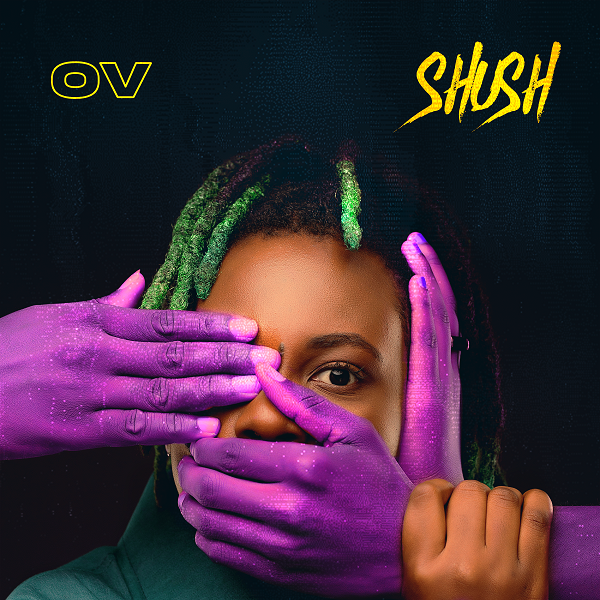 An oral release from the depths of her heart poured into a song with an important social message, OV's Shush will in due time be seen as the song that reignited her career.
Shush is the flame that refused to go down when the artist had a moment where she was down with personal conflicts that she has outlined in a tell-it-all documentary. When you watch that documentary to its end, you will come to one exciting conclusion, OV is back!
Back from the self-inflicted doldrums that nearly swayed her away. Back from the clutches of being one of those talents who couldn't make it. Back from being constantly seen in the shadows of her past failed music beginnings, and now an unleashed-well-cooked artist and a matured individual.
"Shush" by OV is not just a song for you, it's a statement for all.
Stream Song Here on Digital Stores: https://onerpm.link/ov-shush
Barbara Naa Nyarko known as OV started off as a dancer during her early years and later picked up singing to complement her fill artistic skills.
OV recorded her first single, Nea Woyeyi, with Reynolds the Gentleman, after he discovered her on Instagram. Adjudged as the best music talent in Ghana in 2018 during that year's MTN Hitmaker, OV has gained varied nominations in numerous award's schemes including the Vodafone Ghana Music Awards to fully concretise the kind of generational talent that she is.
Nyarko Becomes Helpless In Romantic New Single "YOU"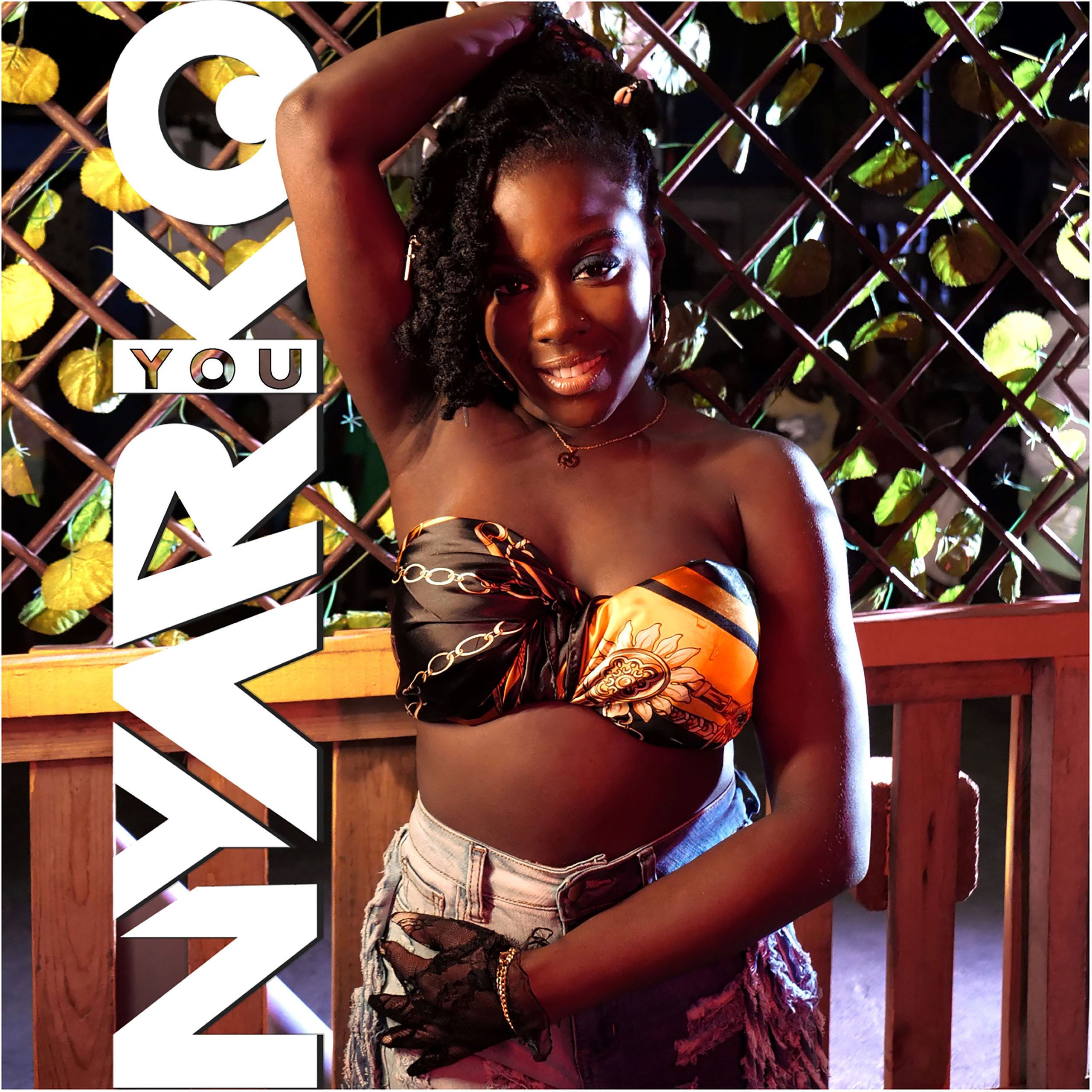 After serving three bops in 2022, Ghanaian-Dutch rapper Nyarko is back to show her fans and music lovers a new side. The Dutch-born femcee starts the year with a mid- tempo love song, "YOU." The single showcases Nyarko's vulnerable and romantic side while delivering her signature fiery energy. The song, released on March 16, also reflects her versatility as an artist and her ability to create music that resonates with her audience. With its catchy beat and relatable lyrics, "YOU" will become a fan favorite and cement Nyarko's place as one of Ghana's and the Netherlands' rising stars.
"YOU" features production from Nigerian Afrobeat producer Barobeatz. It is the first single off Her debut EP, "VIBES", which is set for release in April. The seven-track EP will also include her previously released single "MOOD." With the upcoming release of her debut EP, "VIBES", fans can expect to hear more of Nyarko's unique sound and storytelling abilities. The project promises to be a dynamic collection of tracks showcasing Nyarko's range as a singer- songwriter.
Giving music lovers a sneak peek of the EP, Nyarko said, "The EP touches on different themes; that is why it is called Vibes: because every song brings a different vibe." "From confidence to the celebration of life to love and focusing on oneself, everyone can relate to at least two songs on the project.
Song Streaming Link – crux-global.lnk.to/nyarko-YOU
Whether it's hard UK flows or danceable Afro vibes: when Nyarko  in the building , fire enters. FUNX, NL
Connect with "NYARKO" on Socials.
Twitter – @OfficialNyarko1 Instagram – @OfficialNyarko TikTok – @OfficialNyarkoo Facebook – @OfficialNyarko YouTbe – @OfficialNyarko
For Press and General Enquiries. E-mail – info@officialnyarko.com