Phrimpong's Latest Track 'Stormzy Made Me Do It' Sets Fire To The Rap Scene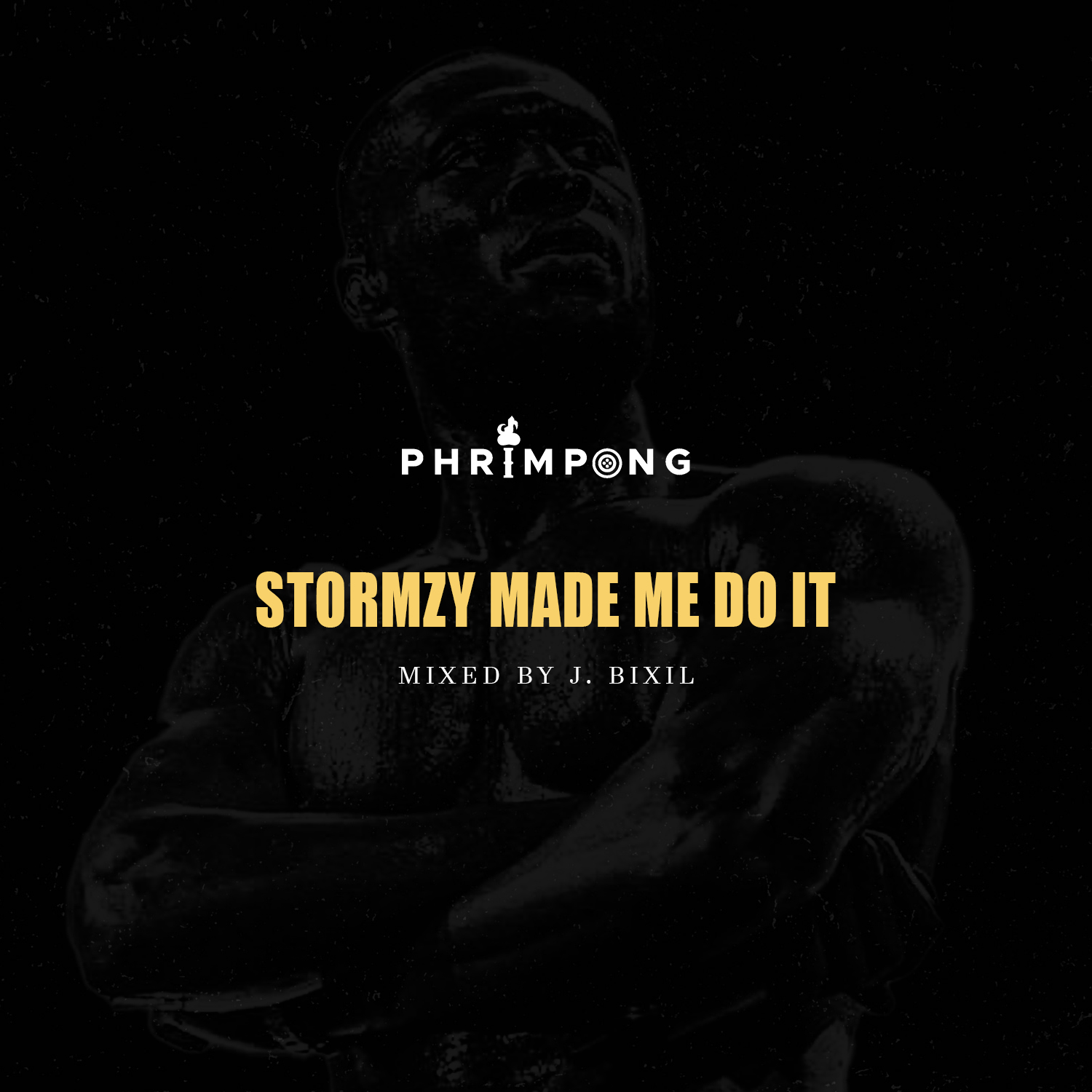 Ghanaian rapper Phrimpong has unleashed a fiery new track titled "Stormzy Made Me Do It," igniting a storm of excitement among rap enthusiasts. With its captivating lyrics and pulsating beats, this song is a treat for rap heads everywhere.
Listen Here: https://audiomack.com/phrimpong/song/stormzy-made-me-do-it
The latest song by Phrimpong shows off his skill as a lyricist and his capacity to hold listeners' attention. In addition to showcasing his own distinctive style and talent, "Stormzy Made Me Do It" is a homage to his strong appreciation for the  British rapper's Mel Made Me Do It. The song is an incredible treat for rap fans, thanks to its combination of clever vocabulary, aggressive flows, and a gripping beat.
Phrimpong draws listeners into his universe and evokes a spectrum of emotions with his fluid delivery and astute storytelling. His passion to his craft is evident in his flawless control of his rhyme scheme and flawless flow.
The song deftly combines aspects of both Ghanaian and worldwide hip-hop, showcasing Phrimpong's aptitude at bridging cultural divides and developing a style that appeals to a wide range of listeners. Phrimpong establishes himself as a major player in the local and global rap industry with the release of "Stormzy Made Me Do It" produced by J Bixil.
Listen to song below:
Fuse ODG Unleashes His Seductive Side In '3eak A.m (Waistline)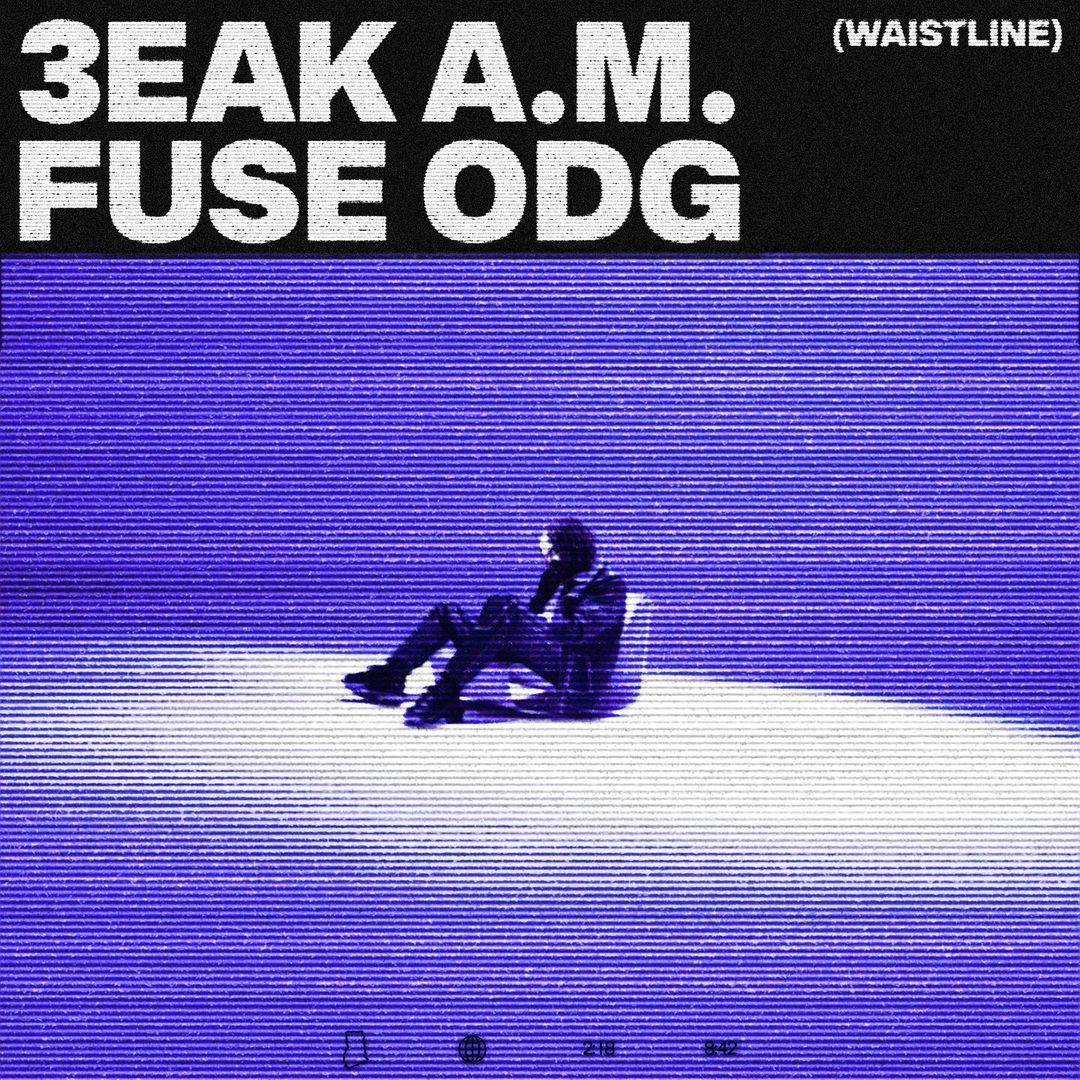 Fuse ODG, internationally acclaimed and chart-topping afrobeats sensation, shows his versatility with this beautifully sensual and intoxicating afrobeats banger, 3eak a.m.
3eak a.m. is due to get all the girls whining their waistlines to the bass line on repeat!
With sultry lyrics and infectious Afrobeats rhythms, 3eak a.m. paints a vivid picture of a night filled with romance and sensuality. When all the restaurants are closed, with a little drink in his cup, Fuse ODG enjoys the dance of desire that is ignited by the irresistible whine of a woman's waist.
Fuse ODG has consistently taken the music world by storm with his undeniable talent and global hits, but for the first time, fans will hear this musical sensation singing in a way that will leave them wondering what could possibly be next for FUSE ODG… An Album maybe?
3eak a.m. will be accompanied by a sexy, yet classy and visually captivating music video.
In line with the 3eak a.m. vibe, Fuse ODG will be giving the ladies the chance to get involved in the #WhineandDineChallenge on all social platforms.
LISTEN HERE: Fuse ODG – 3eak A.M
Watch the official video below.