Pornhub's Instagram Account Deactivated
Instagram has suspended Pornhub's widely followed account on the social platform.
Before the sex site's account was removed from Instagram, Pornhub had 13.1 million followers and more than 6,200 posts. Reps for Meta, Instagram's parent company, did not respond to a request for comment.
The move comes one month after Visa and Mastercard cut off payment privileges of TrafficJunky, the advertising arm of Pornhub parent company MindGeek.
That followed a federal court ruling in July rejecting Visa's request to be removed from a case in which MindGeek is being sued for allegedly distributing child pornography and that alleges Visa knowingly facilitated MindGeek's ability to monetize the illegal content.
On its Instagram account, Pornhub had shared nonpornographic videos and images. However, it had "directly promoted pornography" and featured videos like "Next Career Goal" encouraging people to become pornography performers, according to Dawn Hawkins, CEO of the National Center on Sexual Exploitation.
The NCOSE had been among a group of advocates that has lobbied Instagram to remove Pornhub.
"Instagram is courageously choosing to stop partnering with Pornhub, and it is time for all corporate entities to follow its example," Hawkins said. "We are grateful that Instagram has heard the voices of sexual abuse survivors who have been personally harmed by Pornhub's insatiable appetite for profit."
Pornhub's Twitter account (3.4 million followers) remains active, as does its official YouTube channel (882,000 subscribers), where it shares "safe-for-work" video content.
In June, MindGeek CEO Feras Antoon and COO David Tassillo resigned. The Montreal, Quebec-based company also laid off an unknown number of employees.
The plaintiff in the case against MindGeek that names Visa as a defendent is Serena Fleites, who, when she was 13, said she was pressured by her then-boyfriend into making a sexually explicit video — which he allegedly uploaded to Pornhub without her knowledge or consent.
Fleites is one of more than two dozen individual plaintiffs who last year sued Pornhub and MindGeek, alleging exploitation and monetization of child pornography, rape videos, trafficked content and stolen content.
Source: Variety
Danny Lampo and Article Wan Set to Drop Explosive New Single 'Puutu' on Lampo's Birthday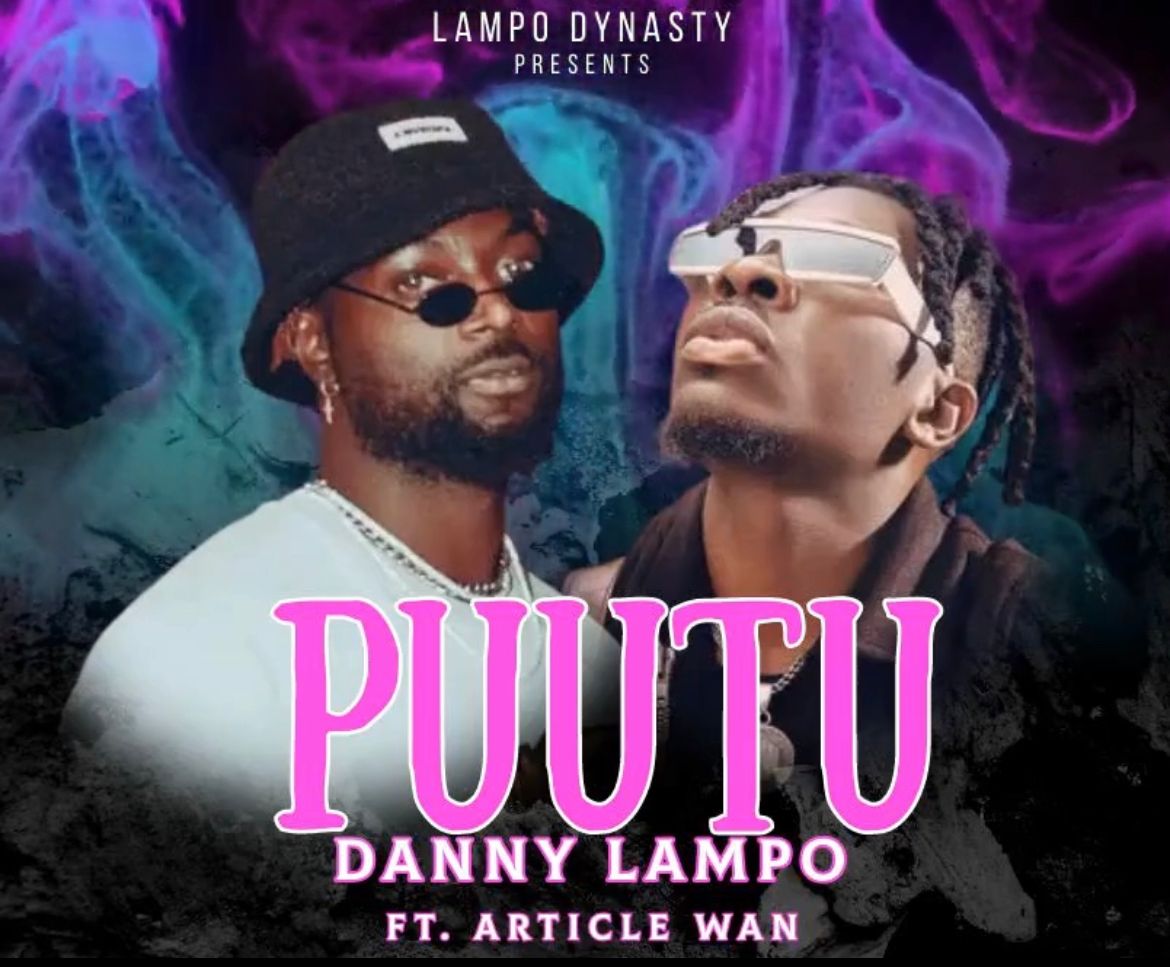 Danny Lampo
, the multi-award-winning UK-based Ghanaian artist, is gearing up to drop a hot new single on his birthday, which falls on the 3rd of September. This highly anticipated release features none other than the talented Article Wan, adding an extra layer of excitement to the project.
Known for his unique sound and captivating performances, Lampo has made a name for himself in the music industry. His music is a fusion of afrobeats, reggae, and dancehall, creating a vibrant and infectious sound that appeals to a wide audience. With his previous releases, Lampo has amassed a loyal fanbase not only in Ghana and the UK but also across the globe.
What sets Lampo apart is his ability to seamlessly blend different genres, creating a distinctive and refreshing musical style. His versatility as an artist shines through in his music, as he effortlessly transitions between afrobeats' infectious rhythms, reggae's laid-back vibes, and dancehall's energetic beats.
In addition to his musical endeavors, Lampo is also a talented footballer, showcasing his skills on the field as a member of the Reading Tigers in the East Berkshire League. This dual passion for music and sports adds an extra layer of depth to Lampo's artistic identity, making him a true force to be reckoned with.
Teaming up with Article Wan for this upcoming release is a match made in musical heaven. Article Wan is a renowned artist in his own right, known for his catchy hooks and infectious melodies. With both Lampo and Article Wan's talents combined, fans can expect nothing short of a musical masterpiece.
As the release date approaches, fans are eagerly anticipating the drop of "Puutu," the much-anticipated collaboration between Lampo and Article Wan. This track promises to be a certified banger, showcasing the artists' incredible chemistry and musical prowess.
With Lampo's birthday serving as the perfect occasion for this release, fans can celebrate alongside him as he continues to push boundaries and make his mark in the music industry. The anticipation is building, and it's safe to say that "Puutu" will be a hit that resonates with fans worldwide.
So mark your calendars for September 3rd and get ready to groove to the infectious beats of Danny Lampo and Article Wan. This collaboration is set to take the music scene by storm and solidify Lampo's position as one of the industry's rising stars.