Rev Steve Smith Boakye Celebrates Birthday With New Single Feature Kwesi Swat And Dylon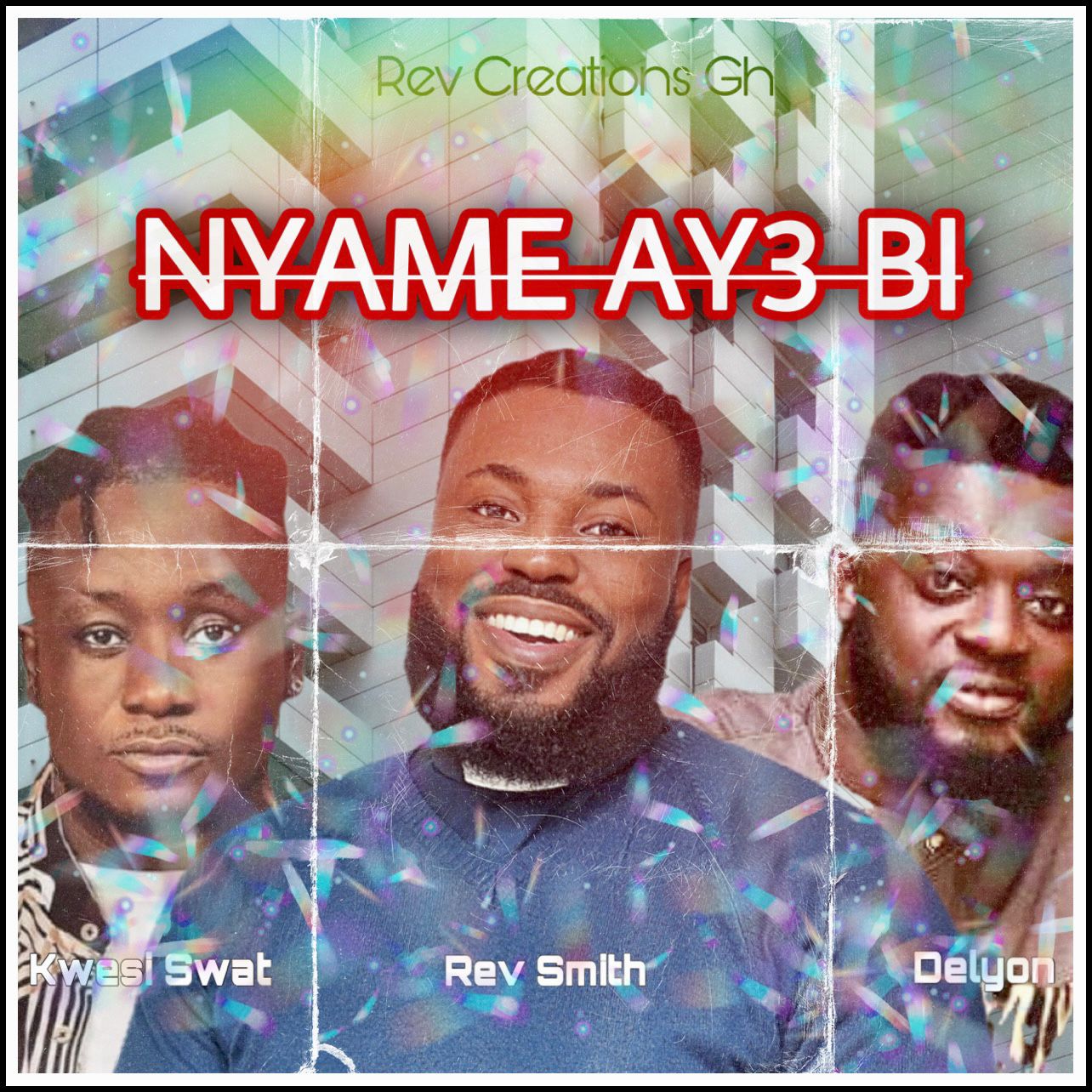 Today happens to be another milestone celebration in the life of Rev Steve Smith Boakye, C.E.O of Rev Creations Ghana; Who believes and have passion for media.
Rev has been the brain behind lots of Ghanaian great musicians and movie stars as he sees raw talent when he comes across one by nurturing and grooming them into greater personalities.
He has been a role model and a pillar for many because of his motivations to the broken hearted and those on the verge of giving up in life soon.
Rev Smith Boakye as he has been passionately referred to has face a lot of life challenges and this has put him on the line to dedicate his life to provide a helping hand to all who are going through same or similar life challenges to give hope and life to them.
Great talents like Kwesi Swat and Dylon honors him with a song title 'Nyame Aye Bi' to celebrate their papa as he celebrates another great year of being alive. Let's celebrate people when they are alive rather than when they are no more.
Papa we wish another wonderful year and more greater years ahead of you. Enjoy the new single from below and remember to stream it on all other digital stores as well
Georgina Osei Trending With New Song "Speak To Me"
Georgina Osei Poised To Make An Impact In The Gospel Fraternity.
We introduce to you gospel singer Georgina Osei. She is a gospel musician who has been blessed with enormous talent and she is known for making people accept Christ through her ministry.
Georgina Osei has been around for quite a long time , blessing people with her God given talent through her songs.
She has been making major impacts with her songs both here in the Ghana market and in the International scene which has attracted more followers to her by the Grace Of God.
Georgina Osei's name will most definitely be mentioned if I were to ask you to list out your top 5 gospel artistes that you know of.
Georgina Osei has love for God and believes God loves her and has mandated her with Prophetic, Gospel Song Ministration and Benefactress, promoting young talents and seeking God's children for it is written "He who wins souls is wise" in the book of proverbs 11:30.
Georgina Osei's biggest prayer and deepest wish is to see her music minister and change lives that can make lots of impact on society in a godly way.
She started singing since her infant, and has been in choirs and in singing bands both in schools and in church.
She matured to be a solo artist who started ministering in different churches that invited her for their various activities.
She is versatile when it comes to singing, dynamic and led by the Holy Spirit to compose her own songs as well.