Rev Steve Smith Boakye Celebrates Birthday With New Single Feature Kwesi Swat And Dylon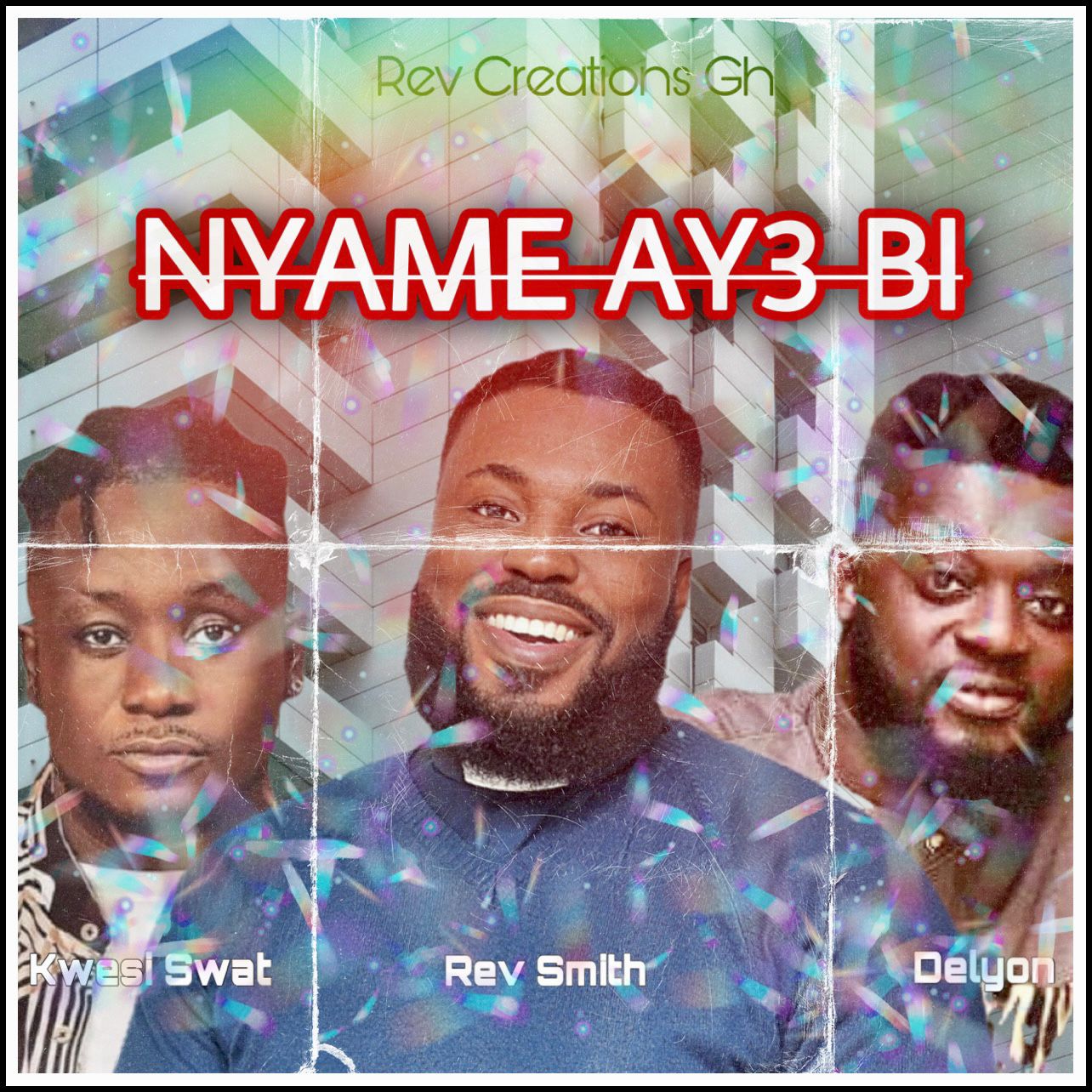 Today happens to be another milestone celebration in the life of Rev Steve Smith Boakye, C.E.O of Rev Creations Ghana; Who believes and have passion for media.
Rev has been the brain behind lots of Ghanaian great musicians and movie stars as he sees raw talent when he comes across one by nurturing and grooming them into greater personalities.
He has been a role model and a pillar for many because of his motivations to the broken hearted and those on the verge of giving up in life soon.
Rev Smith Boakye as he has been passionately referred to has face a lot of life challenges and this has put him on the line to dedicate his life to provide a helping hand to all who are going through same or similar life challenges to give hope and life to them.
Great talents like Kwesi Swat and Dylon honors him with a song title 'Nyame Aye Bi' to celebrate their papa as he celebrates another great year of being alive. Let's celebrate people when they are alive rather than when they are no more.
Papa we wish another wonderful year and more greater years ahead of you. Enjoy the new single from below and remember to stream it on all other digital stores as well
Sheriff Keita Sends A Message Through New Music 'Don't Mind Them'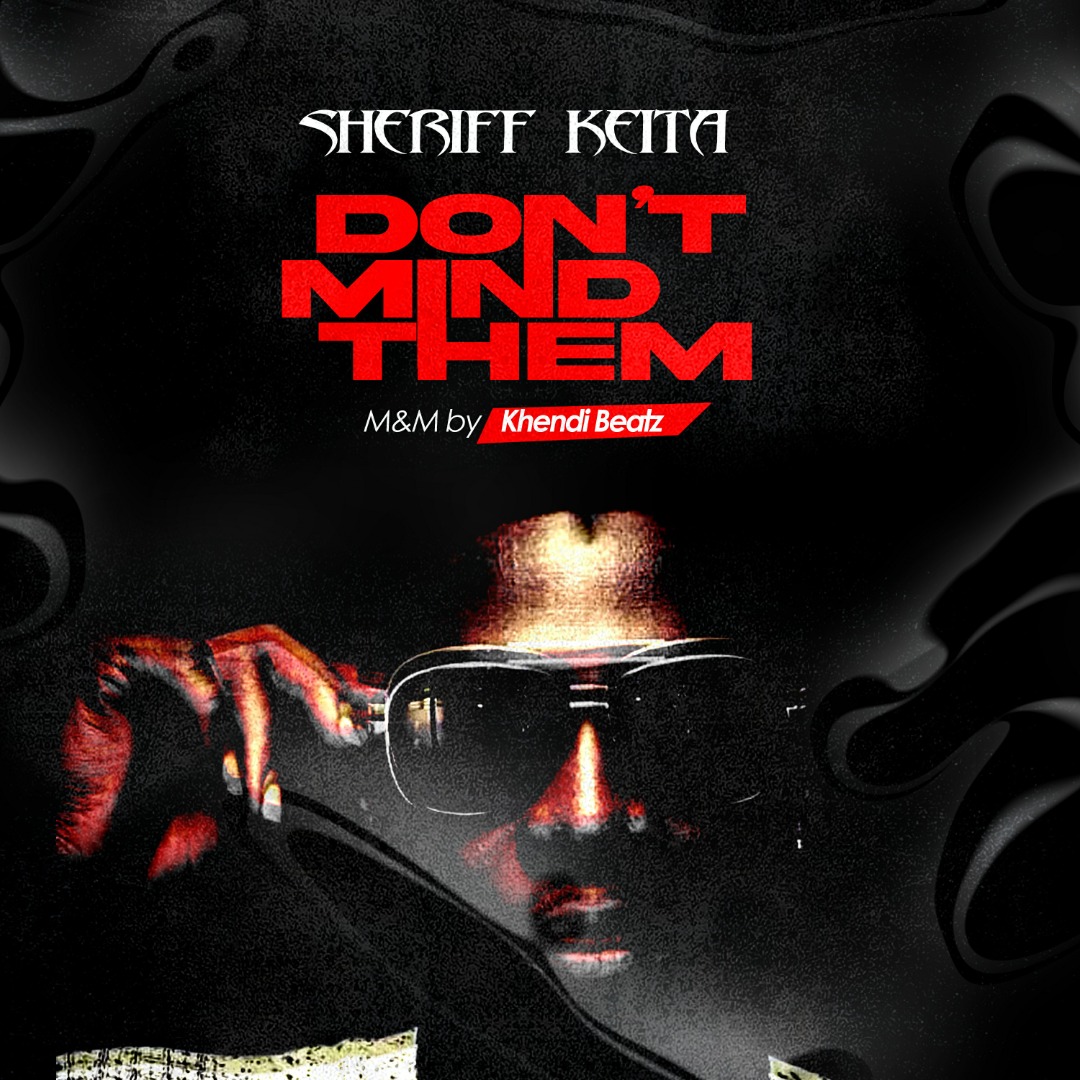 Sheriff 
Keita, 
a 
versatile 
Ghanaian 
musician, 
has 
released 
his 
much 
anticipated 
single 
"Don't 
Mind 
Them." 
The 
young 
musician, 
who 
is 
known 
for 
inspiring 
young 
people, 
has 
gone 
above 
and 
beyond 
by 
urging 
everyone 
to 
have 
the 
fortitude 
to 
handle 
any 
criticism 
that 
may 
The 
Afro-dancehall 
song 
"Don't 
Mind 
Them" 
exhorts 
listeners 
to 
ignore 
any 
unwanted 
comments 
or 
thoughts 
that 
may 
come 
their 
way. 
This 
is 
undoubtedly 
one 
of 
the 
best 
records
from 
such 
a 
young
artist.
This 
record's 
mixing 
and 
mastering 
were 
done 
by 
Khendi 
Beats.
Please 
listen 
to 
the 
song 
at 
the 
provided 
link.