Roo Dube Talks Corruption, Economic Mismanagement And More In New Single 'Mr President'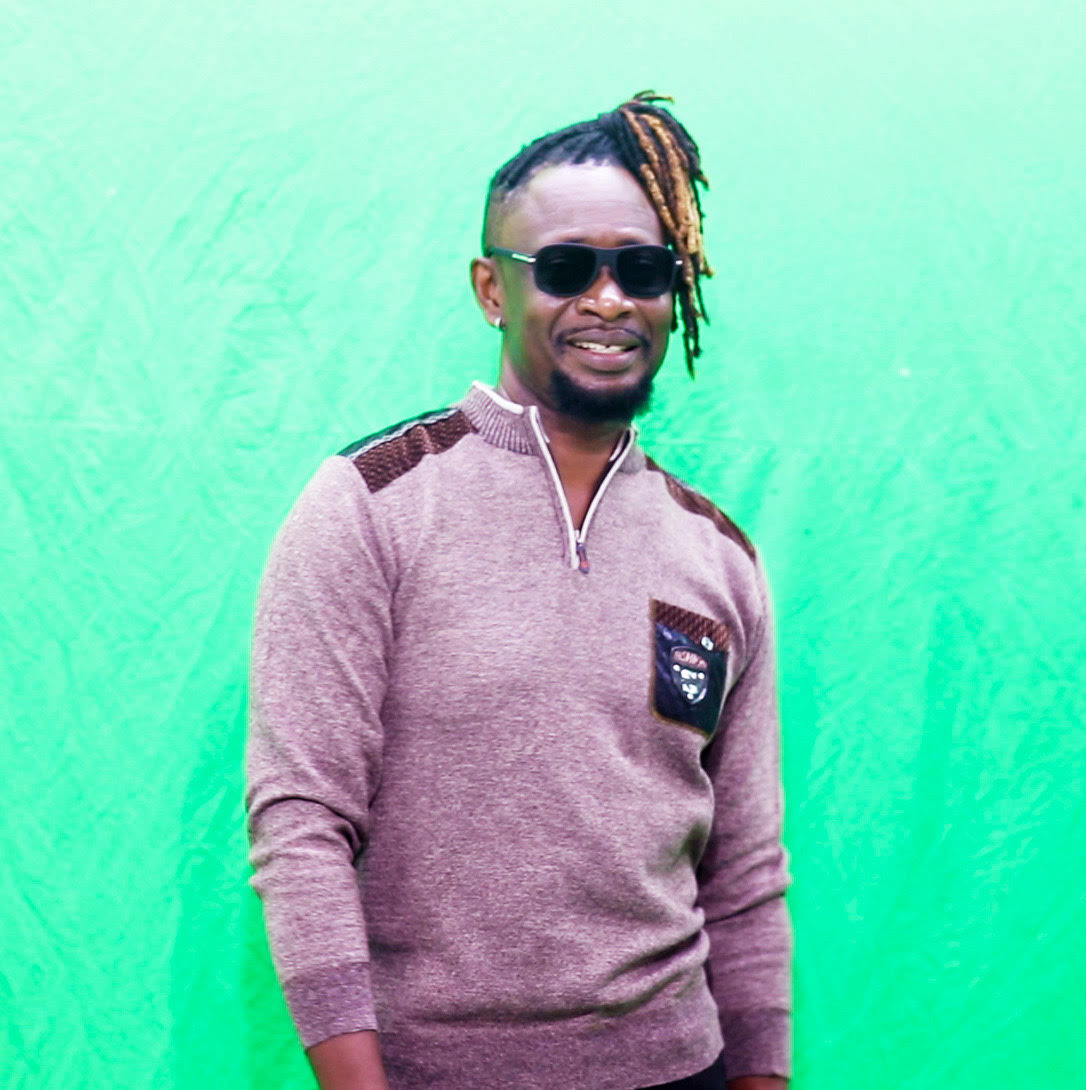 Ghanaian reggae-dancehall artist, Roo Dube releases another 'hot' single titled 'Mr. President the musician did not mince words in speaking truth to power to politicians in not just Ghana but all politicians on the African continent.
The 'lockdown' hitmaker in his new song speaks against nepotism, stealing, and looting which he laments has become the lifestyle of politicians on the continent. The song tells Presidents of African countries to sit up and prioritise the welfare of their people and the development of their countries for the good of the continent.
 "The whole idea about the new song came because of how politicians are treating ordinary citizens, We vote in Africa for our welfare but it seems the politicians are not doing this for us. They come with so many promises but once in power, everything changes. Now we have uprisings in the West African Region.
 "I think it's time we send this message across Africa. Leadership should see citizens as their family and do the right things.
The reggae-dancehall artist is of the view that the cash stashed in the home of former Minister of Sanitation, Madam Cecilia Abena Dapaah which was stolen by her house is an indication that Africa is not poor but suffering because of poor leadership.
Through his new song, Roo Dube says he wants to inspire Africans to speak up to their leaders to stop corruption and bad governance.
 "It's time we wake up as citizens and speak up. This is just a message to the politicians in Africa. This continent is blessed and if our leaders sit up it will develop," the Ghanaian musician stressed.
Fuse ODG Unleashes His Seductive Side In '3eak A.m (Waistline)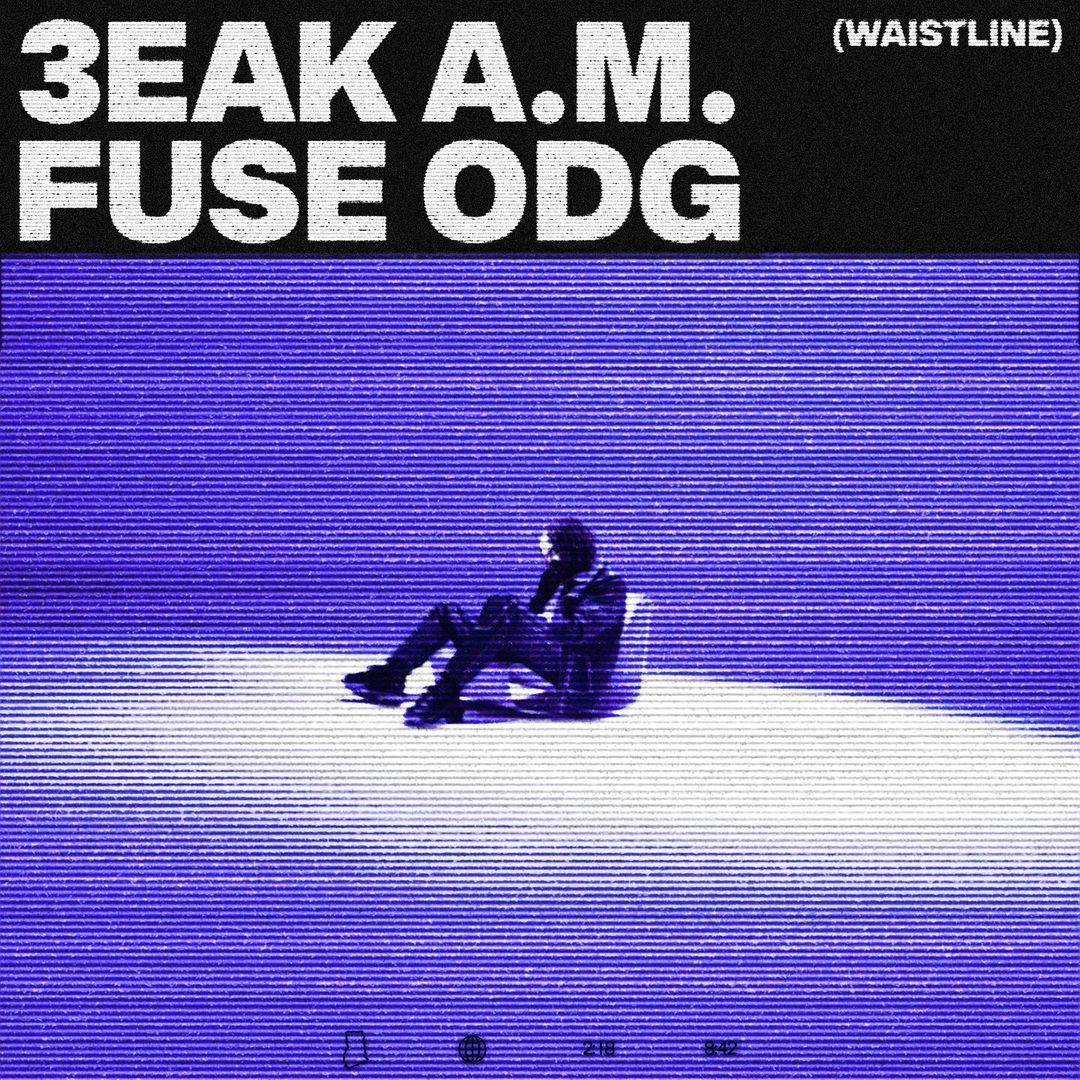 Fuse ODG, internationally acclaimed and chart-topping afrobeats sensation, shows his versatility with this beautifully sensual and intoxicating afrobeats banger, 3eak a.m.
3eak a.m. is due to get all the girls whining their waistlines to the bass line on repeat!
With sultry lyrics and infectious Afrobeats rhythms, 3eak a.m. paints a vivid picture of a night filled with romance and sensuality. When all the restaurants are closed, with a little drink in his cup, Fuse ODG enjoys the dance of desire that is ignited by the irresistible whine of a woman's waist.
Fuse ODG has consistently taken the music world by storm with his undeniable talent and global hits, but for the first time, fans will hear this musical sensation singing in a way that will leave them wondering what could possibly be next for FUSE ODG… An Album maybe?
3eak a.m. will be accompanied by a sexy, yet classy and visually captivating music video.
In line with the 3eak a.m. vibe, Fuse ODG will be giving the ladies the chance to get involved in the #WhineandDineChallenge on all social platforms.
LISTEN HERE: Fuse ODG – 3eak A.M
Watch the official video below.