Talented Afrobeat Artiste Kaydee CL Inspires With Latest Release "Abeg"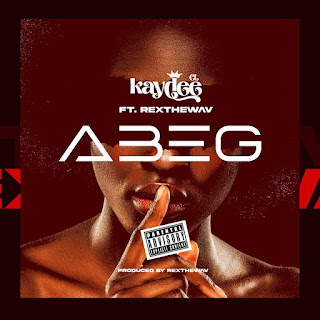 Kaydee Cl is an emerging Afrobeat artiste known for his distinctive blend of infectious rhythms and meaningful storytelling. Hailing from Accra Kaydee CL has quickly gained recognition for his unique musical style and thought- lyrics. With a growing discography of standout tracks, Kaydee CL continues to captivate audiences with his compelling sound and authentic artistic vision.
In a world that often measures worth by material possessions, rising Afrobeat sensation Kaydee delivers a powerful message of self-belief and resilience in his latest release, "Abeg." Drawing inspiration from the harsh realities of society, Kaydee's new single serves as a motivational anthem that encourages listeners to embrace their own worth and persevere through challenges.
"Abeg" is more than just a song; it's a heartfelt plea to recognize the inherent value within oneself, regardless of societal judgments. Kaydee CL's skillfully weaves together pulsating Afrobeat rhythms with poignant lyrics that underscore the importance of self-confidence and unwavering determination. The track serves as a reminder that while external opinions may try to define one's worth, true significance comes from within.
In his own words, Kaydee CL reflects, "We live in a world where people often overlook those without material wealth. 'Abeg' is a message to anyone who has felt overlooked or underestimated – it's a call to believe in yourself and stay committed to your dreams. Don't be distracted by the noise of others, for they often pay attention only to what they deem 'relevant' or beneficial."
With its compelling message "Abeg" is set to resonate with audiences worldwide. Kaydee CL's authentic approach to storytelling, coupled with his undeniable musical talent, make this single a must-listen for anyone seeking inspiration and empowerment.
"Abeg" is available now on all major streaming platforms. To stay updated on Kaydee CL journey and future releases, follow him on social media and visit his official website.
Fuse ODG Unleashes His Seductive Side In '3eak A.m (Waistline)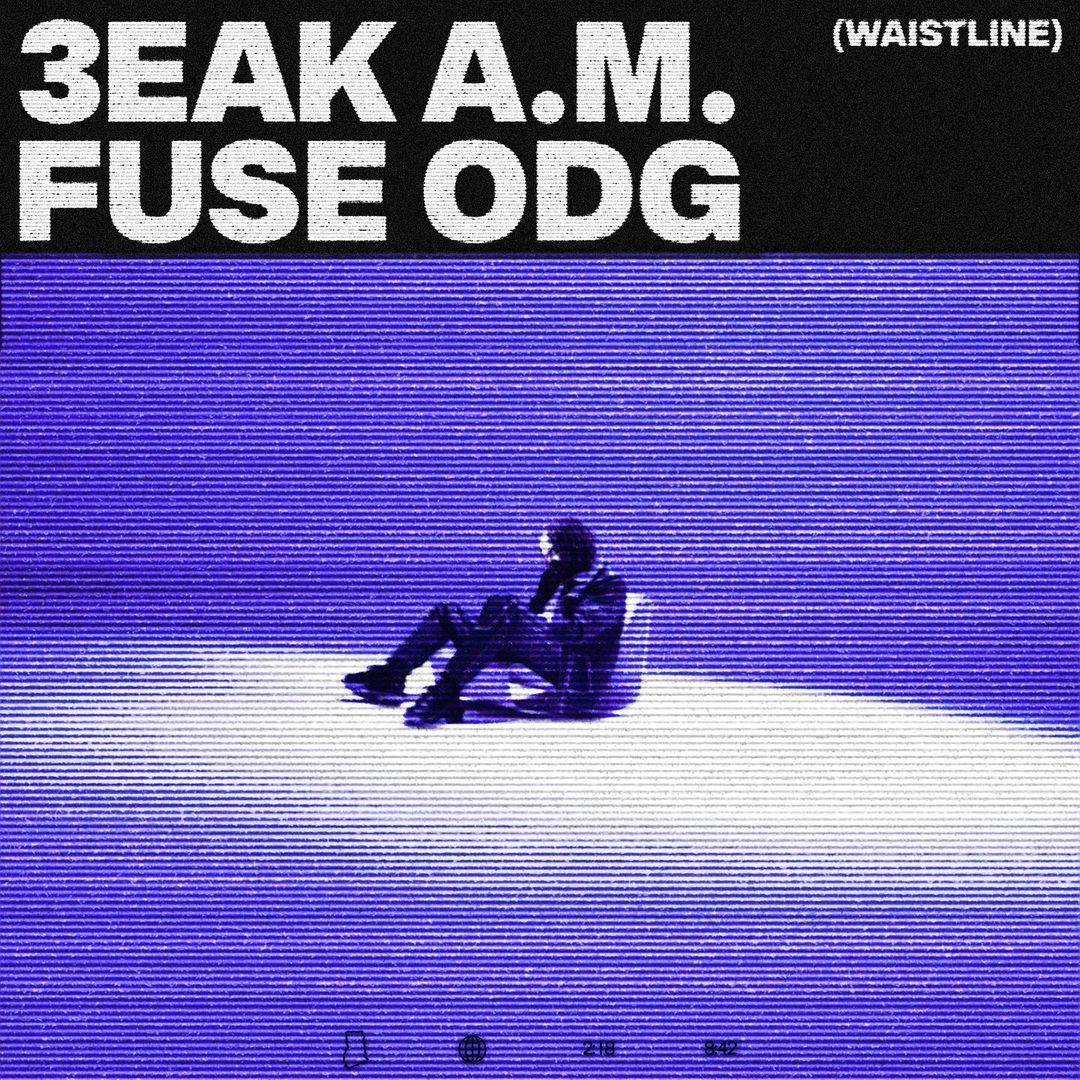 Fuse ODG, internationally acclaimed and chart-topping afrobeats sensation, shows his versatility with this beautifully sensual and intoxicating afrobeats banger, 3eak a.m.
3eak a.m. is due to get all the girls whining their waistlines to the bass line on repeat!
With sultry lyrics and infectious Afrobeats rhythms, 3eak a.m. paints a vivid picture of a night filled with romance and sensuality. When all the restaurants are closed, with a little drink in his cup, Fuse ODG enjoys the dance of desire that is ignited by the irresistible whine of a woman's waist.
Fuse ODG has consistently taken the music world by storm with his undeniable talent and global hits, but for the first time, fans will hear this musical sensation singing in a way that will leave them wondering what could possibly be next for FUSE ODG… An Album maybe?
3eak a.m. will be accompanied by a sexy, yet classy and visually captivating music video.
In line with the 3eak a.m. vibe, Fuse ODG will be giving the ladies the chance to get involved in the #WhineandDineChallenge on all social platforms.
LISTEN HERE: Fuse ODG – 3eak A.M
Watch the official video below.