Mzkiki Unleashes The Soul Of Africa With Her 'Echo' EP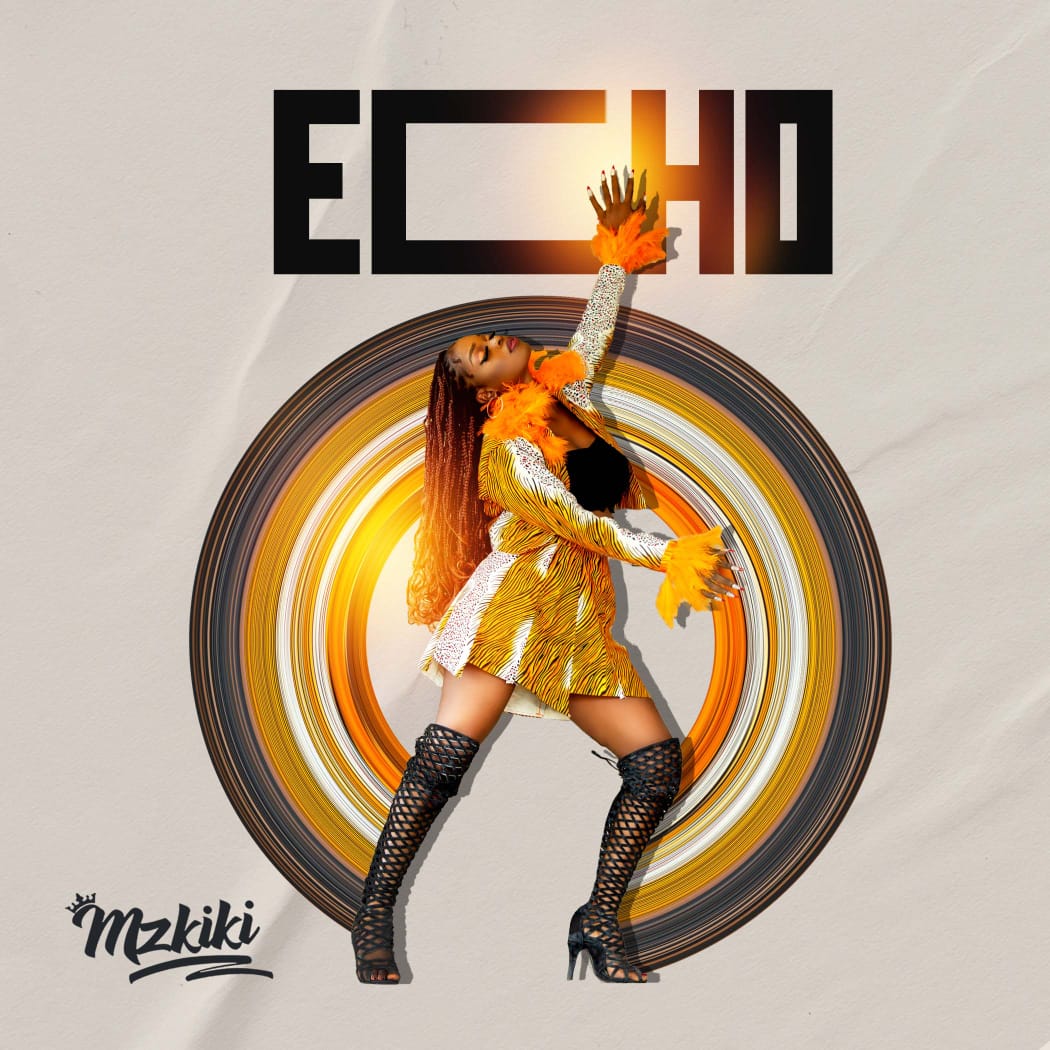 Renowned as a powerhouse in the world of music, Mzkiki, the talented female singer and songwriter, has once again captivated audiences with her latest offering, the EP titled 'Echo'. This musical masterpiece showcases an exciting blend of highlife, Afro-pop, hiplife, and other rich genres deeply rooted in the African musical landscape.
The 'Echo' EP stands as a testament to Mzkiki's artistic versatility and her dedication to exploring the diverse sounds of her homeland. Featuring an array of tracks that delve into various styles, the EP takes listeners on a melodic journey through the heart of Africa's vibrant musical tapestry.
One of the standout tracks on the EP is "Neke," . The infectious melodies and rhythmic grooves of "Neke" showcase her ability to seamlessly bridge the gap between traditional and contemporary music, making it a true crowd-pleaser.
Mzkiki's musical prowess shines once again with "Ghana Girl," a track that effortlessly slides into the Afro-beat sphere. This catchy tune not only celebrates the captivating essence of the modern African woman but also solidifies Mzkiki's position as a dynamic force in the industry.
Adding a touch of collaboration, "Far Away" is a collaborative effort that transports listeners to distant sonic landscapes. And in a stroke of genius, Mzkiki features the dynamic duo Dope Nation in "Sake of You," creating a synergy that's bound to leave an indelible mark on listeners.
The 'Echo' EP goes beyond just music; it's a testament to the unity of African rhythms and melodies. Tracks like "Destiny" and "Freedom" delve deep into the human experience, carrying messages of hope and self-discovery, further showcasing Mzkiki's songwriting prowess.
Behind the scenes, Mzkiki has enlisted a roster of remarkable music producers to shape the sonic landscape of 'Echo'. With legends like Legendary Zapp Mallet and emerging talents like Poppin Beat, Jo Quaye,Ujene Allday, Caskeys Onit, and Twist from Dope Nation, along with Rhythm Bay Records, the EP is a sonic tapestry woven with expertise and passion.
In a music world often dominated by formulaic sounds, Mzkiki's 'Echo' EP is a breath of fresh air. It stands as a testament to the fact that music knows no boundaries and is a universal language that resonates deeply. As listeners immerse themselves in the captivating melodies and rhythmical diversity of the EP, Mzkiki once again proves that her artistry is a force to be reckoned with, and 'Echo' is undoubtedly a bold chapter in her already illustrious musical journey. Check out the EP below
Fuse ODG Unleashes His Seductive Side In '3eak A.m (Waistline)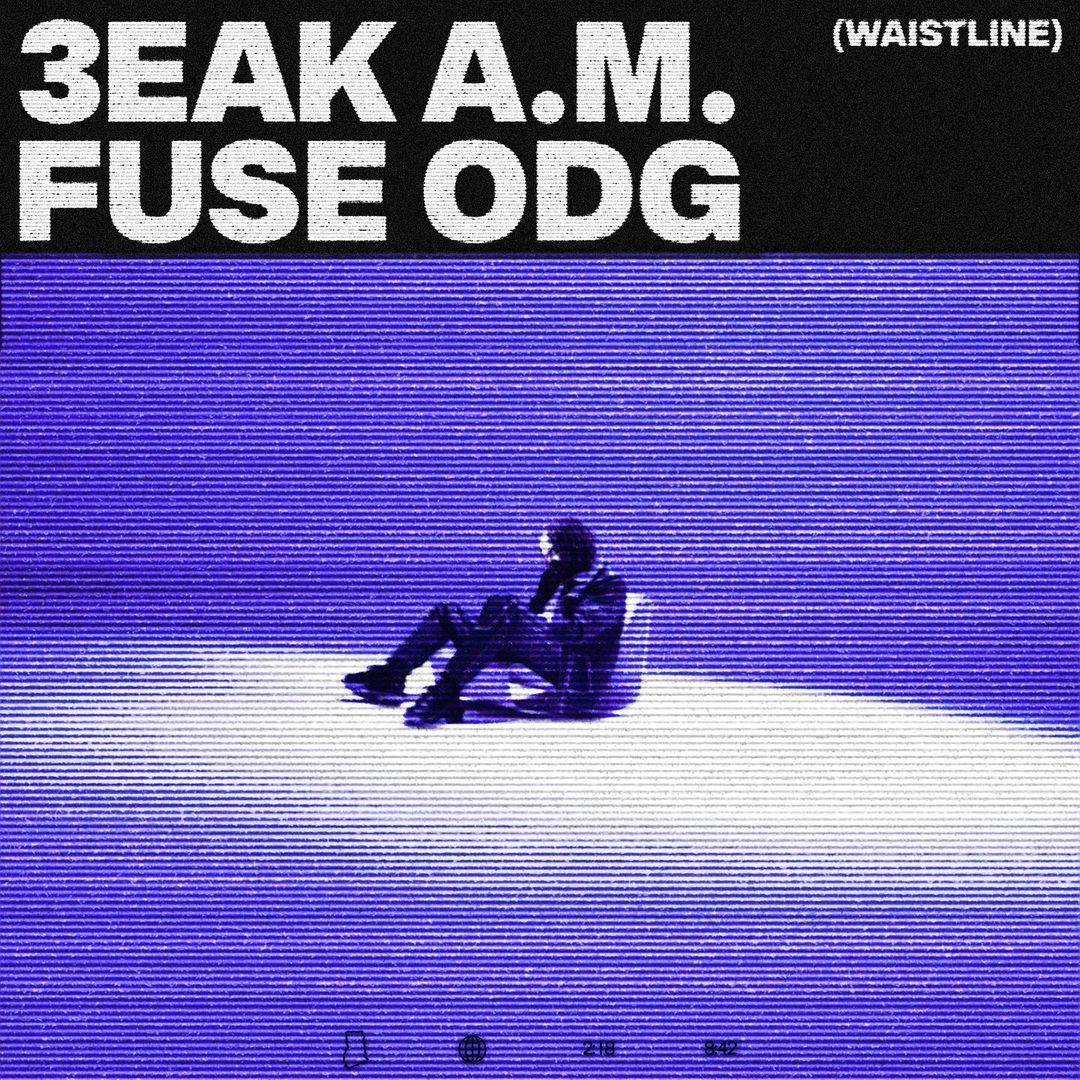 Fuse ODG, internationally acclaimed and chart-topping afrobeats sensation, shows his versatility with this beautifully sensual and intoxicating afrobeats banger, 3eak a.m.
3eak a.m. is due to get all the girls whining their waistlines to the bass line on repeat!
With sultry lyrics and infectious Afrobeats rhythms, 3eak a.m. paints a vivid picture of a night filled with romance and sensuality. When all the restaurants are closed, with a little drink in his cup, Fuse ODG enjoys the dance of desire that is ignited by the irresistible whine of a woman's waist.
Fuse ODG has consistently taken the music world by storm with his undeniable talent and global hits, but for the first time, fans will hear this musical sensation singing in a way that will leave them wondering what could possibly be next for FUSE ODG… An Album maybe?
3eak a.m. will be accompanied by a sexy, yet classy and visually captivating music video.
In line with the 3eak a.m. vibe, Fuse ODG will be giving the ladies the chance to get involved in the #WhineandDineChallenge on all social platforms.
LISTEN HERE: Fuse ODG – 3eak A.M
Watch the official video below.