Strongman – Goated (Official Video)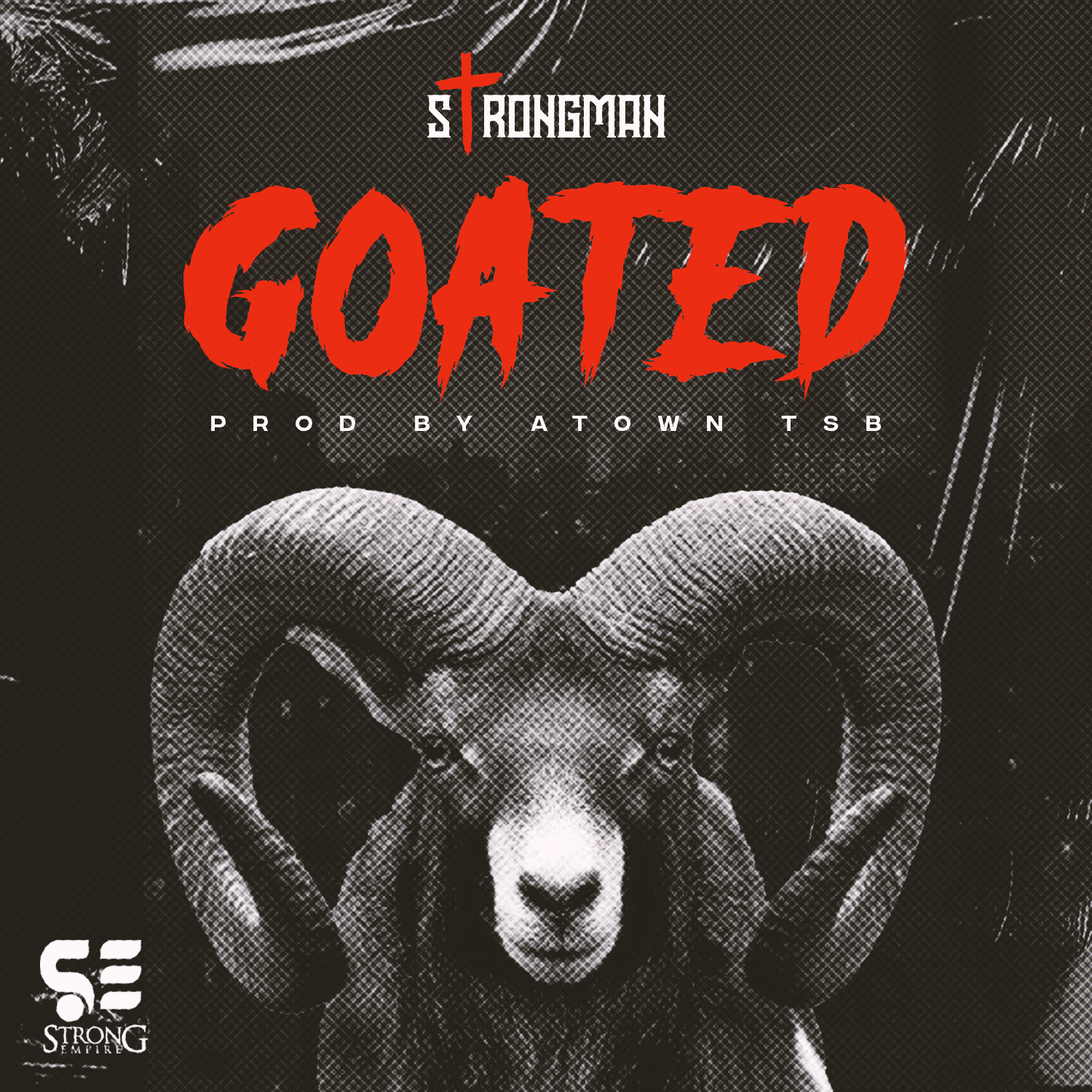 Ghana's current hard-hitting rap icon, Strongman has set the tone for discussions after recent statements on his newest release dubbed; Goated.
He proves his mettle on this one with dope bars that will keep you rewinding and replaying till you figure out the meaning of his punches.
Produced by ATown TSB, the spanking hiphop groove is graced with a captivating intro from Strongman's daughter, Simona.
Strongman smartly reinforces his worth as an unmatched talent in Ghana's rap terrain.
You won't have any right to doubt him for all the bragging done on this tune as he has proven himself with a solid track record since his entry onto the music scene.
Video directed by KobbyShots.
Strongman deserves his flowers, let's give it to him as we stream 'Goated' across all digital music platforms.
Strongman – Switch (Official Video)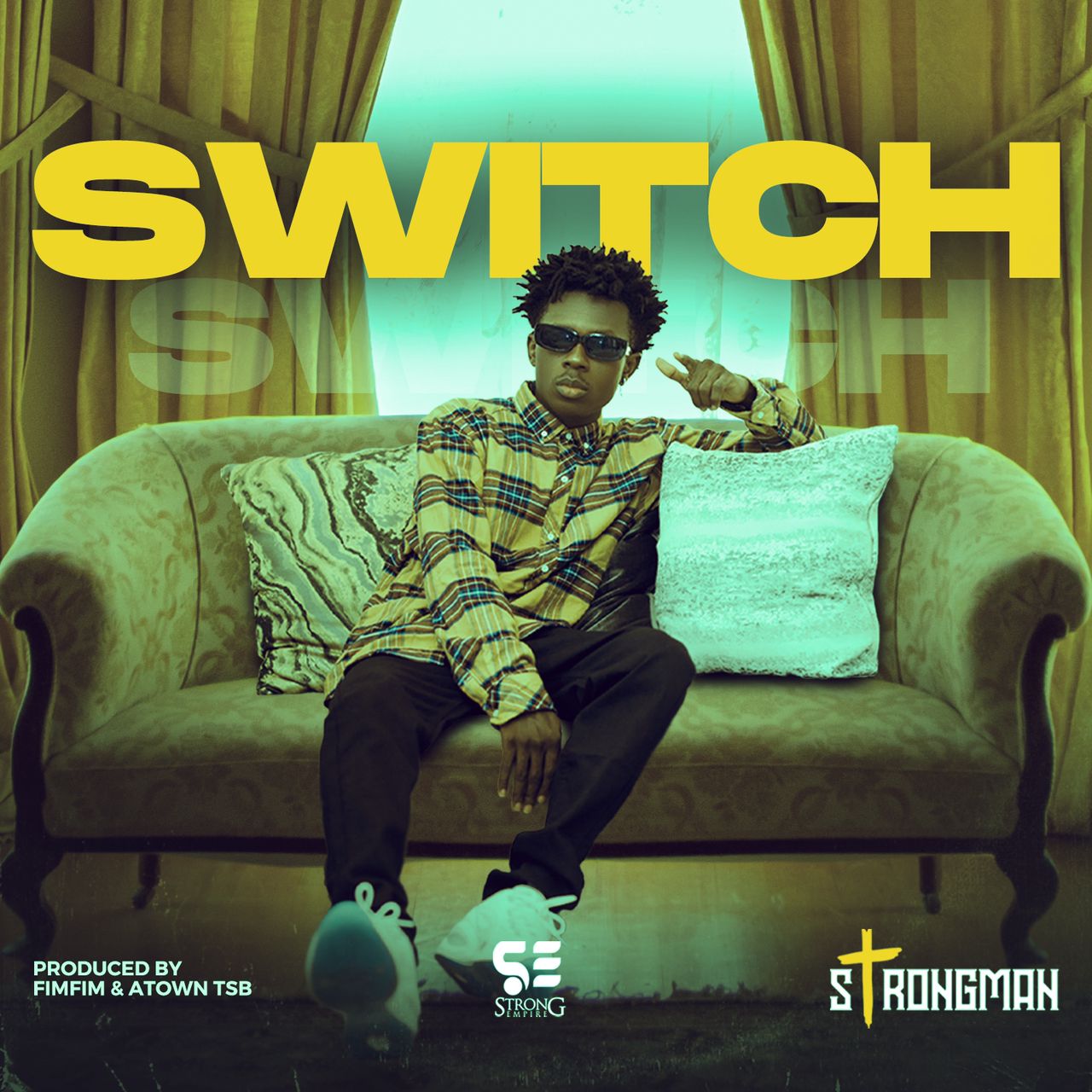 Renowned rapper and head honcho of Strong Empire, Strongman isn't giving fans breathing space as he has inserted his maiden project for the year dubbed, Switch.
As the title suggests, everyone's favorite rapper just went hard on a dope hiplife beat produced by two of Ghana's finest, FimFim & ATown TSB
He encapsulates the experience of an ace lyricist and the flow of a modern day rapper to bring listeners a signature tune that has kept him a fan favourite over the years.
If this is how he's starting off the year, then y'all need to brace up for what's coming ahead cos he's coming for your heads with pure sonic soundgasms you've never heard before! Clear out your ear wax!
Get ready to delve deep into his signature wordplay and hard hitting punchlines as he delivers back to back bars in his native Twi tongue. Get conversant with his latest jam.
Get interactive with Strongman across all his socials and ensure to subscribe to his YouTube channel for more sick flows!