Strongman – The Lord (Official Video)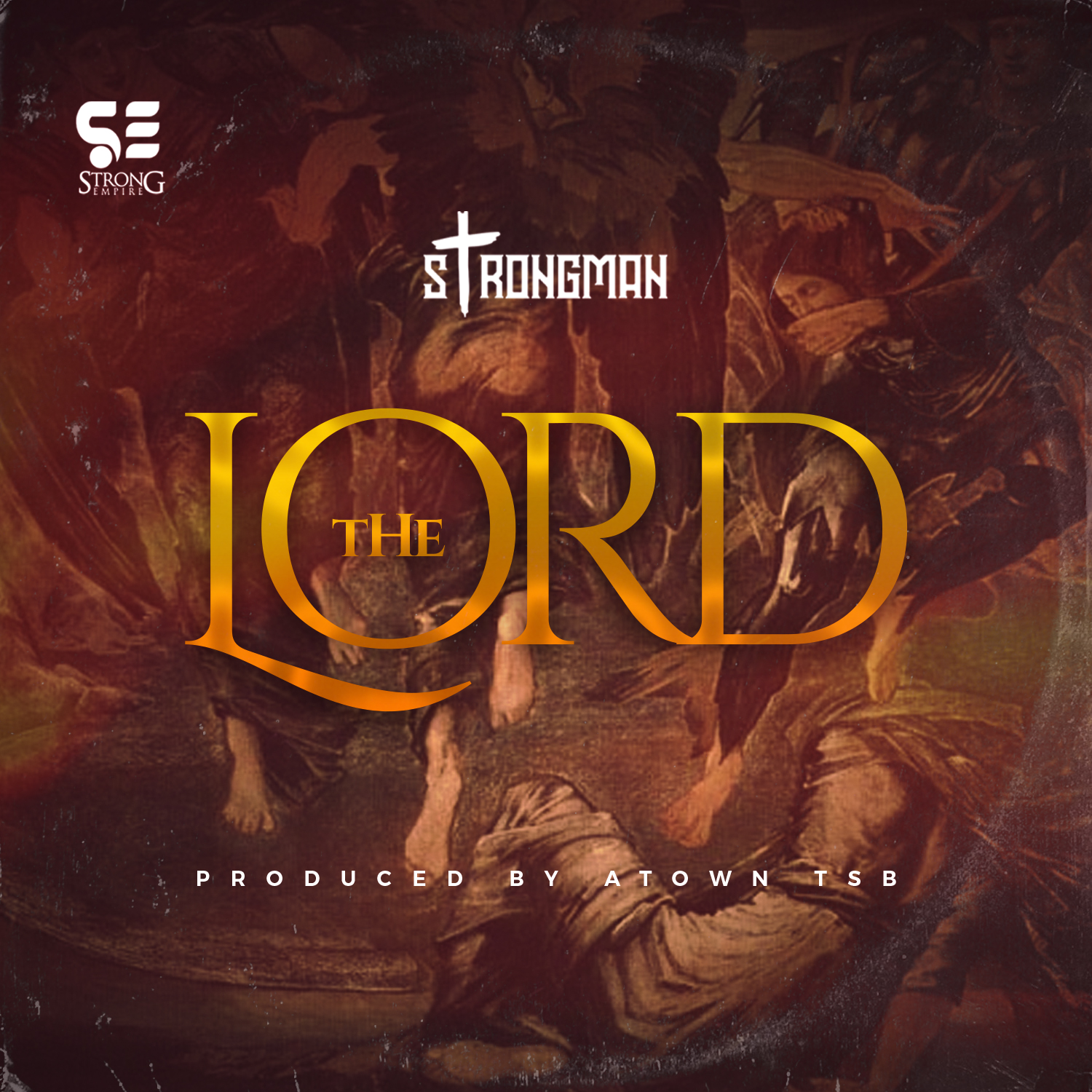 Ghanaian rap act Strongman is back again with a new song dubbed 'The Lord', directed by Kobbyshots and produced by Town TSB.
Stream The Lord by Strongman here – https://mipromo.ffm.to/strongman-thelord
After rekindling the rap scene with Rap God and proceeding with the banger Sing Your Name ft Mr Drew, He has returned to further cement his stance as the go-to person who own the Hip Hop/Rap genre.
Known for his lyricism and perfect delivery, Strongman does not seem to stop mesmerizing music lovers with his puns, punchlines and wordplay.
Frenzyoffixial X Bizizi X Kaygee Daking – Gushehe (Official Video)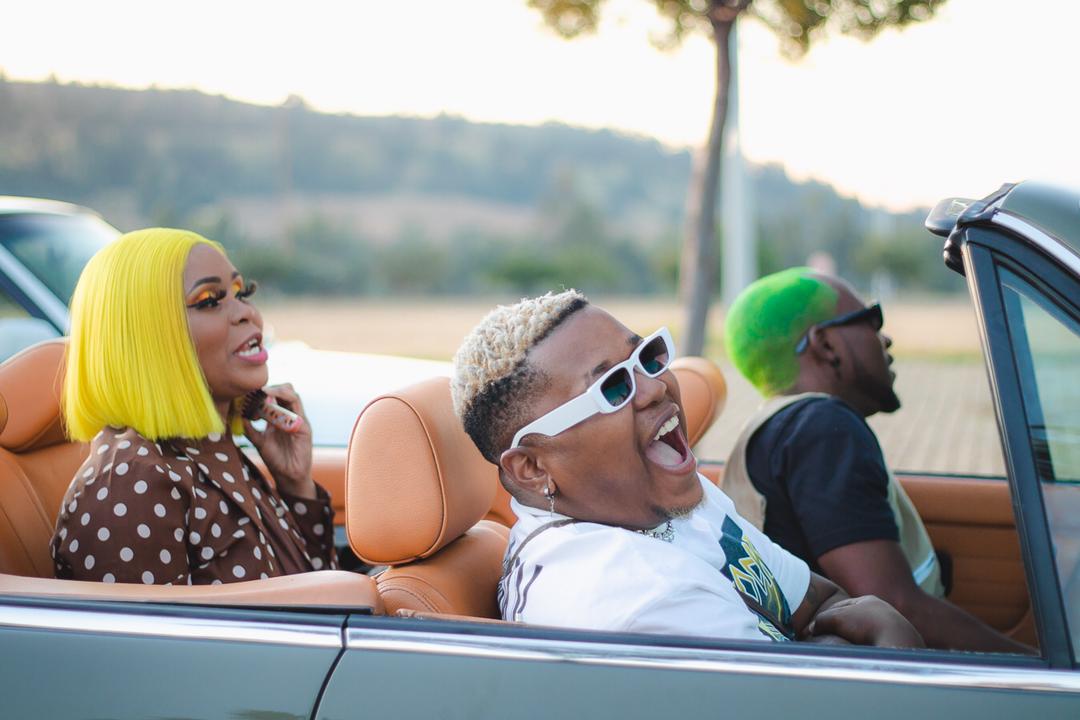 Frenzyoffixial, a South African-based Nigerian-born versatile singer, has finally released the highly anticipated official video for one of the biggest Amapiano songs in South Africa, "Gushehe," featuring Bizizi and Kaygee Daking.
"Gushehe" is an Amapiano and Afro-beats single that, lyrically, speaks to the growing popularity of Amapiano as a sub-genre in house music and its infiltration into the South African dance club culture. The single has gone on to become a fan favourite, even with very little promotion and marketing by the artists, because of its distinctive sound and how it cleverly subverts the house sub-genre in its sound. Since its first radio play, the hook of the song continues to trend on social media with people writing, Gushehe" or "Ngphethi ntsimbi yabelungu igusheshe maan," which are some of the song's lyrics. Fans have also gone on to either post reaction videos to the song, or images and memes that encapsulate how they feel when they hear the song.
The visuals for "Gushehe" are a captivating and colourful music video that will have you glued to your screen and singing along.
The video was shot in South Africa and was directed by Some Idiot.
Connect On Instagram: @frenzyoffixial || @bizizi_official || @kaygeedaking