Poncho Releases 'Rasta' And 'Runaway'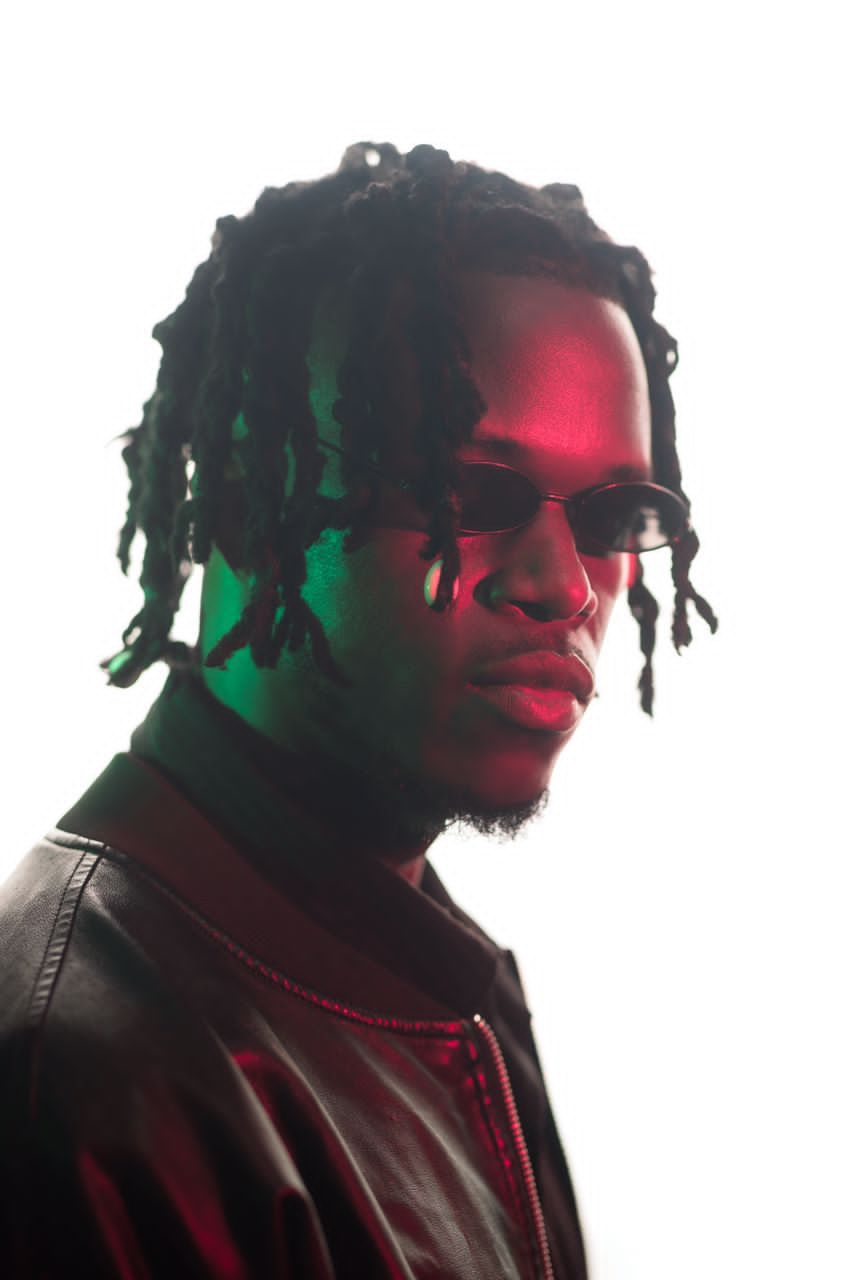 Poncho, Ghanaian versatile singer and songwriter has released two new songs.
The talented musician makes strong statements in his new songs titled 'Rasta' and 'Runaway.'
In his song 'Rasta,' he describes how society discriminates against people with long hair, known as dreadlocks, or Rasta in general.
Rasta peeps, Rastafarians, or dreadlocks are generally regarded as bad guys, making it more difficult for such people to be involved, which we believe is absurd and violates human rights.
Poncho has chosen to stand up for all Rastafarians around the world in his new song, which you can listen to below.
His other song, 'Runaway,' is a motivational song about empowerment.
'Runaway' is an inspirational song that makes you want to let go of all the negative energy that keeps you from moving forward or staying happy in life.
"So we're supposed to 'Runaway' from stress, hatred, anger, laziness, poverty, weakness, and all other negative things and even people."
'Rasta' and 'Runaway' are produced by talented producer B2 of DopeNation.
Frenzyoffixial X Bizizi X Kaygee Daking – Gushehe (Official Video)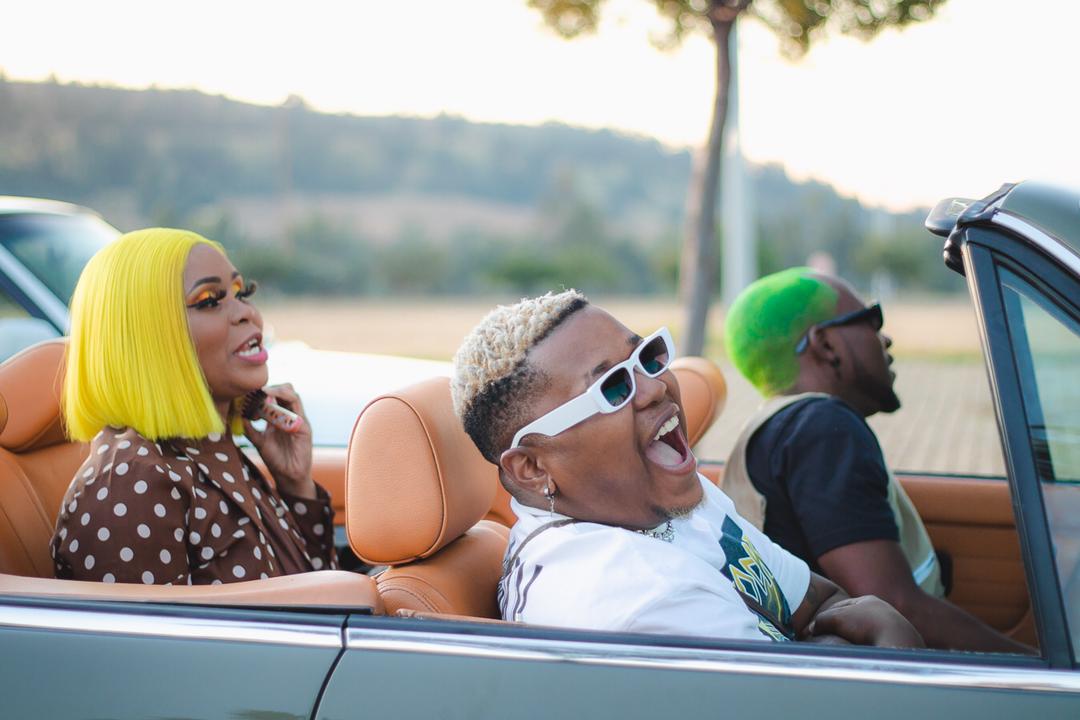 Frenzyoffixial, a South African-based Nigerian-born versatile singer, has finally released the highly anticipated official video for one of the biggest Amapiano songs in South Africa, "Gushehe," featuring Bizizi and Kaygee Daking.
"Gushehe" is an Amapiano and Afro-beats single that, lyrically, speaks to the growing popularity of Amapiano as a sub-genre in house music and its infiltration into the South African dance club culture. The single has gone on to become a fan favourite, even with very little promotion and marketing by the artists, because of its distinctive sound and how it cleverly subverts the house sub-genre in its sound. Since its first radio play, the hook of the song continues to trend on social media with people writing, Gushehe" or "Ngphethi ntsimbi yabelungu igusheshe maan," which are some of the song's lyrics. Fans have also gone on to either post reaction videos to the song, or images and memes that encapsulate how they feel when they hear the song.
The visuals for "Gushehe" are a captivating and colourful music video that will have you glued to your screen and singing along.
The video was shot in South Africa and was directed by Some Idiot.
Connect On Instagram: @frenzyoffixial || @bizizi_official || @kaygeedaking