Wan-O Goes Platinum (1Million Copies) By Selling His CDs, Releases Visuals 'For Dey My Mind'
Wan-O, talented Ghanaian musician, has gone Platinum and has released a new video.
The 2016 VGMA unsung nominee, who has been dubbed a promising star in Ghana, has released a new video for his song 'Dey My Mind,' which features fellow musician RCee.
Jason E-la, a celebrity, was also featured in the smashing video.
The video was directed by Benn Koppoe and song produced by Konfem.
Watch the video below.
His availability on the streets and in shopping malls has also helped him create a consistent revenue stream for his music.
Wan-O has sold 1 million CDs, earning him the status of Platinum for such a mind-boggling act of selling his music to the world.
Wan-O believes that selling CDs does not imply that he is hesitant to adapt to changing times, as some may believe, but rather that it is about establishing direct human relationships with his music's consumers.
The artist believes that his efforts complement the work of his management team and that he should continue to be personally involved and visible to his fans on a regular basis.
Wan-O's goal is to establish Africa's largest music distribution company.
Connect with Wan-O on these social handles below.
Facebook: Wan-O
Twitter: @TheRealWanO
Instagram: @TheRealWanO
Snapchat: Wan-O
YouTube: Wan O TV
Frenzyoffixial X Bizizi X Kaygee Daking – Gushehe (Official Video)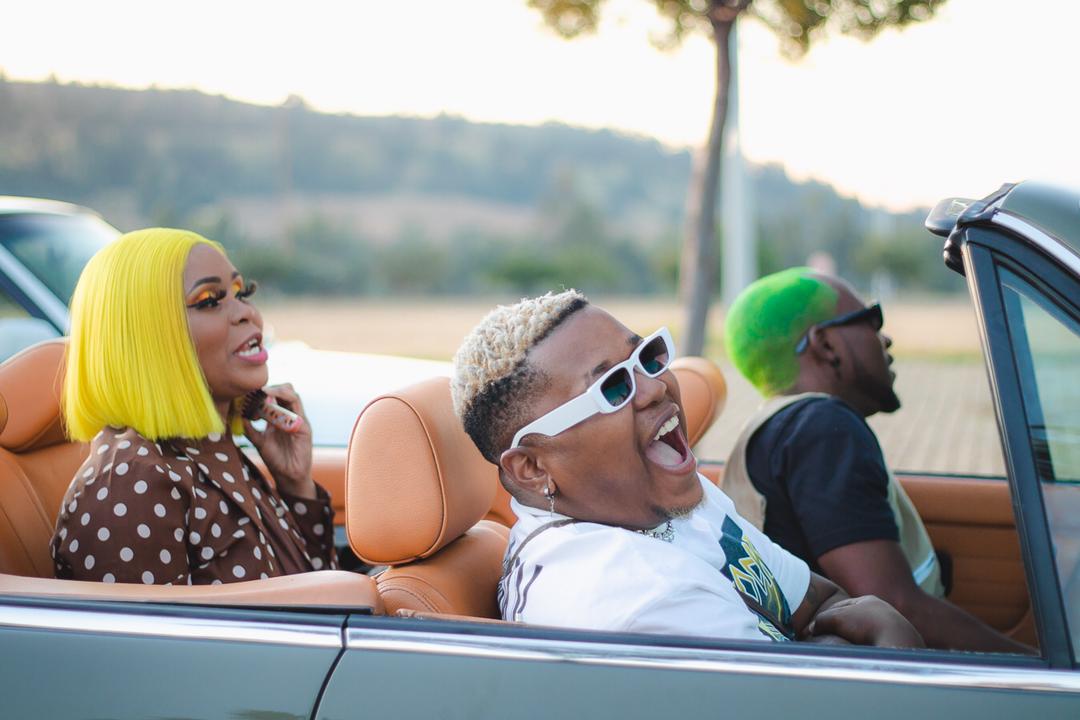 Frenzyoffixial, a South African-based Nigerian-born versatile singer, has finally released the highly anticipated official video for one of the biggest Amapiano songs in South Africa, "Gushehe," featuring Bizizi and Kaygee Daking.
"Gushehe" is an Amapiano and Afro-beats single that, lyrically, speaks to the growing popularity of Amapiano as a sub-genre in house music and its infiltration into the South African dance club culture. The single has gone on to become a fan favourite, even with very little promotion and marketing by the artists, because of its distinctive sound and how it cleverly subverts the house sub-genre in its sound. Since its first radio play, the hook of the song continues to trend on social media with people writing, Gushehe" or "Ngphethi ntsimbi yabelungu igusheshe maan," which are some of the song's lyrics. Fans have also gone on to either post reaction videos to the song, or images and memes that encapsulate how they feel when they hear the song.
The visuals for "Gushehe" are a captivating and colourful music video that will have you glued to your screen and singing along.
The video was shot in South Africa and was directed by Some Idiot.
Connect On Instagram: @frenzyoffixial || @bizizi_official || @kaygeedaking