Wan-O Goes Platinum (1Million Copies) By Selling His CDs, Releases Visuals 'For Dey My Mind'
Wan-O, talented Ghanaian musician, has gone Platinum and has released a new video.
The 2016 VGMA unsung nominee, who has been dubbed a promising star in Ghana, has released a new video for his song 'Dey My Mind,' which features fellow musician RCee.
Jason E-la, a celebrity, was also featured in the smashing video.
The video was directed by Benn Koppoe and song produced by Konfem.
Watch the video below.
His availability on the streets and in shopping malls has also helped him create a consistent revenue stream for his music.
Wan-O has sold 1 million CDs, earning him the status of Platinum for such a mind-boggling act of selling his music to the world.
Wan-O believes that selling CDs does not imply that he is hesitant to adapt to changing times, as some may believe, but rather that it is about establishing direct human relationships with his music's consumers.
The artist believes that his efforts complement the work of his management team and that he should continue to be personally involved and visible to his fans on a regular basis.
Wan-O's goal is to establish Africa's largest music distribution company.
Connect with Wan-O on these social handles below.
Facebook: Wan-O
Twitter: @TheRealWanO
Instagram: @TheRealWanO
Snapchat: Wan-O
YouTube: Wan O TV
Fuse ODG Unleashes His Seductive Side In '3eak A.m (Waistline)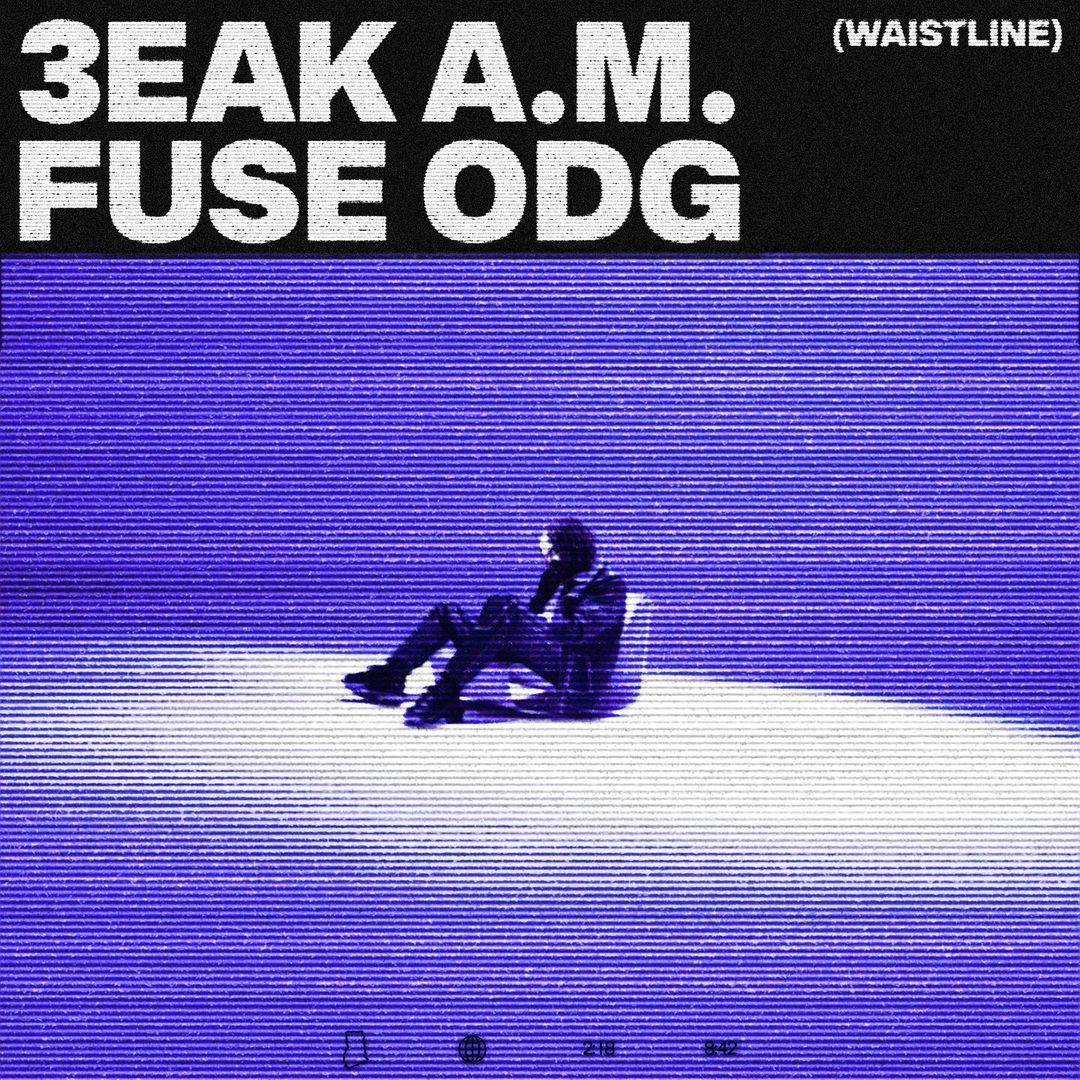 Fuse ODG, internationally acclaimed and chart-topping afrobeats sensation, shows his versatility with this beautifully sensual and intoxicating afrobeats banger, 3eak a.m.
3eak a.m. is due to get all the girls whining their waistlines to the bass line on repeat!
With sultry lyrics and infectious Afrobeats rhythms, 3eak a.m. paints a vivid picture of a night filled with romance and sensuality. When all the restaurants are closed, with a little drink in his cup, Fuse ODG enjoys the dance of desire that is ignited by the irresistible whine of a woman's waist.
Fuse ODG has consistently taken the music world by storm with his undeniable talent and global hits, but for the first time, fans will hear this musical sensation singing in a way that will leave them wondering what could possibly be next for FUSE ODG… An Album maybe?
3eak a.m. will be accompanied by a sexy, yet classy and visually captivating music video.
In line with the 3eak a.m. vibe, Fuse ODG will be giving the ladies the chance to get involved in the #WhineandDineChallenge on all social platforms.
LISTEN HERE: Fuse ODG – 3eak A.M
Watch the official video below.