Thunder Gospelz Releases A New Song Titled "I'm On Fire"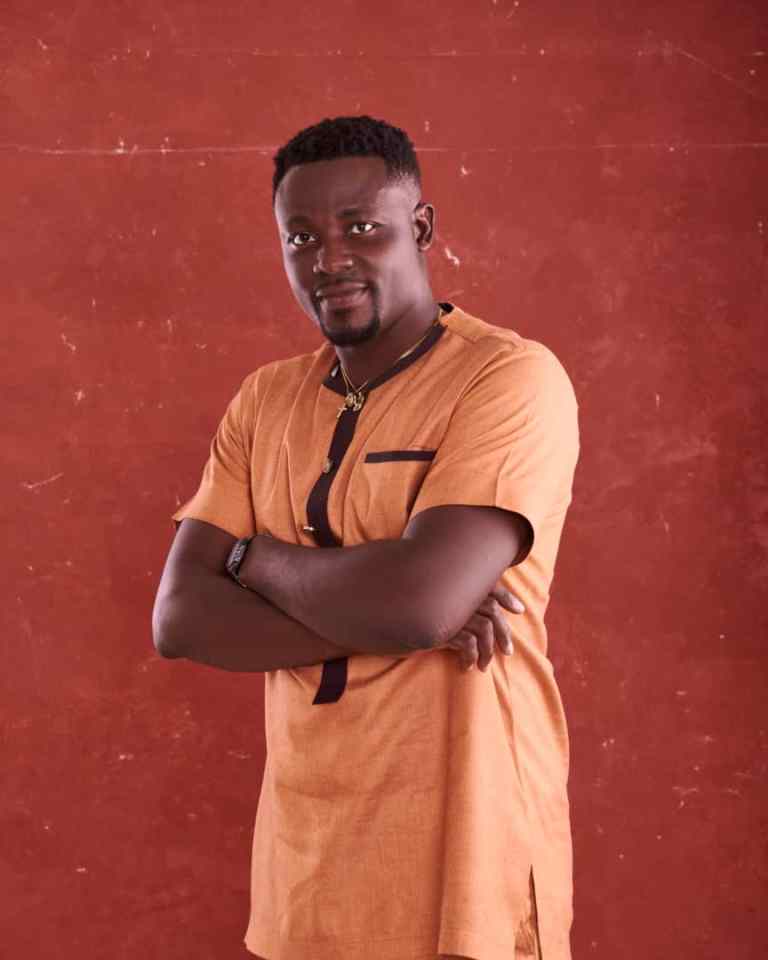 Kingsley 
Nana 
Oduro 
Asabre, 
also 
known 
as 
Thunder 
Gospelz, 
has 
released 
a 
new 
single 
titled 
"I'm 
On 
Fire."
I'm 
On 
Fire 
is 
a 
prayer 
song 
that 
will 
help 
believers 
during 
times 
of 
prayer 
and 
will 
also 
give 
assurance 
that 
we 
have 
a 
God 
who 
is 
capable 
of 
hearing 
our 
pleas 
and 
demands.
On 
this 
new 
soul-lifting 
and 
fascinating 
single, 
the 
gospel 
sensation 
delivered 
some 
incredible 
vocals.
This 
song 
is 
dedicated 
to 
both 
Christians 
and 
non-believers 
in 
God's 
Word. 
Please 
stream 
and 
save 
this 
life-changing 
testimony 
to 
your 
playlist.
Georgina Osei Trending With New Song "Speak To Me"
Georgina Osei Poised To Make An Impact In The Gospel Fraternity.
We introduce to you gospel singer Georgina Osei. She is a gospel musician who has been blessed with enormous talent and she is known for making people accept Christ through her ministry.
Georgina Osei has been around for quite a long time , blessing people with her God given talent through her songs.
She has been making major impacts with her songs both here in the Ghana market and in the International scene which has attracted more followers to her by the Grace Of God.
Georgina Osei's name will most definitely be mentioned if I were to ask you to list out your top 5 gospel artistes that you know of.
Georgina Osei has love for God and believes God loves her and has mandated her with Prophetic, Gospel Song Ministration and Benefactress, promoting young talents and seeking God's children for it is written "He who wins souls is wise" in the book of proverbs 11:30.
Georgina Osei's biggest prayer and deepest wish is to see her music minister and change lives that can make lots of impact on society in a godly way.
She started singing since her infant, and has been in choirs and in singing bands both in schools and in church.
She matured to be a solo artist who started ministering in different churches that invited her for their various activities.
She is versatile when it comes to singing, dynamic and led by the Holy Spirit to compose her own songs as well.