Urg Baby Drops Debut EP, "BELIEVE"
Urg Baby's first professional studio music Extended Play is geared towards infusing a sense of new chapters of music on the minds of its fans and music lovers across the globe, by frequent repetitions or admonishing.
Urg Baby aims to take his music and the Ghanaian culture to the world in the foreseeable future and also looks to collaborate with couple of artistes in Ghana and outside the country.
The six-track body EP talks about all disciplines of life. love, romance, life, testimonies, and experiences from the artiste's perspective.
Urg Baby is one of the most prominent arts in the Ghanaian music space who has over years dedicated his time to the production quality music. His previous songs gave him recognition coupled with encouraging digital streams. The EP 'Believe" is expected to bring some level of excitement to the industry.
The EP has songs like Believe, Extraordinary, Sika Nashie, Alaye, Allahkum, Away. Production credit goes to Tune Prince, SmokeyBeatz, Beats Masi and other great producers.
Nyarko Becomes Helpless In Romantic New Single "YOU"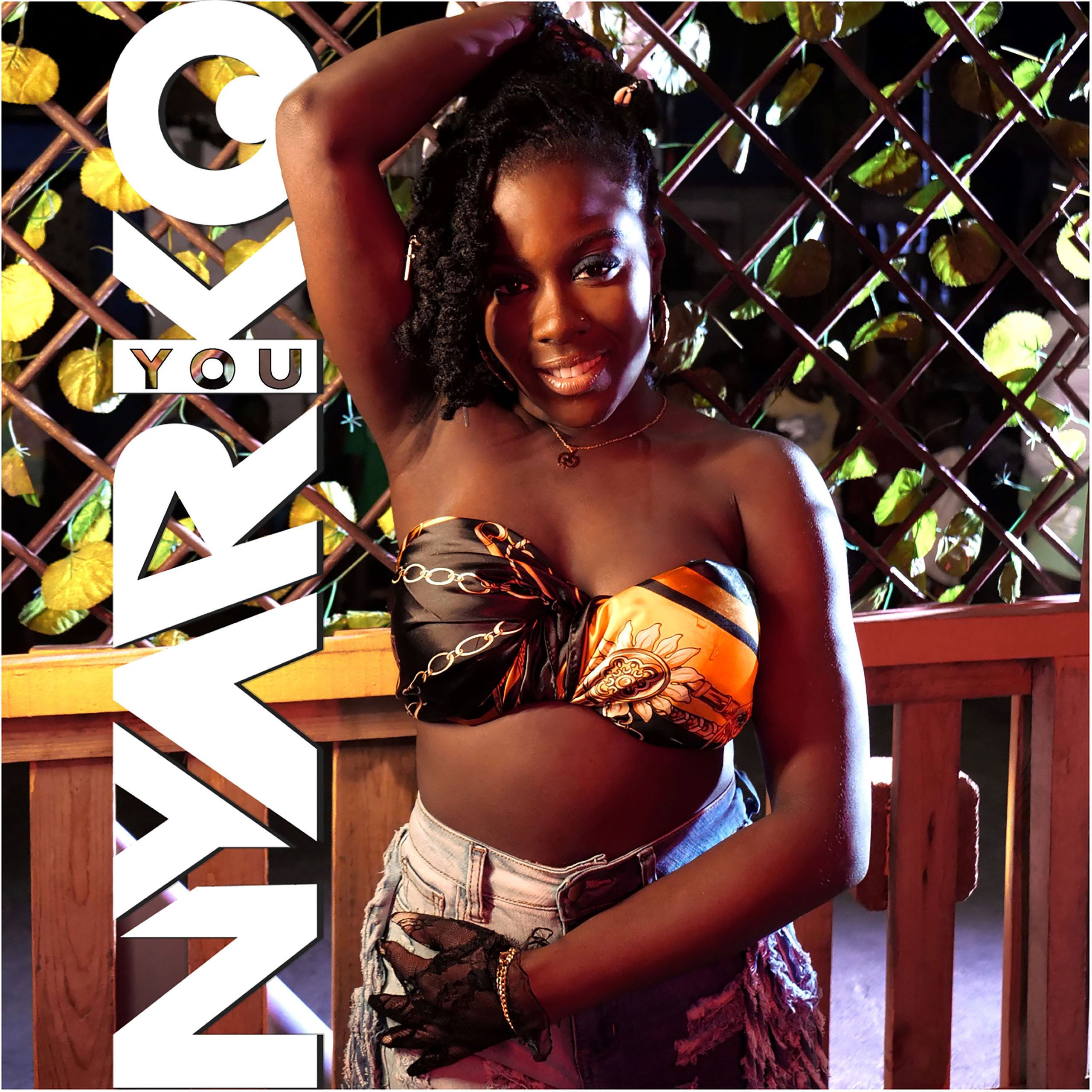 After serving three bops in 2022, Ghanaian-Dutch rapper Nyarko is back to show her fans and music lovers a new side. The Dutch-born femcee starts the year with a mid- tempo love song, "YOU." The single showcases Nyarko's vulnerable and romantic side while delivering her signature fiery energy. The song, released on March 16, also reflects her versatility as an artist and her ability to create music that resonates with her audience. With its catchy beat and relatable lyrics, "YOU" will become a fan favorite and cement Nyarko's place as one of Ghana's and the Netherlands' rising stars.
"YOU" features production from Nigerian Afrobeat producer Barobeatz. It is the first single off Her debut EP, "VIBES", which is set for release in April. The seven-track EP will also include her previously released single "MOOD." With the upcoming release of her debut EP, "VIBES", fans can expect to hear more of Nyarko's unique sound and storytelling abilities. The project promises to be a dynamic collection of tracks showcasing Nyarko's range as a singer- songwriter.
Giving music lovers a sneak peek of the EP, Nyarko said, "The EP touches on different themes; that is why it is called Vibes: because every song brings a different vibe." "From confidence to the celebration of life to love and focusing on oneself, everyone can relate to at least two songs on the project.
Song Streaming Link – crux-global.lnk.to/nyarko-YOU
Whether it's hard UK flows or danceable Afro vibes: when Nyarko  in the building , fire enters. FUNX, NL
Connect with "NYARKO" on Socials.
Twitter – @OfficialNyarko1 Instagram – @OfficialNyarko TikTok – @OfficialNyarkoo Facebook – @OfficialNyarko YouTbe – @OfficialNyarko
For Press and General Enquiries. E-mail – info@officialnyarko.com