Wasiuskyboy Aims To Get The World's Attention With Latest Single 'On Top'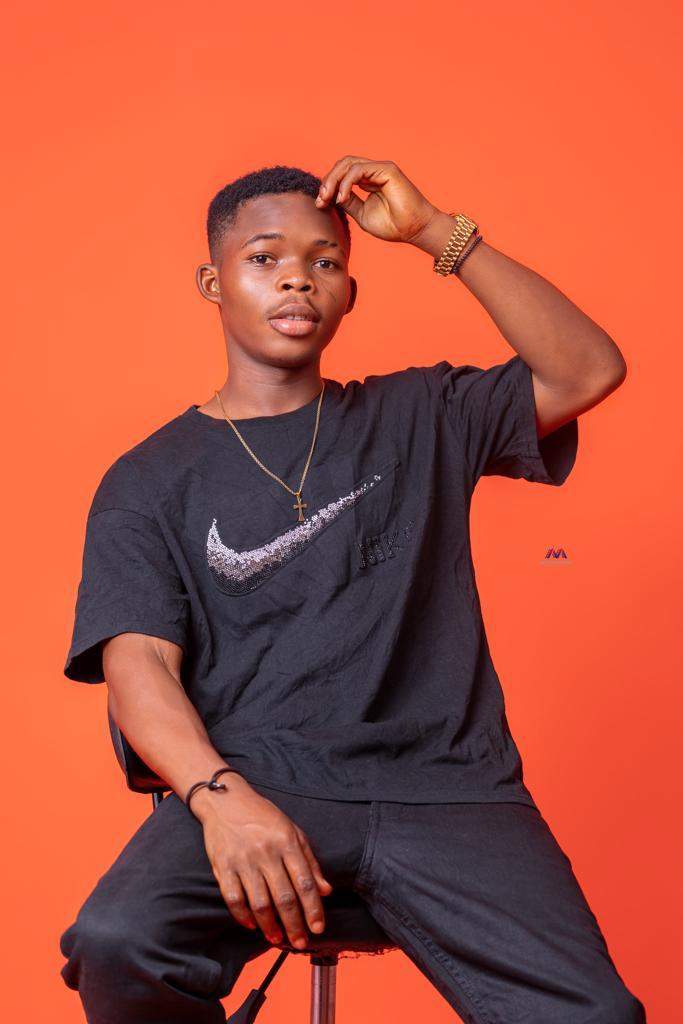 After winning the Ghana Entertainment Awards as the new artiste last year, northern region's very own,
Wasiuskyboy
is undoubtedly on top of his game this year as he drops visuals for his latest single, On top.
Being in the scene for the past two years, Wasiuskyboy has pushed himself and music to a deserved pedestal warming many hearts with his soothing voice and top notch compositions. Outstandingly, he has over 11 popular singles in his two-year journey as a musician.
On top, an inspirational piece, created to inspire the youth to never give up on their dreams will certainly sit at the top as the best composition this year has produced. With a danceable groove and catchy yet simple lyrics, the song  will surely catapult his talent to other international platforms.
Born Sumaila Wasiu, Wasiuskyboy, as he is professionally known in the Showbiz world, aims to draw world's attention to his craft hence his relentlessness.
Picking inspiration from top notch musicians across the world has influenced his taste for music videos as one can clearly tell the professional hands that handled visuals of his latest single, on top. The video which is now available on YouTube was directed by PIZII, one of the leading directors in the Ghanaian audiovisual industry. The audio, however, was produced by YTM.
Wasiuskyboy is currently a first year student at the Abuakwa College in the Eastern Region of Ghana and aims to put Ghana on the international map with his music. Stream and download his latest single, on top and pick some inspiration.
Strongman And King Paluta Break Ground with Chart-Topping Fusion Track 'Chilling'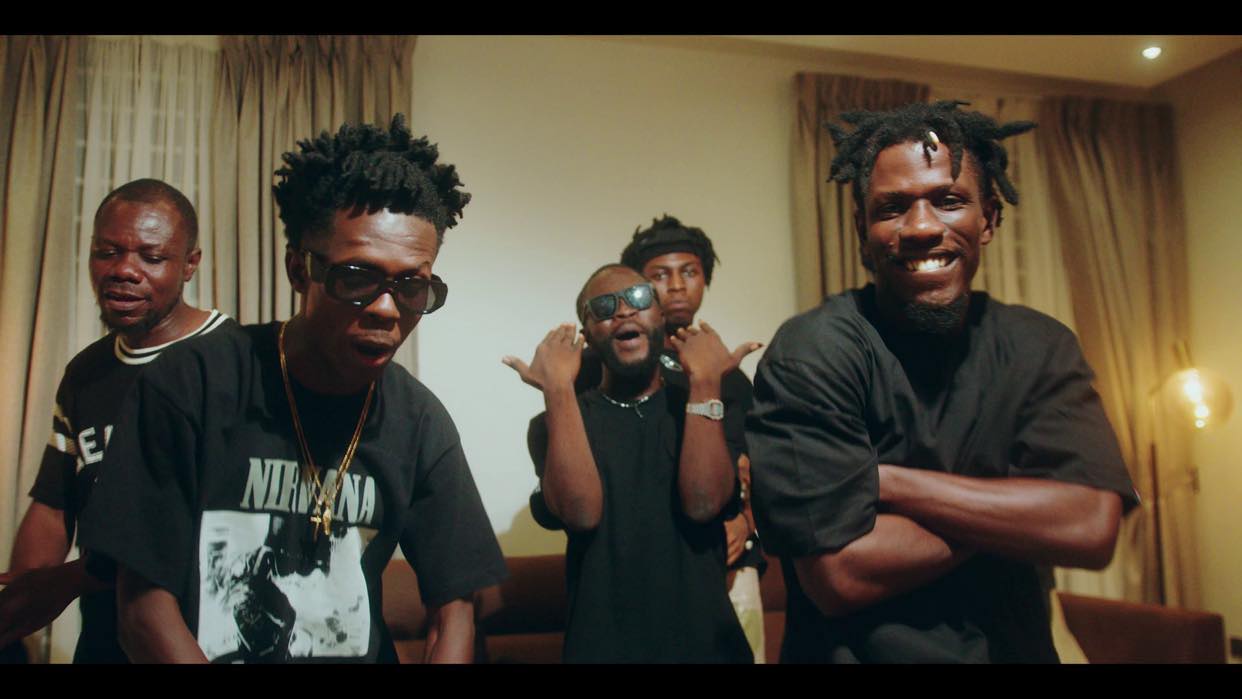 In a groundbreaking collaboration, Ghanaian artist Strongman teams up with the versatile King Paluta to release a highlife drill fusion titled "Chilling." This fresh tune not only showcases Strongman's impeccable rap lines but also introduces the audience to King Paluta's refreshing vocals, who also takes on the role of the producer for this chart-worthy track.
Stream "Chilling" by Strongman featuring King Paluta-  https://mipromo.ffm.to/strongman-chilling-king-paluta
"Chilling" is a musical masterpiece that seamlessly blends the vibrant energy of highlife and the gritty edge of drill, offering a unique auditory experience. Strongman, known for his lyrical prowess, delivers compelling rap lines that resonate with authenticity, while King Paluta's catchy choruses add a melodic dimension to the track. The fusion of these two talented artists creates a dynamic synergy that sets "Chilling" apart in the Ghanaian music scene.
What makes "Chilling" even more remarkable is the dual role played by King Paluta. Not only does he showcase his vocal prowess with refreshing choruses, but he also takes on the responsibility of producing the track. This dual talent adds an extra layer of authenticity to the collaboration, highlighting the artistic depth and versatility of both Strongman and King Paluta.
Beyond its infectious beats and engaging melodies, "Chilling" carries a message that resonates with many. The track speaks to the theme of finding success despite being underrated. Strongman's verses touch upon the struggles and triumphs he has faced in his journey, emphasizing the resilience required to overcome challenges and achieve greatness.
"Chilling" not only marks a collaboration between two Ghanaian talents but also represents an exploration of musical genres. The infusion of highlife and drill elements in the track demonstrates the artists' willingness to experiment and push the boundaries of traditional soundscapes.
As "Chilling" has been released, fans and music enthusiasts are eagerly poised to vibe with the auditory delight promised by this collaboration. The track is expected to resonate with a diverse audience, drawing in fans of rap, highlife, and drill music alike.
Strongman and King Paluta have joined forces to deliver a track that not only entertains but also carries a powerful message of triumph over adversity. As "Chilling" hits the airwaves, it is poised to make waves and leave an indelible mark on the hearts of music lovers across the nation.