Yaw Darling Shares Official Video For His Banging Jam "Pull Up"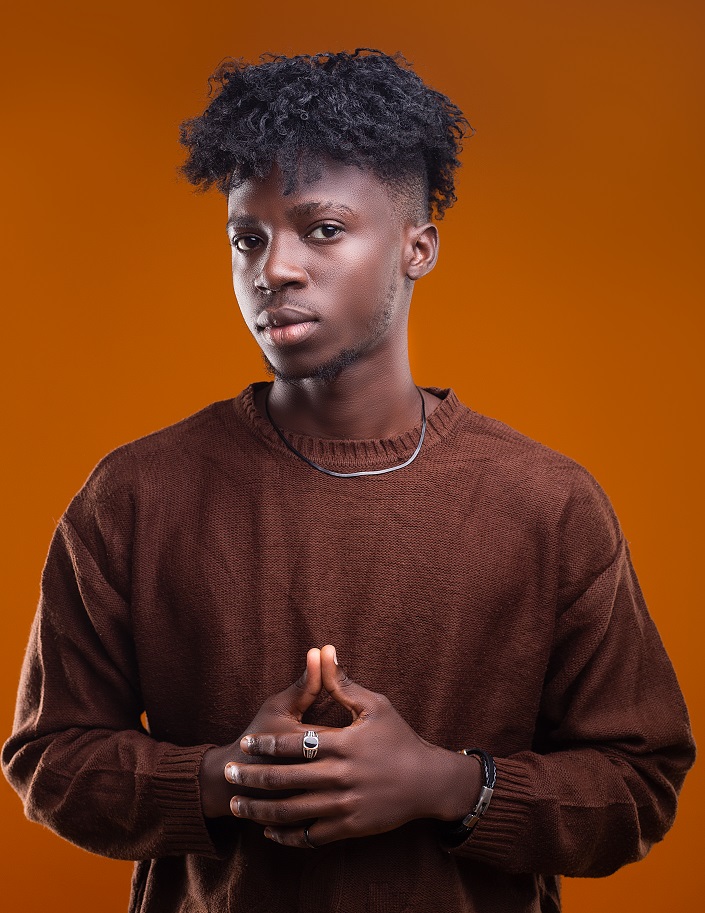 Sky Entertainment's sweet boy, Yaw Darling, shares official video to his debut banger titled "Pull Up".
Listen to Audio here on Digital Stores: https://ditto.fm/pull-up-yaw-darling
Yaw Darling took everyone by storm when he dropped his first single under his new Management, Sky Entertainment. The song, "Pull Up", produced by Nigerian beat maker Deeyaso has fallen on the playlist of many Ghanaian DJs already and getting good airplay from the day it was released. With just 3 days after release, music fanatics who have listened to the song have tipped it as a hit record to take over Ghana in the next few days.
Follow him on Instagram, Twitter and Facebook @YawDarlingMusic.
Watch the Official Video here on YouTube:
Uncle Rich Tackles Social Issues On New Song "K))" Featuring O'Kenneth & JayBahd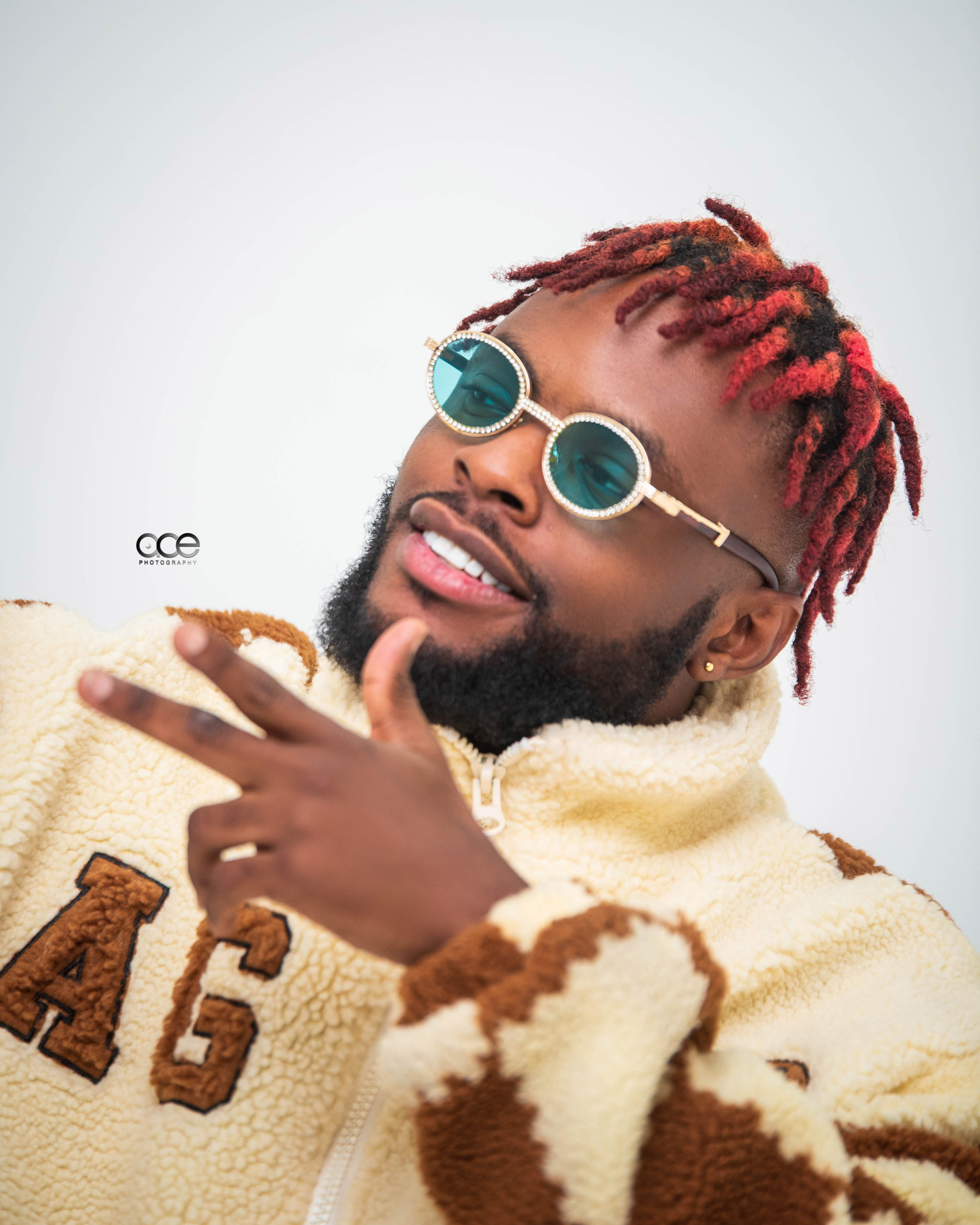 As musicians, it is our duty to use all available channels and venues to bring attention to significant societal concerns.
Uncle Rich, a gifted musician and songwriter, has achieved just that with his latest track, "k))." (A slang term used in Ghanaian Twi that literally translates to "Red Eye"—a side effect of heavy marijuana use).
The song serves as a potent allegory for the perils of drug usage and the havoc it can wreak on people's lives, families, and communities.
The lyrics of "K))" are charged, with Uncle Rich's genial and playful vocals, together with two of Kumerica's all-time favorites, O'Kenneth & JayBahd, wonderfully adding their voices to the message.
The lyrics of the song discuss the harsh realities of addiction and the difficulties it brings. More importantly, it serves as a rallying cry for individuals who may be battling with drug misuse, urging them to get support, seek assistance, and abstain from using illegal drugs because doing so can get them into trouble, as shown in the music video.
It's critical for artists like Uncle Rich to use their platforms to speak out against drug misuse in a society where it's pervasive and even glorified in popular media. They are bringing attention to a pressing problem that so many people are affected by through their music.
The manner that "K))" skillfully combines relatable words with an affecting Drill-HipHop instrumental composition is also outstanding. The song's production is of the highest caliber, with each component harmonizing flawlessly with the others to produce a really unique listening experience.
Video was directed by Junie Annan, while the song was produced by Vacs On It.
By assisting musicians who use their music to bring attention to significant social concerns, audiences have the potential to change the world. And Uncle Rich has provided us with a strong tune that does just that with K)).
Check out the song on all digital music platforms here and the video on YouTube and follow him on social media at @unclerichmusic on all platforms.