Adansi Health Tourism Launched To Provide Better Healthcare To Everyone
Adansi Travels in a colorful event launched Adansi Health Tourism, a first of its kind initiative that will satisfy and prioritize the healthcare needs of clients with world-class offerings both in Ghana and abroad.
The wholly owned Ghanaian company which is a subsidiary of Adansi Travels will facilitate the inbound and outbound travel of people seeking health solutions to Ghana and abroad alike will also intertwine tourism with the science of healing.
C.E.O of the Korle-bu teaching hospital Dr. Opoku Ware Ampomah at the event admonished that its time we explore the infinite possibilities of health tourism compared to other natural resources bestowed on Ghana.
He motioned, "If we plant Cocoa on all the lands in Ghana, that will still be finite but opening up our borders to people from Senegal, Ivory coast, Togo, Sierra Léon, Liberia and other African countries to continue coming to Ghana to seek health solutions is infinite."
He continued saying, "Our cry about the relocation of our health workers abroad, lack of jobs and lack of investment in our health facilities can be solved by health tourism." He ended by patting Adansi travels on the back for introducing health tourism, something he has been considering and working around since 2007.
The C.E.O of Adansi Mr. Gideon Asare noted that "there are very efficient and technologically advanced health facilities in Ghana that carry out some of the most delicate procedures and the procedures that can't be done here, we have partners outside the country."
He continued, "Our job is to facilitate the travel of those coming to Ghana and those in Ghana that need to travel out and we will make it as swift as ever, to avoid needless loss of life"
He took the opportunity to thank all their partners: the health facilities, hotels and airlines.
Managing Director of Adansi Health Tourism Dr. Eugenia Sarh Adjei added that, "when people travel to Ghana, they should be confident that they will get the best of healthcare. Notwithstanding, either inbound or outbound, we are ready to be that bridge."
Adansi Health Tourism is tipped to provide solutions needed to close the health gap and help people obtain timely and high-quality healthcare as well as vacations with cost effective offers.
The launch was well-attended by some leaders of Ghana's topnotch health facilities, practitioners in the health sector, players in the tourism sector, airlines and hoteliers among others.
Danny Lampo and Article Wan Set to Drop Explosive New Single 'Puutu' on Lampo's Birthday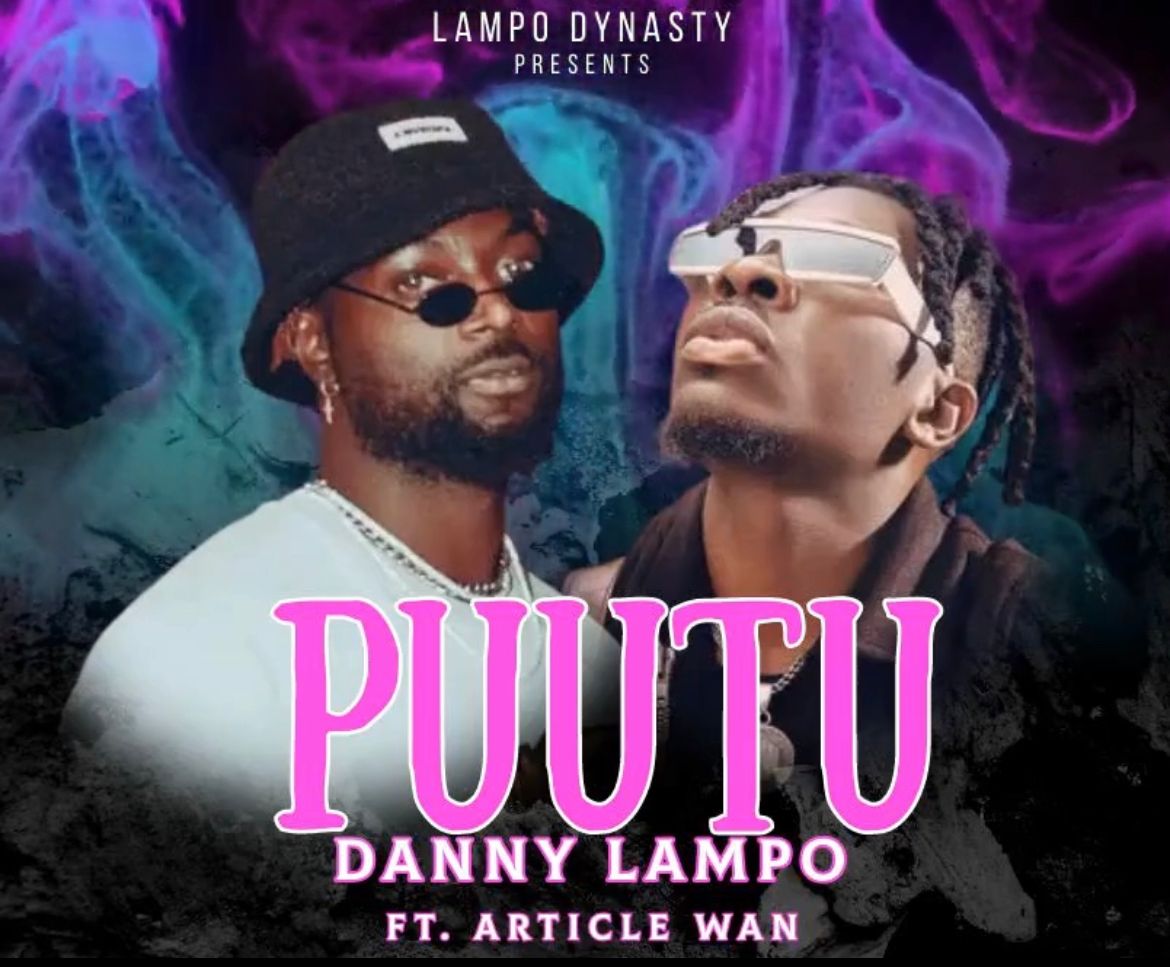 Danny Lampo
, the multi-award-winning UK-based Ghanaian artist, is gearing up to drop a hot new single on his birthday, which falls on the 3rd of September. This highly anticipated release features none other than the talented Article Wan, adding an extra layer of excitement to the project.
Known for his unique sound and captivating performances, Lampo has made a name for himself in the music industry. His music is a fusion of afrobeats, reggae, and dancehall, creating a vibrant and infectious sound that appeals to a wide audience. With his previous releases, Lampo has amassed a loyal fanbase not only in Ghana and the UK but also across the globe.
What sets Lampo apart is his ability to seamlessly blend different genres, creating a distinctive and refreshing musical style. His versatility as an artist shines through in his music, as he effortlessly transitions between afrobeats' infectious rhythms, reggae's laid-back vibes, and dancehall's energetic beats.
In addition to his musical endeavors, Lampo is also a talented footballer, showcasing his skills on the field as a member of the Reading Tigers in the East Berkshire League. This dual passion for music and sports adds an extra layer of depth to Lampo's artistic identity, making him a true force to be reckoned with.
Teaming up with Article Wan for this upcoming release is a match made in musical heaven. Article Wan is a renowned artist in his own right, known for his catchy hooks and infectious melodies. With both Lampo and Article Wan's talents combined, fans can expect nothing short of a musical masterpiece.
As the release date approaches, fans are eagerly anticipating the drop of "Puutu," the much-anticipated collaboration between Lampo and Article Wan. This track promises to be a certified banger, showcasing the artists' incredible chemistry and musical prowess.
With Lampo's birthday serving as the perfect occasion for this release, fans can celebrate alongside him as he continues to push boundaries and make his mark in the music industry. The anticipation is building, and it's safe to say that "Puutu" will be a hit that resonates with fans worldwide.
So mark your calendars for September 3rd and get ready to groove to the infectious beats of Danny Lampo and Article Wan. This collaboration is set to take the music scene by storm and solidify Lampo's position as one of the industry's rising stars.