aYo Ghana Launches Family Cover, Leaving No One Behind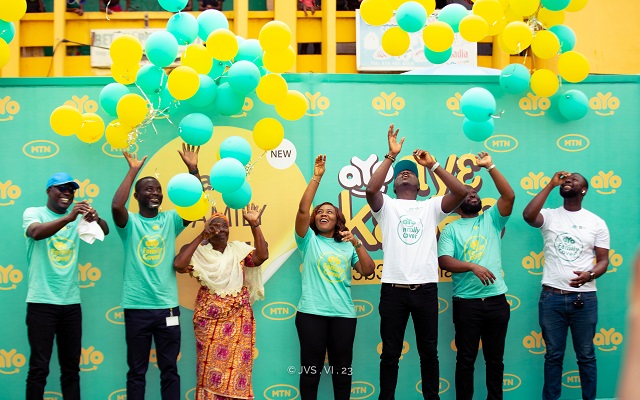 aYo
aY3 K3se3, 3beso Obiaa so. aYo Ghana has just launched a Family Cover, which allows Ghanaians to get hospital and life cover for themselves as well as their direct and extended families digitally.
The new product will also see all premiums collected (and claims paid) digitally via the MTN Mobile Money (MoMo) platform.
Until now, aYo has offered hospitalisation and life insurance cover to individuals only through two insurance products, 'Send with Care' and 'Recharge with Care'. But a growing markets demand for insurance for the whole family prompted the company to create the new Family Cover product, which allows policy holders to add up to six people, including themselves.
"In Ghana, we value togetherness, support, and security, and as a result, we continue to develop insurance solutions that meet the needs of Ghanaians, necessitating the emergence of Family cover, which not only benefits family members but also reduces financial burdens on dependents."
"Our vision at aYo is to create a future in which every Ghanaian not only buys but also uses insurance, with the goal of increasing financial inclusion.," said Francis Gota, CEO of aYo Ghana.
Family Cover will allow customers to insure Six family members between the ages of 1 and 69 on both life and hospitalisation cover at a premium of Ghs15 each per policy, for a maximum of GHs300 hospitalisation benefit per night for each family member.
Policyholders and family members also each get a maximum of GHs15,000 life cover. Insured lives on the policy remain covered up until the age of 80.
As with aYo's existing products, Family Cover customers must maintain active Mobile Money (MoMo) accounts to pay premiums and claim. Customers get the flexibility to pay their premiums monthly, quarterly or annually via MoMo, and receive a 10% cash back on no-claims.
Customers can enrol by dialling the USSD code *296* and select the Family Cover option to enrol and manage cover. As with 'Send with Care' and 'Recharge with Care', valid Family Cover claims are paid directly to the claimant's mobile money wallet without any hassle.
"aYo's Microinsurance offerings are dispelling the myth that insurance is just for the wealthy, educated, and formal-sector employees. Today, every Ghanaian can purchase insurance on the go, using their mobile phones. Offerings like Family Cover provide a much-needed social safety net that helps vulnerable people and particularly people with low incomes to stay afloat when the unexpected happens," said Francis Gota.
For more details, you can follow aYo on all social media platforms. Facebook – aYo Ghana / Instagram – @aYo_Ghana / Twitter – @aYo_Ghana
Danny Lampo and Article Wan Set to Drop Explosive New Single 'Puutu' on Lampo's Birthday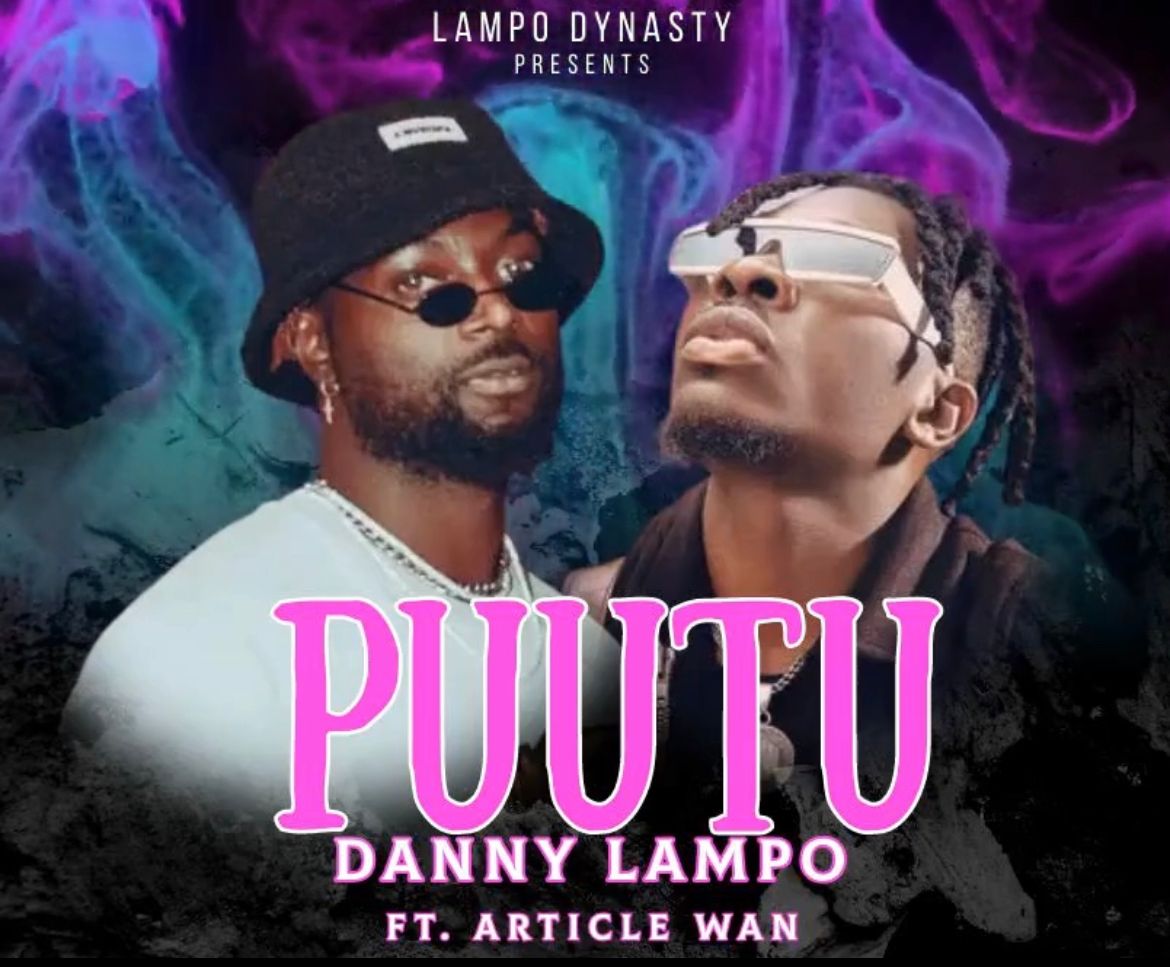 Danny Lampo
, the multi-award-winning UK-based Ghanaian artist, is gearing up to drop a hot new single on his birthday, which falls on the 3rd of September. This highly anticipated release features none other than the talented Article Wan, adding an extra layer of excitement to the project.
Known for his unique sound and captivating performances, Lampo has made a name for himself in the music industry. His music is a fusion of afrobeats, reggae, and dancehall, creating a vibrant and infectious sound that appeals to a wide audience. With his previous releases, Lampo has amassed a loyal fanbase not only in Ghana and the UK but also across the globe.
What sets Lampo apart is his ability to seamlessly blend different genres, creating a distinctive and refreshing musical style. His versatility as an artist shines through in his music, as he effortlessly transitions between afrobeats' infectious rhythms, reggae's laid-back vibes, and dancehall's energetic beats.
In addition to his musical endeavors, Lampo is also a talented footballer, showcasing his skills on the field as a member of the Reading Tigers in the East Berkshire League. This dual passion for music and sports adds an extra layer of depth to Lampo's artistic identity, making him a true force to be reckoned with.
Teaming up with Article Wan for this upcoming release is a match made in musical heaven. Article Wan is a renowned artist in his own right, known for his catchy hooks and infectious melodies. With both Lampo and Article Wan's talents combined, fans can expect nothing short of a musical masterpiece.
As the release date approaches, fans are eagerly anticipating the drop of "Puutu," the much-anticipated collaboration between Lampo and Article Wan. This track promises to be a certified banger, showcasing the artists' incredible chemistry and musical prowess.
With Lampo's birthday serving as the perfect occasion for this release, fans can celebrate alongside him as he continues to push boundaries and make his mark in the music industry. The anticipation is building, and it's safe to say that "Puutu" will be a hit that resonates with fans worldwide.
So mark your calendars for September 3rd and get ready to groove to the infectious beats of Danny Lampo and Article Wan. This collaboration is set to take the music scene by storm and solidify Lampo's position as one of the industry's rising stars.