Former NBA Player Terrence Williams, Gets 10 Years For Defrauding League Health Care Plan
A former NBA player, Terrence Williams, has been sentenced to 10 years in prison after leading a "brazen" scheme involving at least 19 players to defraud a league health plan into paying millions of dollars for bogus medical procedures, federal prosecutors said.
Terrence Williams, 36, who played for the Nets, Rockets, Kings and Celtics from 2009 to 2013, had pleaded guilty last August to conspiracy to commit health care and wire fraud, and aggravated identity theft.
U.S. District Judge Valerie Caproni in Manhattan federal court also sentenced him to pay $2.5 million in restitution to the NBA Players' Health and Welfare Benefit Plan, and forfeit $653,673, in accordance with his plea agreement.
Williams, a father of six, was born and raised in Seattle, and lived there before his October 2021 arrest.
He has been jailed in Brooklyn since May 2022, after prosecutors said he threatened a witness through text messages.
Lawyers for Williams did not immediately respond to requests for comment. Prosecutors had sought a 10- to 12-year prison term, while Williams sought no more than 50 months.
Williams was accused of recruiting players to submit false invoices for medical and dental work that was never performed, in exchange for at least $300,000 of kickbacks.
He was also accused of impersonating a health plan manager who questioned a reimbursement in order to "frighten" another player, who had not paid a kickback, into re-engaging with him.
Prosecutors said at least $5 million of false claims were submitted, with the defendants receiving $2.5 million in fraudulent proceeds.
Questionable cases included invoices that allegedly showed former Celtics player Tony Allen and another player receiving crowns on the same six teeth on the same day.
As the scheme's leader, Williams "turbocharged the conspiracy," prosecutors said.
More than half of the 24 people charged in the probe have pleaded guilty court records show. A dentist, a doctor and a chiropractor are among the defendants.
Allen, a six-time member of the NBA All-Defensive Team, faces an Aug. 8 sentencing after pleading guilty to a conspiracy charge. Prosecutors recommended a prison term shorter than 21 months, citing his acceptance of responsibility and desire to make amends.
Source: ESPN
Danny Lampo and Article Wan Set to Drop Explosive New Single 'Puutu' on Lampo's Birthday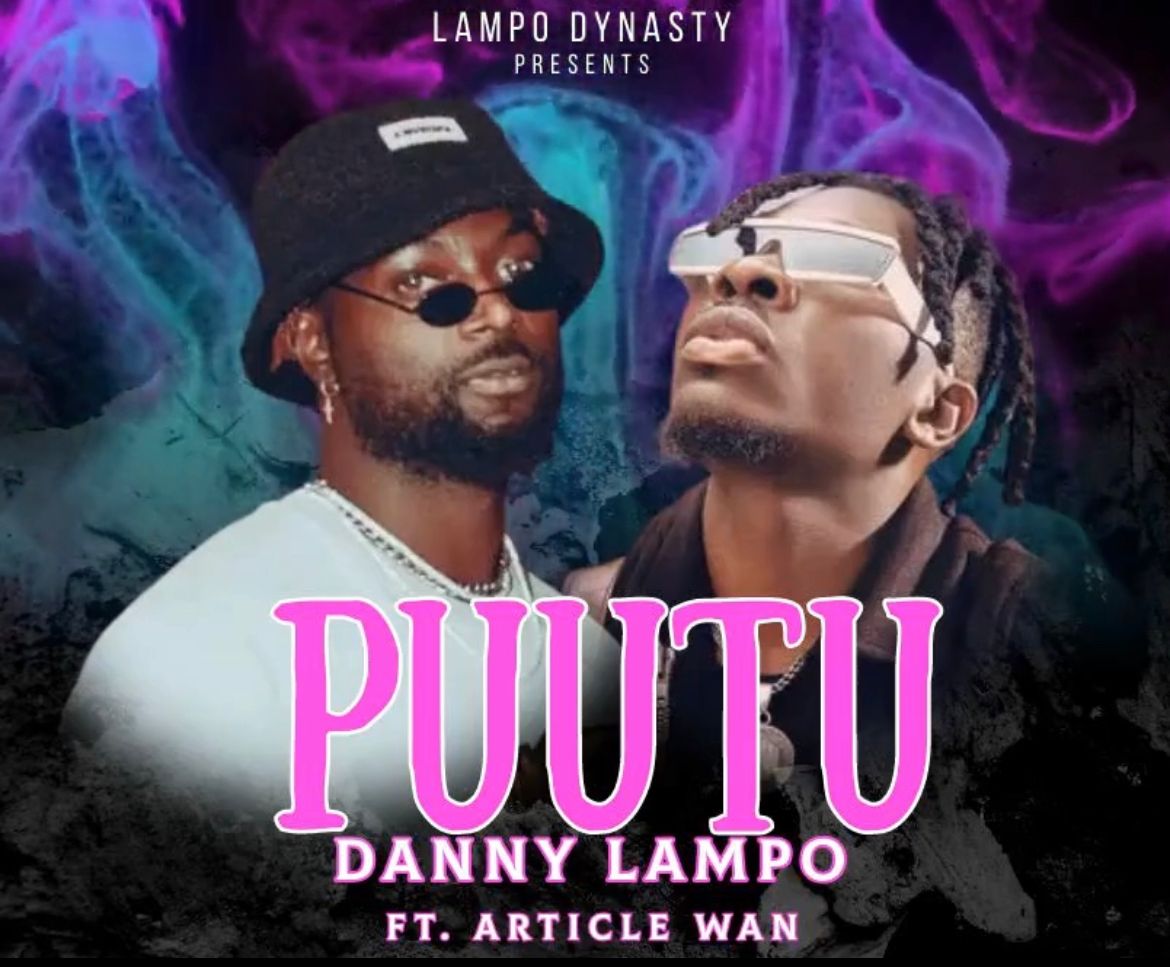 Danny Lampo
, the multi-award-winning UK-based Ghanaian artist, is gearing up to drop a hot new single on his birthday, which falls on the 3rd of September. This highly anticipated release features none other than the talented Article Wan, adding an extra layer of excitement to the project.
Known for his unique sound and captivating performances, Lampo has made a name for himself in the music industry. His music is a fusion of afrobeats, reggae, and dancehall, creating a vibrant and infectious sound that appeals to a wide audience. With his previous releases, Lampo has amassed a loyal fanbase not only in Ghana and the UK but also across the globe.
What sets Lampo apart is his ability to seamlessly blend different genres, creating a distinctive and refreshing musical style. His versatility as an artist shines through in his music, as he effortlessly transitions between afrobeats' infectious rhythms, reggae's laid-back vibes, and dancehall's energetic beats.
In addition to his musical endeavors, Lampo is also a talented footballer, showcasing his skills on the field as a member of the Reading Tigers in the East Berkshire League. This dual passion for music and sports adds an extra layer of depth to Lampo's artistic identity, making him a true force to be reckoned with.
Teaming up with Article Wan for this upcoming release is a match made in musical heaven. Article Wan is a renowned artist in his own right, known for his catchy hooks and infectious melodies. With both Lampo and Article Wan's talents combined, fans can expect nothing short of a musical masterpiece.
As the release date approaches, fans are eagerly anticipating the drop of "Puutu," the much-anticipated collaboration between Lampo and Article Wan. This track promises to be a certified banger, showcasing the artists' incredible chemistry and musical prowess.
With Lampo's birthday serving as the perfect occasion for this release, fans can celebrate alongside him as he continues to push boundaries and make his mark in the music industry. The anticipation is building, and it's safe to say that "Puutu" will be a hit that resonates with fans worldwide.
So mark your calendars for September 3rd and get ready to groove to the infectious beats of Danny Lampo and Article Wan. This collaboration is set to take the music scene by storm and solidify Lampo's position as one of the industry's rising stars.