SRC President H.E. Isaac Aryeetey Urges The UMAT Student Populace To Develop Their Skillsets & Niches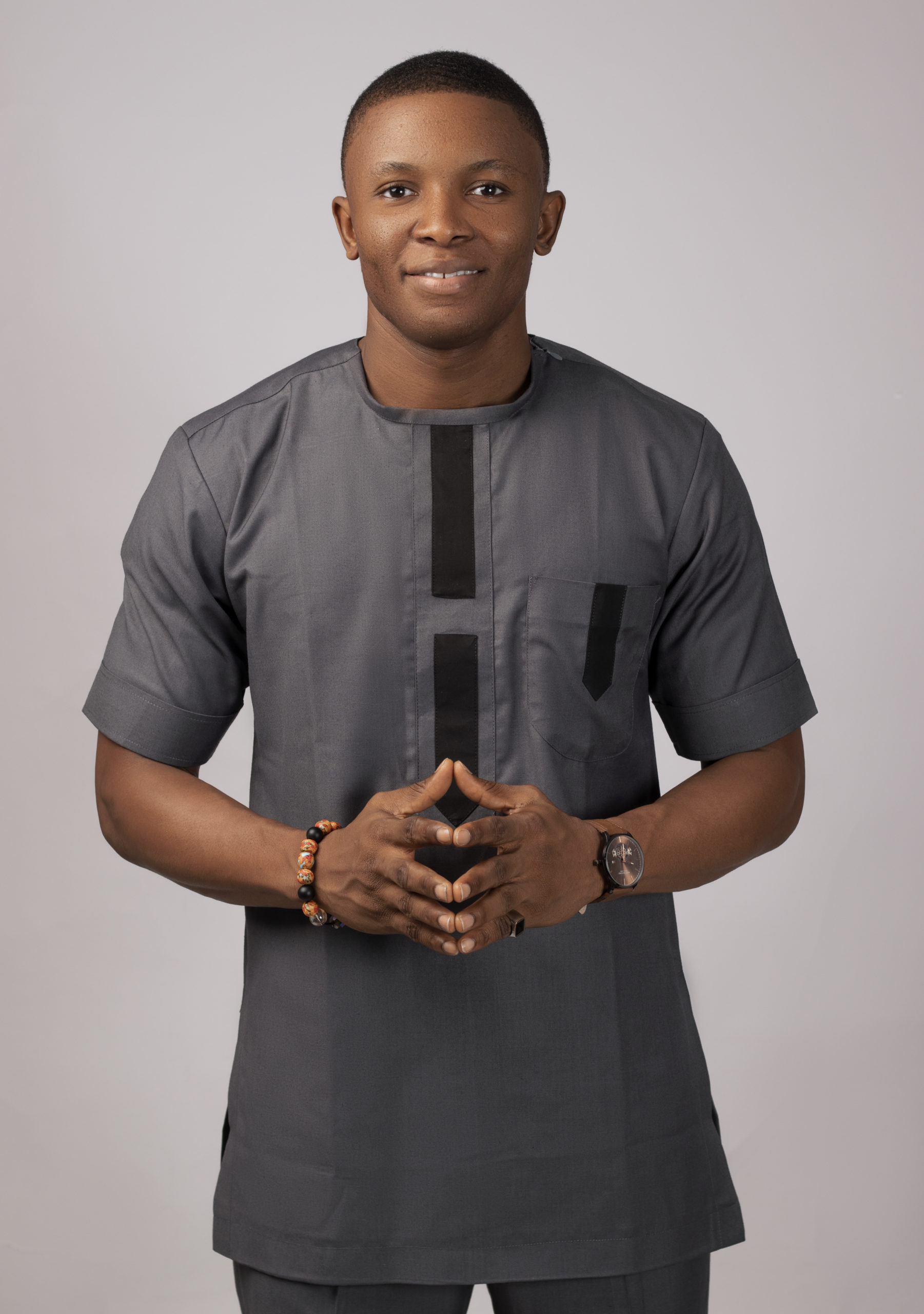 From our personal lives to our professional lives, we often find ourselves standing at the crossroads of decisions, confused as to which path to take. We wrestle with fear, doubt, and the pressure to succeed. For the average Ghanaian university student, this bout is one that is fought daily. It is thus imperative to provide platforms that will equip students with the much-needed skills and mindset to ensure
Recently, the University of Mines and Technology (UMAT) in Tarkwa held its 7th Career and Innovation Fair under the theme "Think Smart, be Innovative." The President of the Students Representative Council, His Excellency Isaac Aryeetey, graced the occasion with a beautiful and inspiring presentation which really reflected his passion and sincere desire to help others. His carefully crafted presentation was not only educative but also engaging, sprinkled with personal anecdotes and very relatable experiences.
He illustrated how to think smart in creating job opportunities, and how to hunt for problems in companies and present them with solutions. He further urged the students to develop an interest in attending more seminars and webinars to equip themselves for the outside world. Quoting Buckminster Fuller, he stated that one never changes things by fighting against the existing reality but rather to change something, one must build a model that makes the old model obsolete.
Thus, in our quest to renew our minds and emancipate ourselves from outdated systems, we should learn to be asking the right questions in our quest for jobs.
The atmosphere in the room was electric and one could literally feel the captivation of the audience by his presentation. Without a doubt, his talk left an indelible mark on everyone present. One can only imagine what this young vibrant leader has in store for students next.
Danny Lampo and Article Wan Set to Drop Explosive New Single 'Puutu' on Lampo's Birthday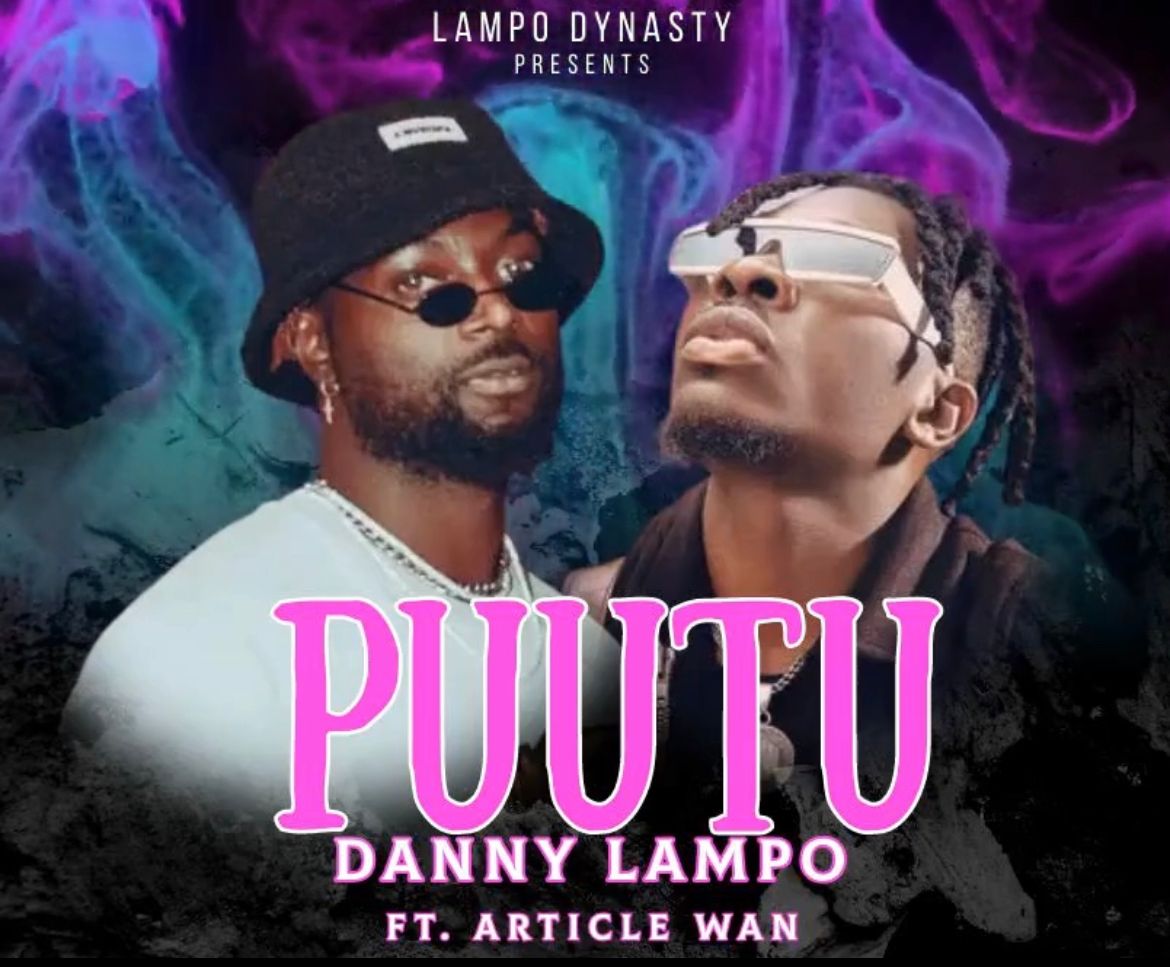 Danny Lampo
, the multi-award-winning UK-based Ghanaian artist, is gearing up to drop a hot new single on his birthday, which falls on the 3rd of September. This highly anticipated release features none other than the talented Article Wan, adding an extra layer of excitement to the project.
Known for his unique sound and captivating performances, Lampo has made a name for himself in the music industry. His music is a fusion of afrobeats, reggae, and dancehall, creating a vibrant and infectious sound that appeals to a wide audience. With his previous releases, Lampo has amassed a loyal fanbase not only in Ghana and the UK but also across the globe.
What sets Lampo apart is his ability to seamlessly blend different genres, creating a distinctive and refreshing musical style. His versatility as an artist shines through in his music, as he effortlessly transitions between afrobeats' infectious rhythms, reggae's laid-back vibes, and dancehall's energetic beats.
In addition to his musical endeavors, Lampo is also a talented footballer, showcasing his skills on the field as a member of the Reading Tigers in the East Berkshire League. This dual passion for music and sports adds an extra layer of depth to Lampo's artistic identity, making him a true force to be reckoned with.
Teaming up with Article Wan for this upcoming release is a match made in musical heaven. Article Wan is a renowned artist in his own right, known for his catchy hooks and infectious melodies. With both Lampo and Article Wan's talents combined, fans can expect nothing short of a musical masterpiece.
As the release date approaches, fans are eagerly anticipating the drop of "Puutu," the much-anticipated collaboration between Lampo and Article Wan. This track promises to be a certified banger, showcasing the artists' incredible chemistry and musical prowess.
With Lampo's birthday serving as the perfect occasion for this release, fans can celebrate alongside him as he continues to push boundaries and make his mark in the music industry. The anticipation is building, and it's safe to say that "Puutu" will be a hit that resonates with fans worldwide.
So mark your calendars for September 3rd and get ready to groove to the infectious beats of Danny Lampo and Article Wan. This collaboration is set to take the music scene by storm and solidify Lampo's position as one of the industry's rising stars.