I Have The Biggest Song In Ghana Right Now – King Paluta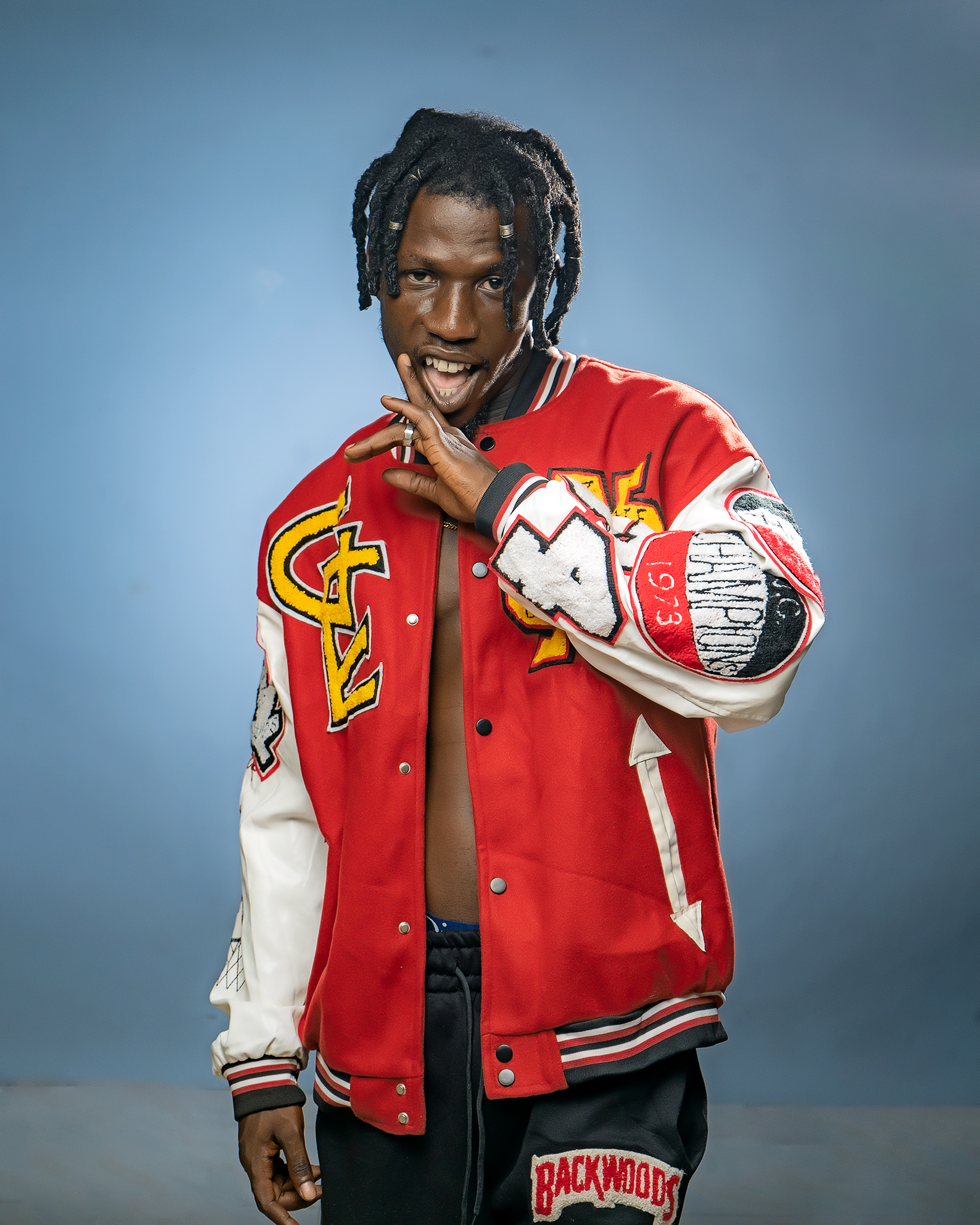 Ghana's favorite wordsmith, King Paluta, has declared that his latest single "Yahitte remix," featuring Strongman, Amerado, Qwame Stika and Andy Dosty, is the country's most popular song right now.
Since its release, the single has topped charts and amassed impressive streaming numbers.
Kindly Stream Here: https://yve.fanlink.to/yahite
King Paluta embarked on a successful media tour in Accra, Ghana, after releasing his first single for the year 2023, where he was welcomed and loved by the masses.
In a recent interview, he stated that his latest single, 'Yahitte Remix,' is the most popular song in Ghana right now and that it will pave the way for the great unreleased songs.
He reiterated that he is always available to all A-list artists who want to collaborate with him, and that his doors are always open for new projects when he was quizzed which A-list artist he would love to work with both local and international.
King Paluta was ecstatic with how quickly fans have adjusted to his sudden singing ability, and this particular song is a testament to his singing; he promises to do more of this in the future whiles also adding rap. "The main goal is for people to enjoy my music, whether singing or rapping", he added.
The best lyricist (King Paluta), stated that he intends to release an album before the year goes to an end and thanked all music fans for their support.
Get in touch with King Paluta via all social media platforms @KingPalutaMusic and management on +233246074607
Story By: Dawuroo.net
Westline Entertainment Opens Nominations For 2023 Western Music Awards
Westline Entertainment, organizers of the prestigious Western Music Awards have opened nominations for the 7th edition.
The awards schemes has 29 categories in this year's edition, taking out one category from last year. "The 'Most streamed Artiste of the year' became a challenge last year as Artistes were submitting conflicting figures from different streaming platforms.
There is therefore the need for a clear definition with concentration on which of the streaming platforms we will concentrate on to determine the winner so for now it's out, pending the board's final decision" Nana Kwesi Coomson, head of Public Relations of Western Music Awards noted.
Works of Artistes and other stakeholders from February 2022 to January 2023 are considered eligible for this year's Western Music Awards.
The deadline for nominations is April 30, 2023.
According to the Public Relations Department of the organizers, the theme for this year's Western Music Awards is 'This Is Music.'
All entries should be submitted via www.wmagh.com/submission by April 30, 2023.
The categories up for nomination include:
Afropop Song of the year
Album/EP of the year
Artiste of the Year
Best Blogger/ Promoter of the year
Brass Band of the year
Best Collaboration of the year
Entertainment Show of the year
Most Popular Ghanaian Song of the year
Gospel Artiste of the year
Gospel Song of the year
Group of the year
Highlife Artiste of the year
Highlife Song of the year
Hiplife Artiste of the year
Hiplife Song of the year
Hiphop Artiste of the year
Hiphop Song of the year
Music Video of the year
New Artiste of the year
Music Producer of the year
Radio DJ of the year
Rapper of the year
Reggae/Dancehall Artiste of the year
Reggae/Dancehall Song of the year
Most Popular Regional song of the year
Song Writer of the year
Urban Gospel Song of the year
Western Diaspora Artiste of the year
Best Instrumentalist of the year