Get Familiar With Rapper, Singer And Music Producer; King Paluta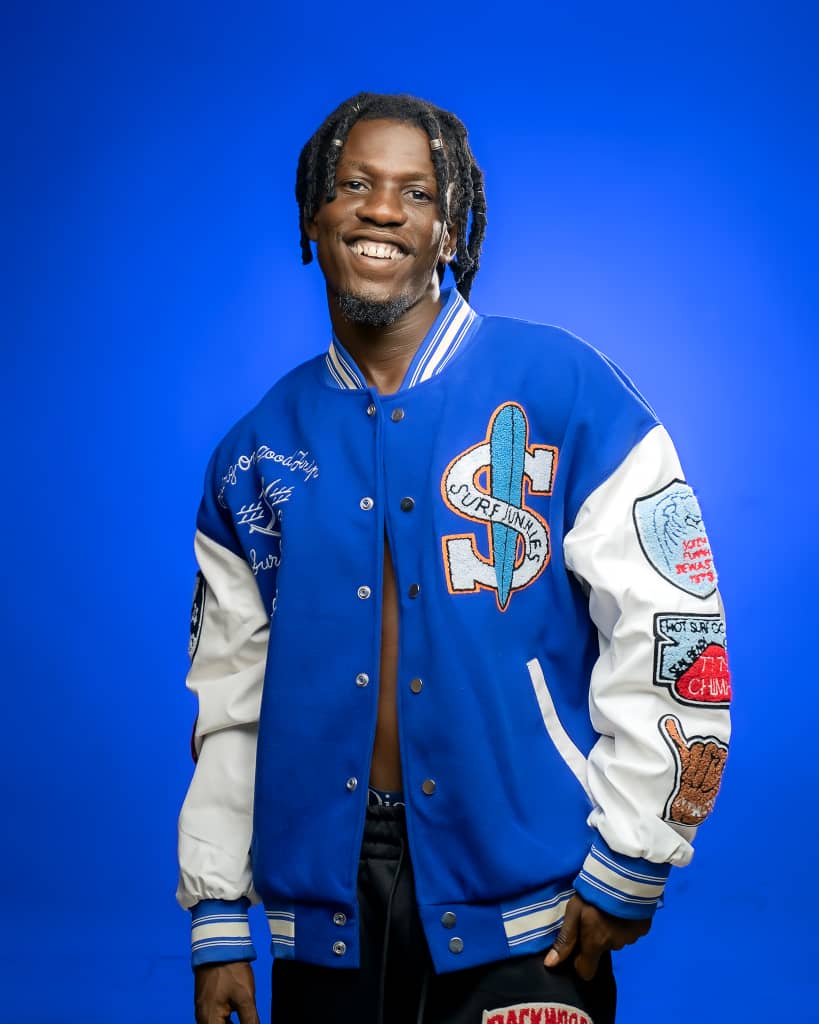 Rapper and singer, King Paluta, born Thomas Adjei Wireko and raised in Atonsu Bokuro, a suburb of Kumasi is a proud product of single parenting with a strong backbone of a motivated mother.
With too many ups and downs in his career, there is no sign this young man is giving up on his dreams till its accomplished.
The year 2004 witnessed his first shot at music with a prepping demo and continually building his game with street battles. With a winning mindset, he knocked down every opposition for the ultimate and gaining their fans as a bonus.
The dream for the multi-talented musician has subsequently been on course for the excellence being shared across the world today.
With a dream and an inherent desire to make his talent appreciated worldwide, he took off in 2004 as an independent artiste and it hasn't been a smooth sail.He studied production concurrently and is notable for the production of majority of his works.
In 2017 he witnessed the most anticipated giant step into his career after signing on to Guru's NKZ Music but the memory was short lived. King Paluta has used several interview platforms to drum home a call on investors to support his music journey, despite the many interests shown it has only been lip service. Motivated by his strong mental fortitude and enviable talent, life goes on regardless has been his hallmark. He has since been back to his feet as an independent artiste and currently breaking barriers as a young achiever.
King Paluta's shot to limelight, arguably within the Kumasi enclave began on the back of "Marriage Counseling" and moved on a fast lane to register his name in various Ghanaian campuses and households with "Xmas Fiesta". It has been a path a of relentlessness as he keeps getting better with time like fine wine. His ability to create something out of nothing as exhibited in KingSize Volume I, II, III Tapes expanded his reach and propelled him to many platforms, and has since been a talent to look out for with many celebrating his witty, humour-filled and gritty lyricism. Singles including Boobie, Ayamamatanga, My Lord, and Prayer was the favourite of many until the Kumerica reign saw a new dispensation with the release of the breakthrough WAAWAANE, YAHITTE, CHAPLIN', ALLEGATION, keeping his name on the lips of Ghanaian pundits and music lovers across the world.
Socials
Fb: King Paluta Music
Twitter: @KingPalutaMusic
IG: @KingPalutaMusic
Management Info
+233 (0) 246074607
Get Acquainted With Versatile And Skillset Sound Engineer And Music Producer; Phredxter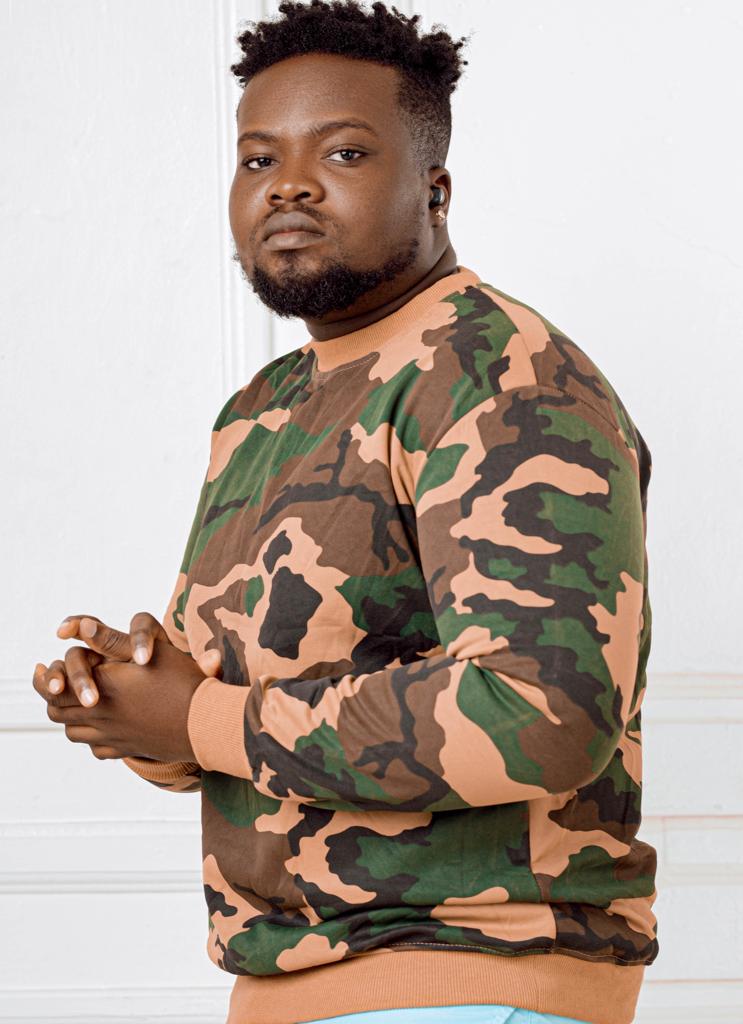 Frederick Osei Akuoko, better known by his stage name Phredxter, is a highly accomplished sound engineer and music producer from Ghana. Specializing in hip-hop, but with a versatile skillset to produce all kinds of genres, Phredxter has established himself as one of the most sought-after talents in the industry. With over 7 years of experience, he has worked with an impressive roster of artists, including Edem, Flowking Stone, Ofori Amponsah, Tinny, Sarkodie, Lyrical Joe, EL, Shaike Munzoo, and many more.
Phredxter's dedication to his craft has earned him numerous awards and nominations, solidifying his reputation as a top producer in the music industry. His work is known for its high quality, creative and professional approach, and attention to detail. His ability to produce a wide range of genres, from hip-hop to highlife, has made him an in-demand collaborator in the industry.
With an exceptional portfolio of work, Phredxter continues to push the boundaries of music production. His passion and dedication to his craft are evident in every project he undertakes, making him a sought-after collaborator for musicians from all backgrounds. With a career marked by excellence and creativity, Phredxter is set to continue making waves in the music industry for many years to come.
Get in touch with Phredxter on social media via
Facebook: https://web.facebook.com/phredxterr
Twitter: https://twitter.com/ProdPhredxter
Instagram: https://www.instagram.com/phredxter/
All You Need To Know About Digital Artist, Satirical Cartoonist And Freelancer; Originalbigwig Artist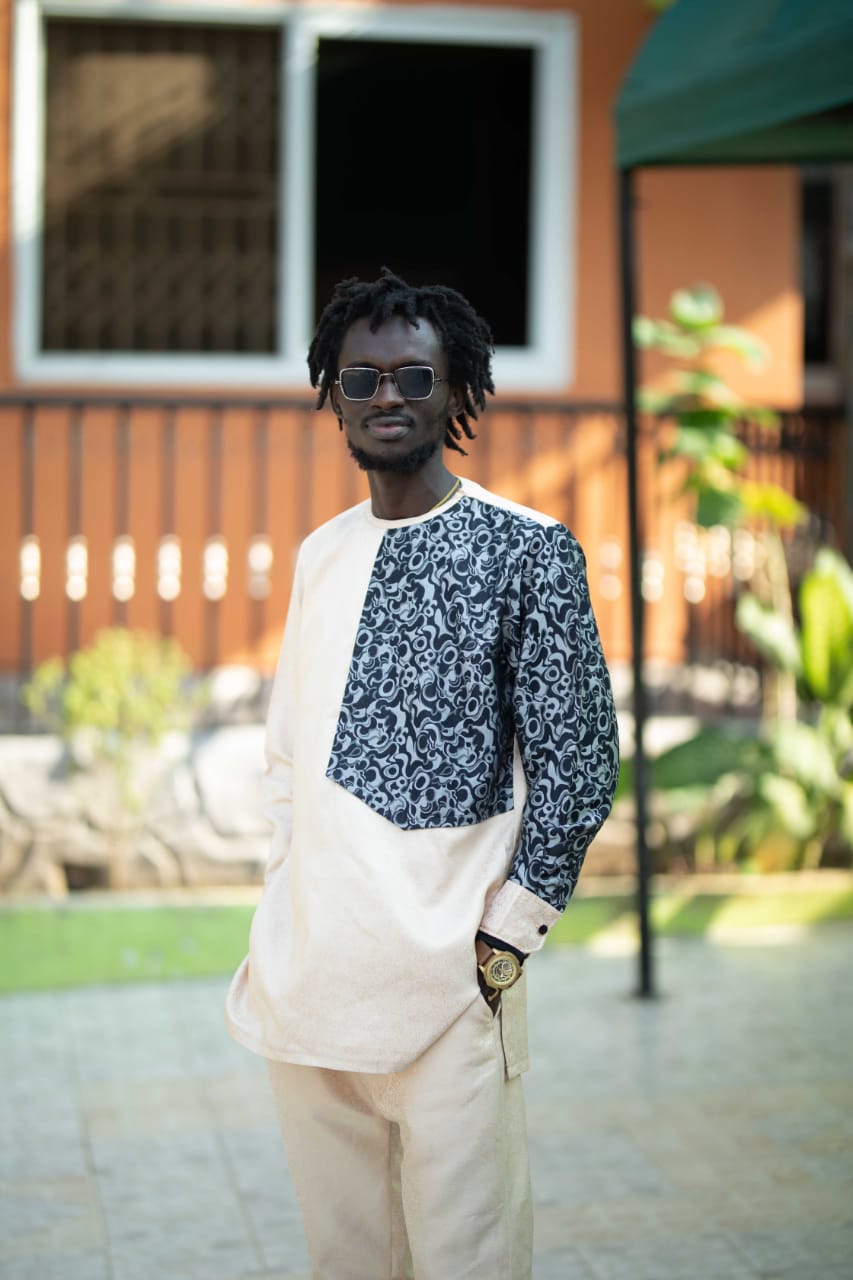 Originalbigwig Artist (born Solomon Baah Aboagye), kicked off his career as a street artist in 2011, before starting to explore illustration and animation through different digital tools.
Since 2013 he has been working largely as a digital artist with a focus on local and global socio-political issues.
His work examines the everyday: shocking news from the media, street life, race and class issues, and religion. He address politics through a critical eye, depicting all its contradictions, shortcomings and faults.
In 2020 he created "Village Voice" a project that seek to investigate city politics and criticize politicians and local authorities through satirical cartoon drawings, which he print and post them on the popular streets of Kumasi, the second largest city in Ghana.
In 2021 Originalbigwig Artist was selected for a course in comics at Goethe Institute in Accra, a medium that he want to explore more.
Since 2016 he has collaborated as a freelancer with the Publishing Department at Kwame Nkrumah University of Science and Technology, Kumasi.
He like to teach drawing to both kids and adults.
Originalbigwig Artist lives and works in Kumasi, Ghana.
Check Pictures Below:
Follow Originalbigwig Artist on social media platforms via
Instagram: @originalbigwig artist
Twitter: @originalbigwig