Joco Davis Finally Unveils Her New Sound "Jara Joro"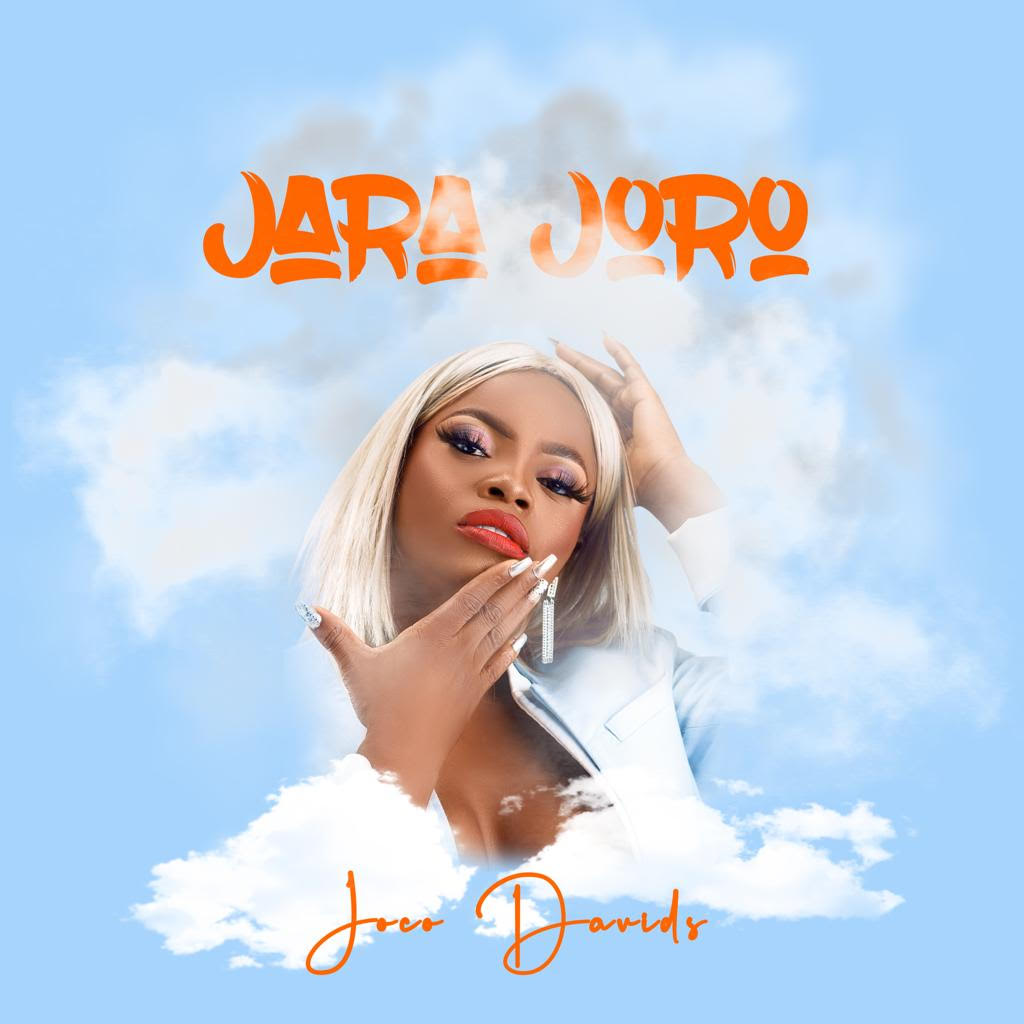 She's s been called "Oma Idamusa", "The Mic girl", and now, "Wavey" but one thing that has remained consistent is her music prowess even after a long drive off the music scene
After a brief hiatus, JOCO DAVIDS is returning with "JARA JORO "; a sound which has come to lyrically cement her position in the industry as that Wavey songstress – the stellar makeup prodigy , and a business oriented human. This song is definitely the perfect sound to all dick and harry and a great way to make a huge industry comeback.
So much can be said about this body of work but one thing remains constant- The song is in itself, a masterpiece; worth every hype it gets. Words alone may not do justice to this fact and It's important we let you embark on an exclusive listening journey. This song was produced by Soji Star
Follow JOCO DAVIDS on social media
Facebook: JOCO DAVIDS
Instagram: @Realjoco
Twitter: @Realjoco
TikTok: @Jocodavids
OT n Aiges Kick Start Wavez With Episode One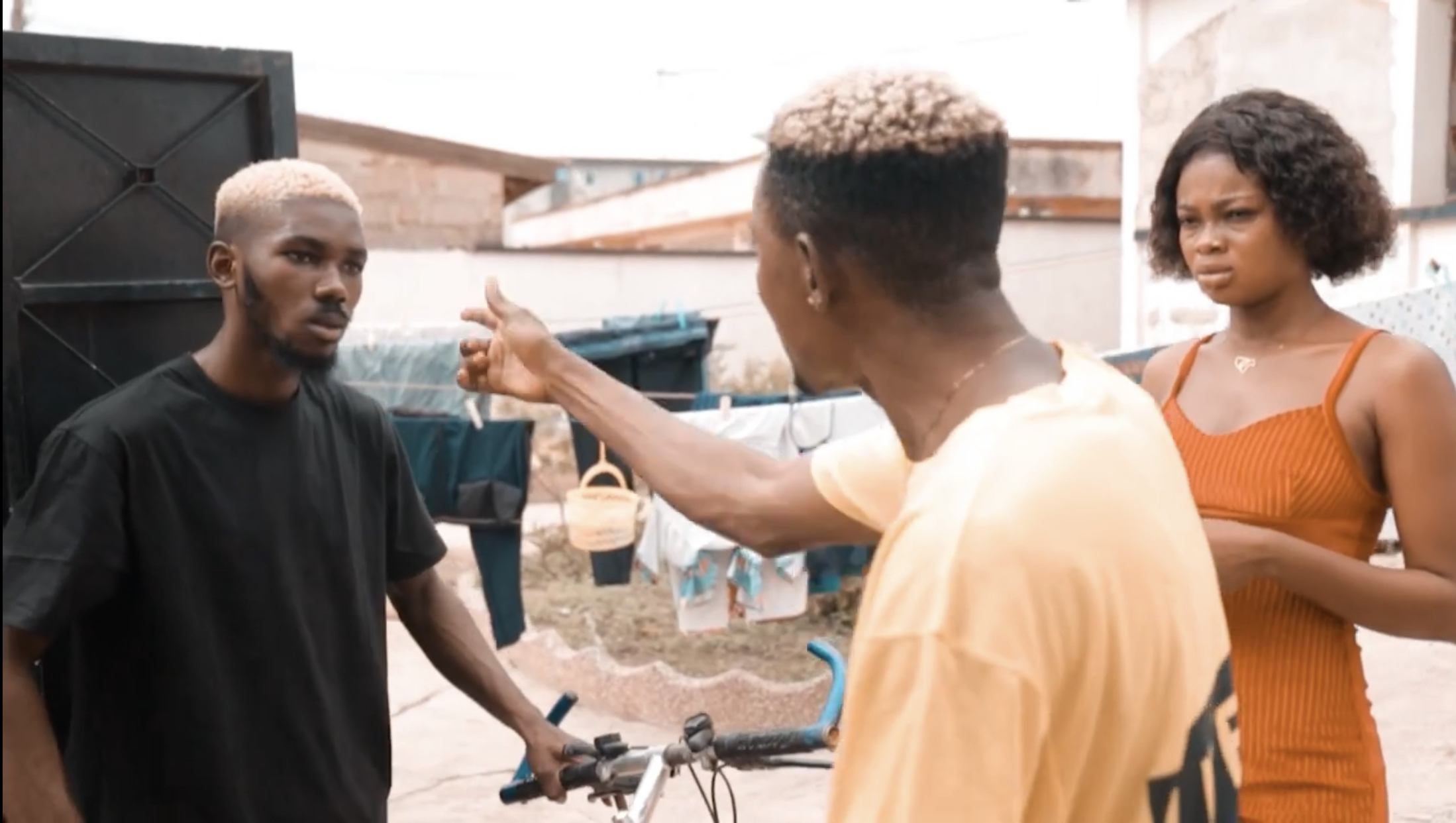 The dynamic duo OT n Aiges is about to revolutionize the rap scene with their highly anticipated new project, "Wavez." With a fusion of innovative storytelling, impeccable lyricism, and captivating visuals, OT n Aiges' rap series is set to make waves across the industry. Episode One, titled "Wavez," is now available for fans to experience a groundbreaking journey like never before.
"Wavez" is a masterful creation that combines the best elements of rap music and immersive storytelling. OT n Aiges has taken their craft to a whole new level, delivering an audio-visual experience that will leave audiences in awe. In this thrilling series, they invite listeners to dive headfirst into a world of rhythm and rhyme, where each episode reveals a new chapter in their musical adventure.
Drawing inspiration from their own personal experiences and the struggles they have faced, OT n Aiges' "Wavez" offers a unique perspective on life, love, and the pursuit of dreams. The duo's signature style shines through as they skillfully craft thought-provoking lyrics, infectious beats, and mesmerizing melodies that resonate with listeners on a deep level.
Episode One of "Wavez" sets the tone for the entire series, immersing audiences in a sonic universe filled with raw emotion, captivating narratives, and breathtaking visuals. The episode seamlessly blends hard-hitting rap verses with melodic hooks, showcasing OT n Aiges' versatility and artistry. With each line and every beat, they invite fans to embark on an extraordinary journey of self-discovery and triumph.
The rap duo has spared no effort in creating a visual masterpiece to accompany the music. The visuals for "Wavez" transport viewers into a visually stunning world, expertly crafted to complement the narrative and enhance the overall experience. From striking landscapes to powerful performances, OT n Aiges' attention to detail is evident in every frame.
"Wavez" marks a significant milestone in the careers of OT n Aiges. With their innovative approach to storytelling and their undeniable talent, the duo is set to leave an indelible mark on the rap genre. Episode One is just the beginning of a captivating series that will undoubtedly captivate fans around the globe.
OT n Aiges' "Wavez" Episode One is now available for streaming on all major platforms. Fans can expect subsequent episodes to be released on a regular schedule, each one building upon the previous, taking listeners on an extraordinary sonic journey.