KiDi's Hit Single 'Touch It' Goes Platinum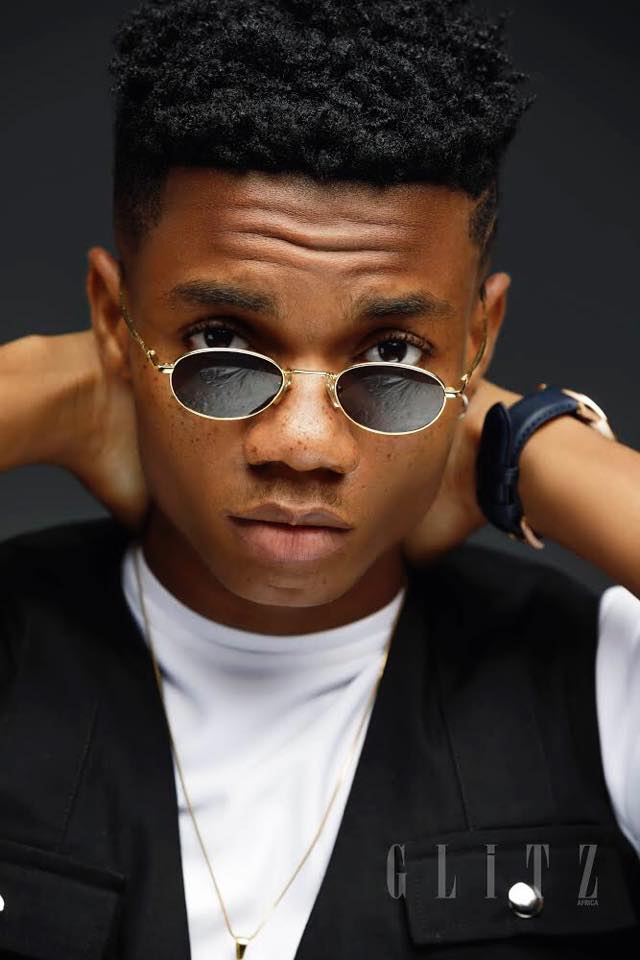 KiDi, 
a 
Ghanaian 
musician, 
has 
just 
received 
his 
first 
platinum 
record.
KiDi, 
a 
Ghanaian 
musician 
known 
for 
generating 
popular 
songs, 
did 
the 
unthinkable 
when 
his 
hit 
tune 
'Touch 
It' 
reached 
platinum 
status 
in 
the 
Asian 
country 
of 
India.
On 
Instagram, 
the 
Lynx 
Entertainment 
signee 
expressed 
gratitude 
for 
the 
support 
he 
has 
received 
thus 
far 
in 
his 
career.
"MY FIRST PLATINUM RECORD!!! One word: grateful. Cheers to many more to come", he wrote.
View this post on Instagram
The news does not really come as a surprise as it did incredibly well in the region with several TikTok challenges that saw Bollywood Stars also dance to the song.
View this post on Instagram
KiDi's 
Touch 
is 
a 
song 
from 
the 
Golden 
Boy 
album. 
Since 
its 
release, 
it 
has 
topped 
various 
music 
charts, 
including 
Billboard.
It 
has 
also 
gotten 
nominations 
and 
won 
various 
accolades, 
including 
the 
3Music 
Awards' 
Reggae 
Song 
of 
the 
Year.
What Does It Mean To Go Platinum In India?
Just like the United States of America, the United Kingdom or any other serious country, the Executive Committee of the Indian Music Industry in conjunction with the IFPI incorporated the best new practices for measuring Gold and Platinum songs.
The new criteria include Audio streams, Video streams, RBT Sales & Physical Album Sales.
The numbers however differ for each category of work.
Below is a table for standards for singles.
Awards Standards SINGLE  and ALBUM
Release type
Singles
Albums
Gold
Platinum
Gold
Platinum
Pop/Basic
60000
120000
15000
30000
Devotional
50000
100000
10000
20000
Classical/Folk
10000
20000
5000
10000
International
60000
120000
12000
30000
The table above suggests KiDi's Touch It has gone past the 120,000 mark ushering it a platinum status.
KiDi is expected to release a new single after the success of 'Touch It' in the coming weeks.
Elton John To Headline Festival's Iconic Pyramid Stage In Final UK show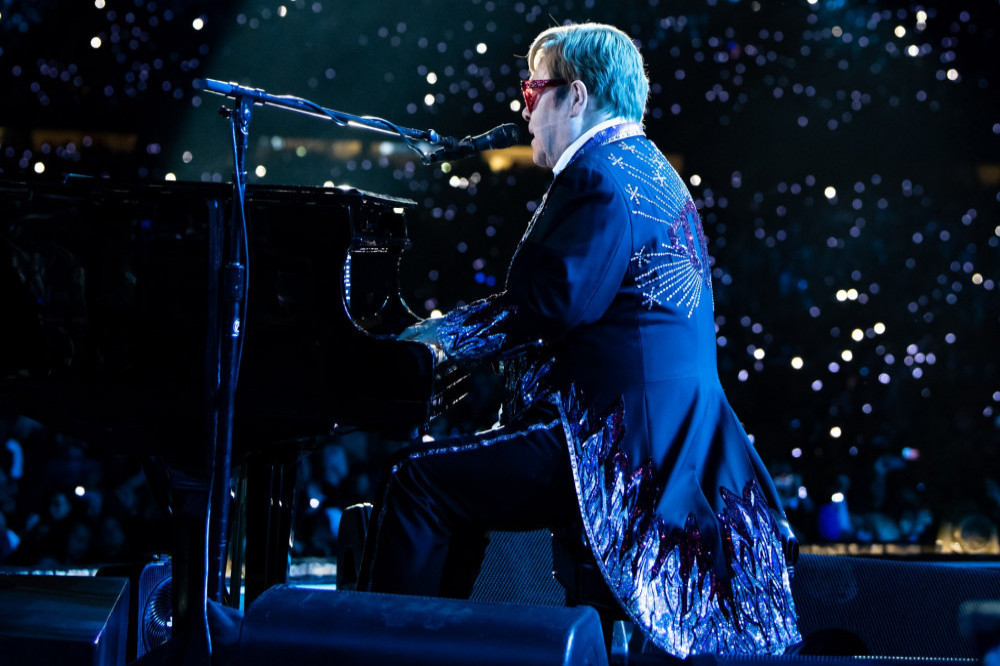 Elton John is the first headline performer to be announced for Glastonbury Festival 2023.
The Official Charts Record Breaker – who boasts the UK's biggest-selling single of all time – is set to play the iconic Worthy Farm next summer, in what will be the final UK date of his Farewell Yellow Brick Road tour.
Elton tops the bill on Sunday, June 25 2023, and explains he can't wait to play 'the greatest festival in the world.'
Announcing the news, Elton said: "There is no more fitting way to say goodbye to my British fans.
"I can't wait to embrace the spirit of the greatest festival in the world. It's going to be incredibly emotional."
Elton's headline Glastonbury slot will now be the final UK date of his farewell tour. The 350-date tour, first announced five years ago, was originally due to conclude in 2021; though multiple postponements throughout the COVID pandemic and a hip injury caused delays.
Confirming the news this morning, Glastonbury organiser Emily Eavis said: "It gives me enormous pleasure to let you know that the one and only Elton John will be making his first ever Glastonbury appearance, headlining the Pyramid Stage on Sunday night next year.
"This will be the final UK show of Elton's last-ever tour, so we will be closing the Festival and marking this huge moment in both of our histories with the mother of all send-offs."
View this post on Instagram
Elton added that he 'couldn't be more excited' to play Worthy Farm next year. He explained: "Every week I speak to new artists on my radio show and Glastonbury is often cited as a pivotal moment in launching their careers.
"The festival's genuine, enthusiastic support for the best emerging talent is something I've long admired."
Source: Official Charts