Lady Laurel Re-Affirms God's Supremacy In Debut Single; WoYɛ Ɔhene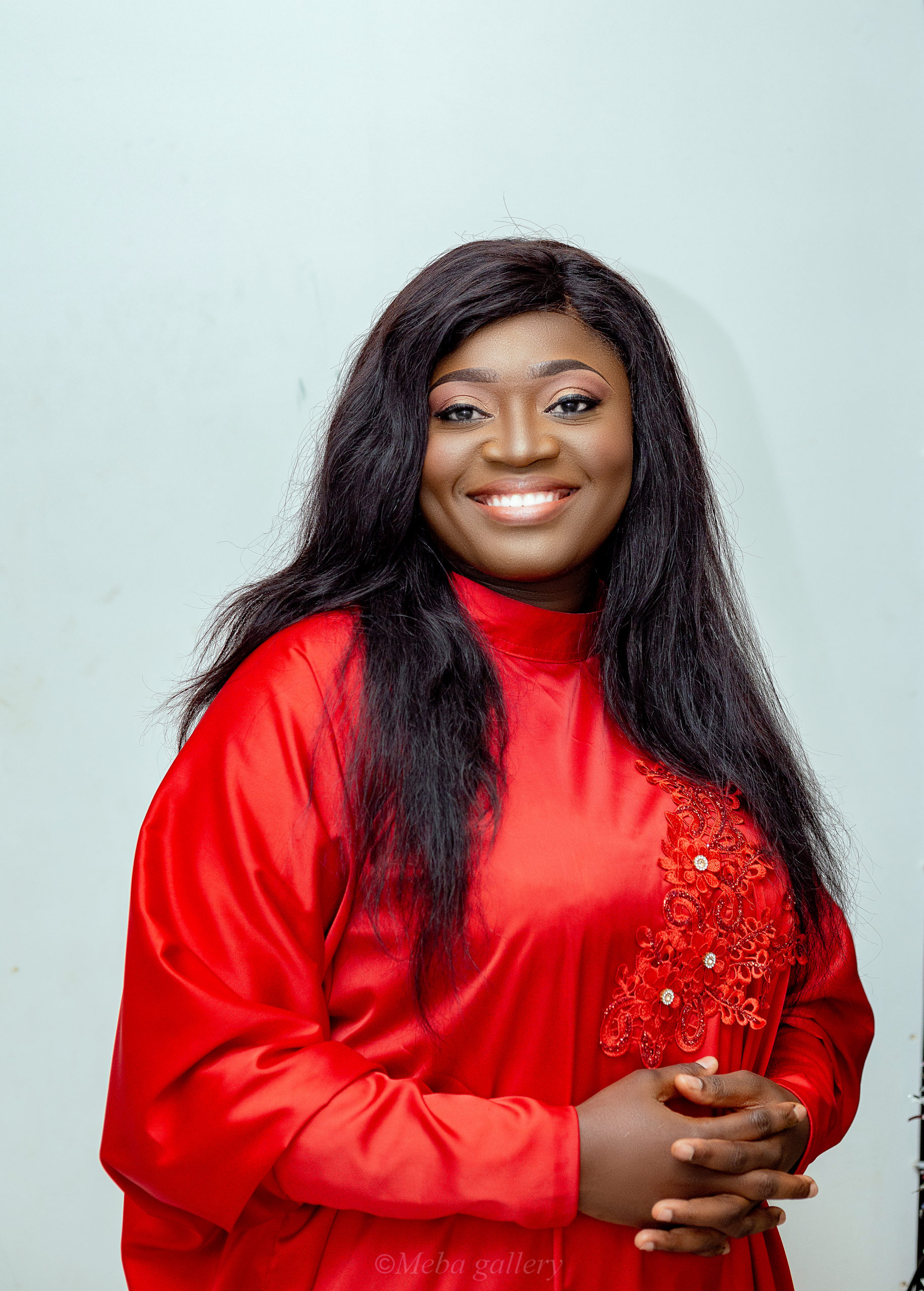 The ever sensational brand-new immersive Gospel music minstrel & songwriter, Lady Laurel has released her debut single dubbed; WoYɛ Ɔhene.
The track serves as a power anthem which comes from a place of intimacy with God, telling how Great a King He has been, still is and always will be.
Laurel mentions that during a period of time in her life when she was going through personal challenges and everything seemed to go wrong which at times made her feel like giving up, Grace found her.
Though things were not rosy, she had hope. Her faith grew, as she fixed her eyes on God and learned to fully depend on Him, surrendering all to Him and was never disappointed. God came through for her. Amazed by God's loving kindness and faithfulness towards her, "WoYɛ Ɔhene" was birthed.
For an artiste who values unassuming intimacy with God above all things, Laurel has shown a remarkable amount of devotion to her monthly worship program dubbed "Express Worship" which ended in November, 2022 and starting soon this year and she has consistently touched the hearts of her fanbase with carefully crafted and spirit filled ministrations that embrace her faith and connection with God.
Her newest single continues that theme as Laurel finds tranquility in spending time in the presence of God.
A song which will not just affirm your dependence on God, but one which will also give your soul peace and rest with its sweet melody and tone, one which is not just heard, but felt.
Stream/Download her newest single here & get interactive with Lady Laurel across her socials below;
Facebook: Laurel Ofori
Instagram: @laurel_ministri
Twitter: @laurel_ministri
YouTube: @OfficialLaure1
Fuse ODG Unleashes His Seductive Side In '3eak A.m (Waistline)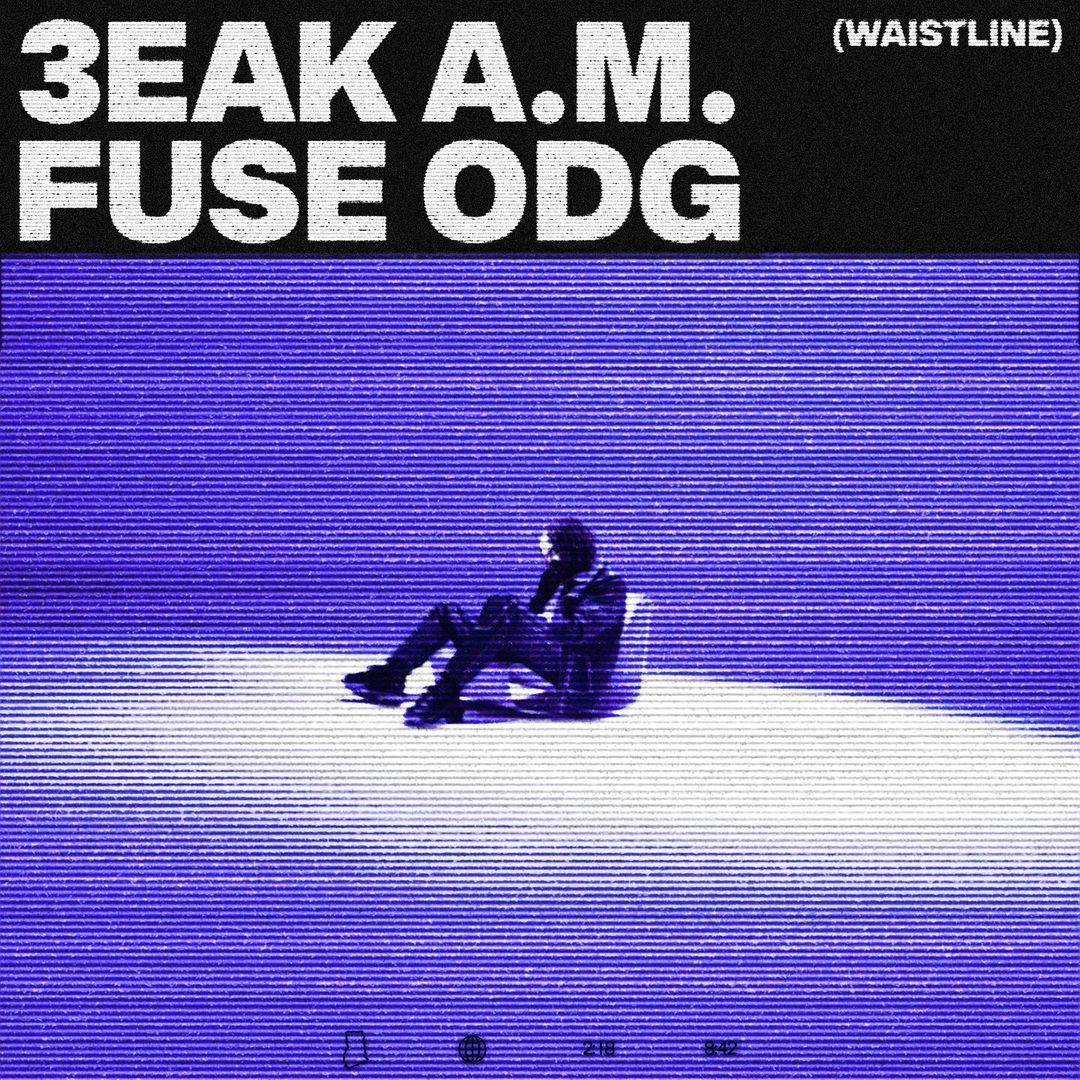 Fuse ODG, internationally acclaimed and chart-topping afrobeats sensation, shows his versatility with this beautifully sensual and intoxicating afrobeats banger, 3eak a.m.
3eak a.m. is due to get all the girls whining their waistlines to the bass line on repeat!
With sultry lyrics and infectious Afrobeats rhythms, 3eak a.m. paints a vivid picture of a night filled with romance and sensuality. When all the restaurants are closed, with a little drink in his cup, Fuse ODG enjoys the dance of desire that is ignited by the irresistible whine of a woman's waist.
Fuse ODG has consistently taken the music world by storm with his undeniable talent and global hits, but for the first time, fans will hear this musical sensation singing in a way that will leave them wondering what could possibly be next for FUSE ODG… An Album maybe?
3eak a.m. will be accompanied by a sexy, yet classy and visually captivating music video.
In line with the 3eak a.m. vibe, Fuse ODG will be giving the ladies the chance to get involved in the #WhineandDineChallenge on all social platforms.
LISTEN HERE: Fuse ODG – 3eak A.M
Watch the official video below.