Lyrical Joe Releases Intro Song And Artwork For His Debut Album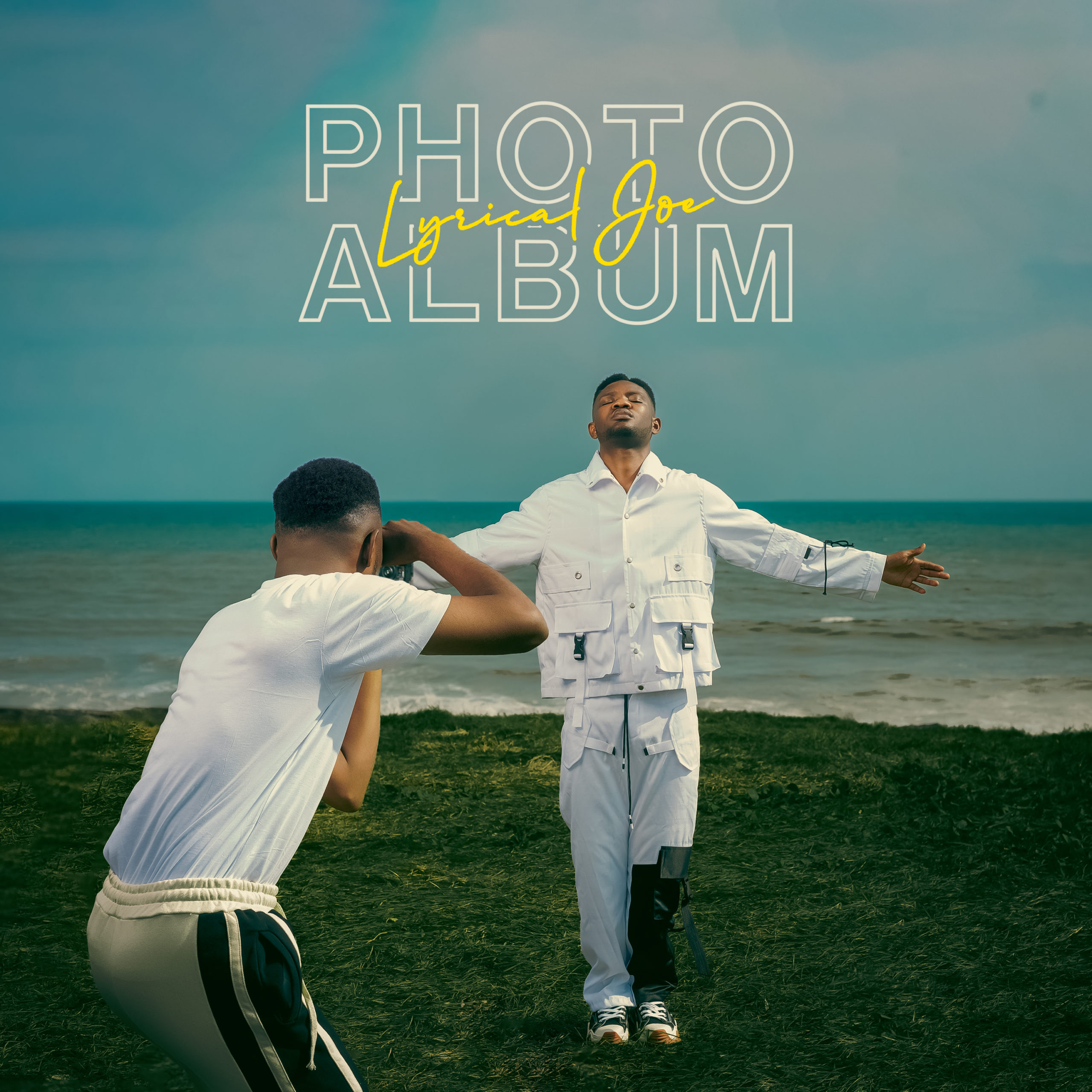 Musician, Joseph Gamor known professionally as Lyrical Joe has released the cover art for his debut album 'PHOTO '.
Taking to his Social Media to share the artwork, the 2021 Ghana Music Awards (VGMA) Best Rap Performance award winner divulge that the album is made  of 15 track and hopes that Ghanaians and the world at large would see the album the way he captured it.
The Rapper said he named his album "PHOTO" because he want to show everyone a vivid image of everywhere he has been and everything he has been through, the bad, the worst, the good, and the best of his life.So ladies and gentlemen just sit back, flip through this photo's and enjoy.
My Debut album "PHOTO"
This announcement came through when he released the video for his Intro Song on the Album.
Available on all stores – March 17th 2023.
Westline Entertainment Opens Nominations For 2023 Western Music Awards
Westline Entertainment, organizers of the prestigious Western Music Awards have opened nominations for the 7th edition.
The awards schemes has 29 categories in this year's edition, taking out one category from last year. "The 'Most streamed Artiste of the year' became a challenge last year as Artistes were submitting conflicting figures from different streaming platforms.
There is therefore the need for a clear definition with concentration on which of the streaming platforms we will concentrate on to determine the winner so for now it's out, pending the board's final decision" Nana Kwesi Coomson, head of Public Relations of Western Music Awards noted.
Works of Artistes and other stakeholders from February 2022 to January 2023 are considered eligible for this year's Western Music Awards.
The deadline for nominations is April 30, 2023.
According to the Public Relations Department of the organizers, the theme for this year's Western Music Awards is 'This Is Music.'
All entries should be submitted via www.wmagh.com/submission by April 30, 2023.
The categories up for nomination include:
Afropop Song of the year
Album/EP of the year
Artiste of the Year
Best Blogger/ Promoter of the year
Brass Band of the year
Best Collaboration of the year
Entertainment Show of the year
Most Popular Ghanaian Song of the year
Gospel Artiste of the year
Gospel Song of the year
Group of the year
Highlife Artiste of the year
Highlife Song of the year
Hiplife Artiste of the year
Hiplife Song of the year
Hiphop Artiste of the year
Hiphop Song of the year
Music Video of the year
New Artiste of the year
Music Producer of the year
Radio DJ of the year
Rapper of the year
Reggae/Dancehall Artiste of the year
Reggae/Dancehall Song of the year
Most Popular Regional song of the year
Song Writer of the year
Urban Gospel Song of the year
Western Diaspora Artiste of the year
Best Instrumentalist of the year