Gospel Musician, Joseph Matthew Has Shown How Ghana Can Easily Win The World Cup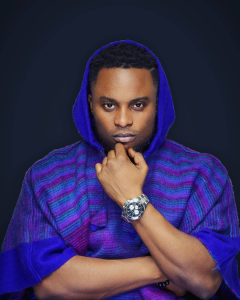 The world cup is here once again  and the quest for an African team or specifically team Ghana to win this world cup in Qatar is dire than ever.
Ghana together with Senegal, Morocco, Tunisia and Cameroon are the nations representing Africa at this year's World Cup.
It's extremely disheartening that upon all the legendary footballers like Ghana's Abedi Pele, Liberia's current President George Opong-Weah, Ivory Coast's Didier Drogba and Samuel Eto'o from Cameroon, who are Africans, the continent is yet to win the most prestigious football tournament in the world.
The highest stage an African country has ever gotten to is the quarter finals. The first African country to achieve such a feat is Senegal in 2002, followed by Ghana at the 2010 mundial in South Africa.
At the 2010 World Cup which was the first to be staged in Africa, Ghana became the closest African team that was inches away from making history as the first to qualify into the semi finals.
The Black Stars reached the last-eight stage in what was just their second World Cup campaign, were on the verge of becoming the first African team to reach a World Cup semi-final but the dream was short-lived when Uruguay trashed them in a penalty shoot out.
However, the question that football enthusiasts and connoisseurs keep asking is, "Can an African team ever win the World Cup?" Even if it's a "yes", "when will that happen?".
Well, once a footballer, UK-based Ghanaian Afro-gospel musician, Joseph Matthew has prophessed that an African team can surely win the World Cup if they adequately prepare.
Speaking to hotfmghana.com , the 'Blessed' Hitmaker outlined what most african teams, especifically, Ghana's team, the  'Black Stars', must do in order to win the Cup. He said,
"Why not! An African team can win …Ghana Black Stars can surely win …But in Africa, we don't like to take strides in long-term planning.

A coach would be hired and before the world cup he would be sacked then another coach takes over with a different philosophy and different players… We lack sustainability", he added.
The award-winning Afro-gospel musician stated that another horrendous contrivance hindering our chances of winning the world cup is the interference from our football governing bodies and process of selecting players.
The 'Nyame Ye' crooner advised that,
"The Ghana football Association must adopt a long-term strategy that would propel the Black Stars to win her first World Cup".
In this, he asserted that grooming players from the get go till they grow into the national team is ideal to our success.
Ever since Joseph Matthew surfaced in the Ghanaian Gospel Music scene in 2019, he has released impressively produced songs such as 'Nyame Ye', 'My Story' 'The Name' and 'Blessed'
'Blessed', which was released in May this year, has been heavily tipped by entertainment pundits to win 'Record of the Year' award at the 2023 Ghana Music Awards.
Have a feel of Joseph Matthew's "Blessed" from below.
Nigerian Breakout Pheelz Releases Powerful New Single "Yolo"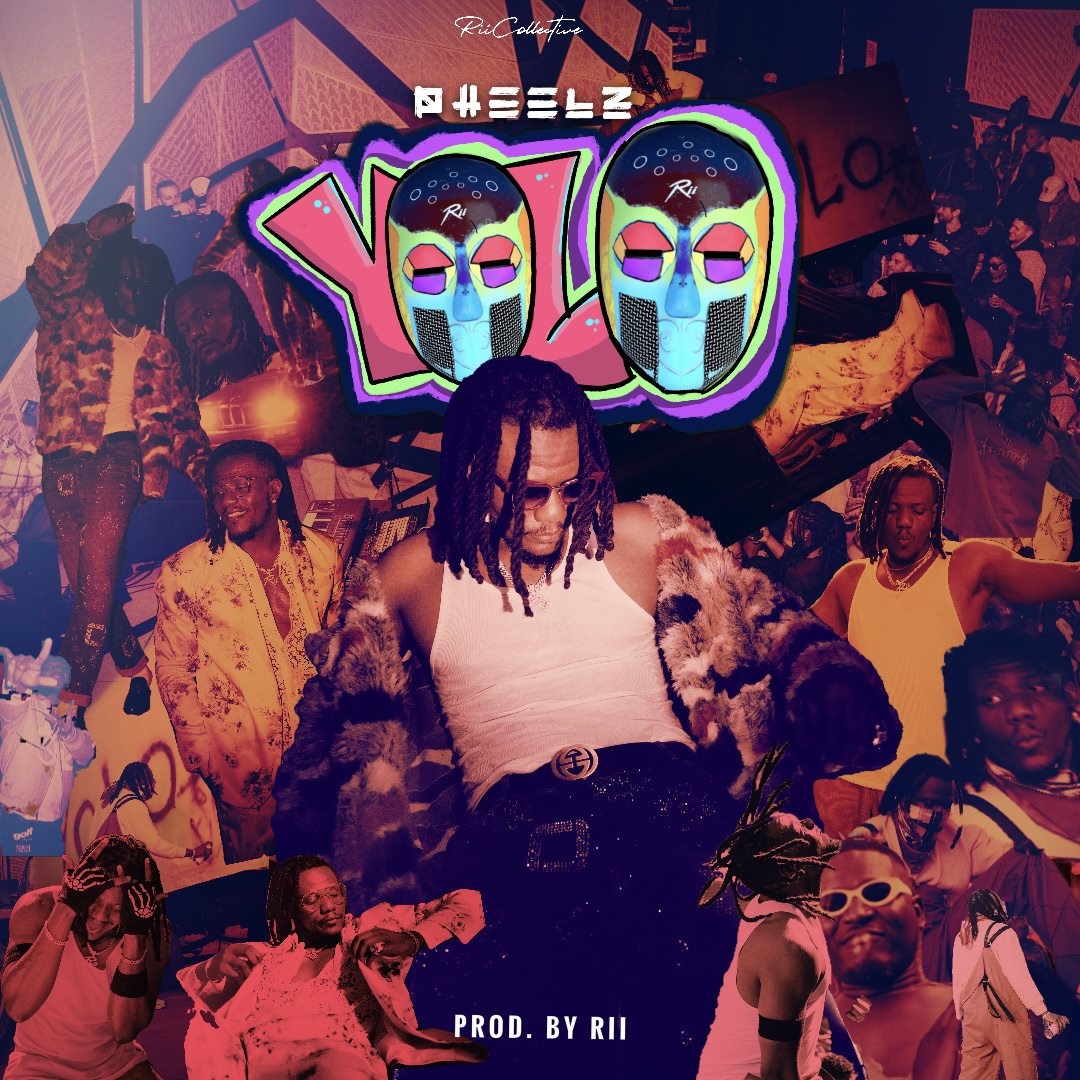 Breakout Nigerian singer, songwriter, producer, and multi-instrumentalist Pheelz returns with the soaring floor-filler "YOLO."
Listen HERE via DC Talent Agency. An infectious Afrobeats anthem with a powerful message, the global hitmaker's latest is emblematic of why his music is so captivating: good vibes. "YOLO" comes on the heels of Pheelz's acclaimed 2023 EP, Pheelz Good, and is accompanied by a suitably upbeat video. Watch it HERE.
"I'm chillin' with the vibe, let me go go go," the 28-year-old croons over a sea of percussion and choral backup. That leads up to the uplifting chorus: "We only got one life, I believe in YOLO."  Pheelz's silky smooth vocals effortlessly rides the hip-swinging rhythms, resulting in yet another banger with universal appeal. The song's feel-good quality is reflected in the video, which finds Pheelz enjoying the simple pleasures of life — bus rides, blowup pools, and nighttime drives — with his friends.
Pheelz Good has already amassed more than 100 million combined streams. The 8-song set boasts features from Davido ("Electricity") and BNXN ("Finesse") and deftly blends Afrobeats bangers with songs rooted in melodic R&B — all of which showcase the rising star's dazzling versatility and blinding future.
Pheelz was recently named "Artist To Watch" in 2023 by Pandora and Amazon music. After "Finesse" established Pheelz as an international star on the rise in 2022, he built on the momentum with a dazzling set at Essence Fest's Afrobeats After Dark party in New Orleans and made his US television debut with a performance on NBC's Late Show with Seth Meyers. Watch it HERE. Pheelz was also the first Afrobeats Artist to Perform at the BET Awards Pre-Show, where he earned a 2022 nomination for Best New International Act.
ABOUT PHEELZ:
Pheelz writes with passion and sings from his soul. Over the past few years, the Lagos artist has made songs that blur the boundaries between Afrobeats, R&B, and mainstream pop—using intense emotion and vibrant melody as a force that bridges diverse sounds and styles. Songs like "Finesse," featuring fellow Nigerian star BNXN, have started to resonate—bringing Pheelz' boundary-pushing music and earnest, heartwarming emotion to the top of the charts in the UK and his home country. In a sense, it's a moment that Pheelz has been working toward since he was a kid. Pheelz, born Phillip Kayode Moses in 1994, grew up singing and playing keyboards in the church run by his father, who is a pastor in Lagos. He soon began producing and he landed his first hit at 16—"First of all" by Olamide, a woozy, electronic hip-hop jam. Since then, Pheelz has become one of Nigeria's most in-demand producers, working on records for stars like M.I, Mr. Eazi, and more. In 2020, he won Producer of the Year at The Headies—Nigeria's hip-hop awards—and in 2021, he released his breezy Hear Me Out EP, which earned millions of streams and brought his emotional pop to even more listeners around the world. Even so, the success of "Finesse" has changed everything for Pheelz, except his mission to put all of himself into his songs. He's sure that this is just the beginning of a meteoric rise now that he's inked a deal with DC Talent Agencys. "I've been plotting for years. I was ready," he says. "I am ready."
FOLLOW PHEELZ:
Twitter | Instagram | Facebook | YouTube | TikTok | Spotify | Press Site
For more information, please contact: 
DC Talent Agency