I Have Immense Passion For Singing – King Paluta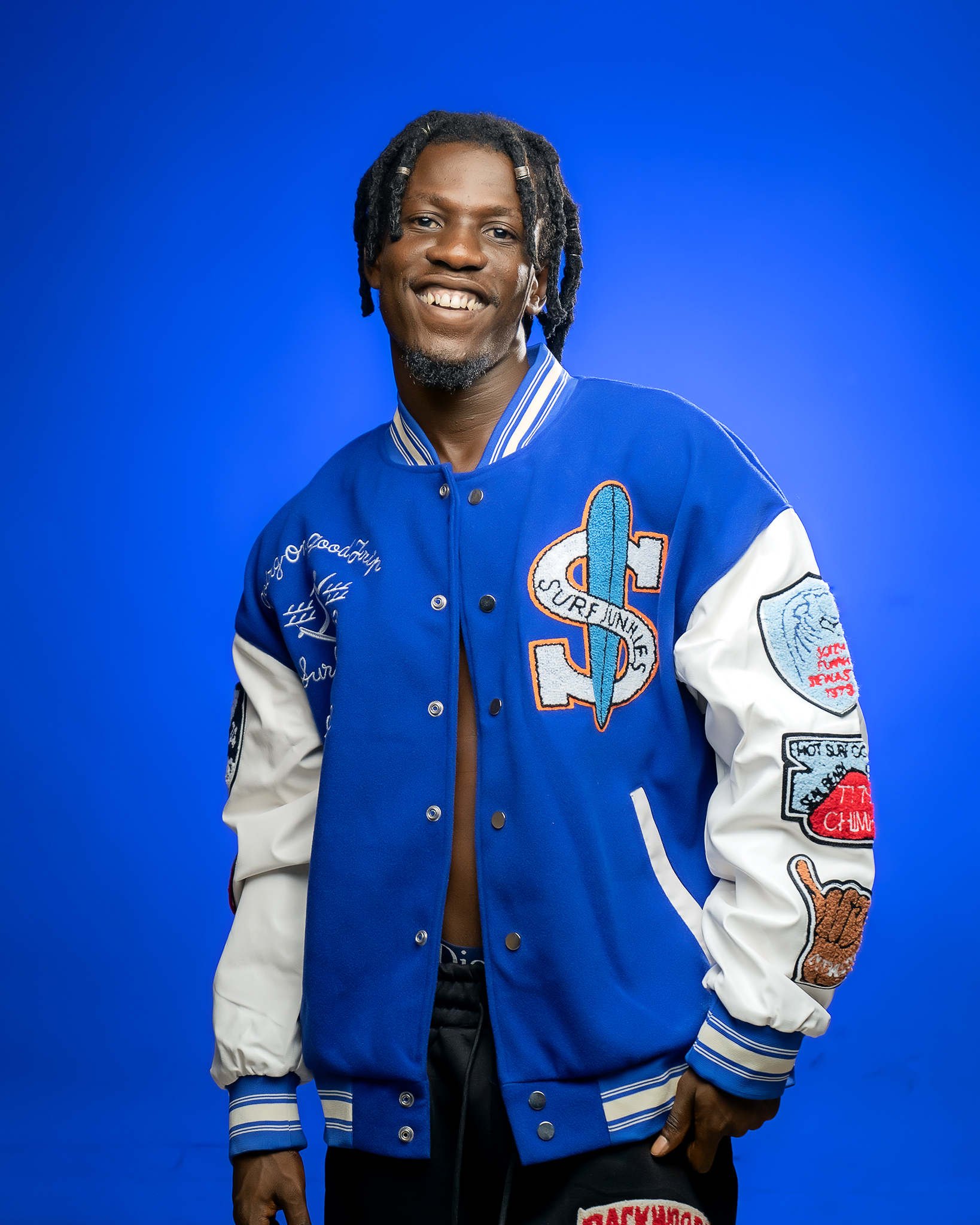 Ghanaian rap sensation King Paluta has disclosed his immense passion for singing despite gaining fame through rapping.
King Paluta's "Yahette," featuring Strongman, Amerado, Qwame Stika, and Andy Dosty, has topped charts and racked up impressive streaming numbers.
The song has been making waves over the past few weeks with some catchy choruses and rap vibes from King Paluta, who was one of the breakout stars of the "Kumerican" movement.
Speaking in an interview with the Ghana News Agency, King Paluta revealed that many fans in the past have accepted him as a rapper but that he used to do more singing in his early music days.
"The singing thing has always been in me, and I have songs I dropped sometime back when I was singing. Many fans consider me a rapper and have accepted me as one, but I have immense passion for singing.
"My new song, 'Yahitte' is a testament to my singing, and I feel people like this style of singing, so I am going to do more of this in the future while adding rap as well. The main aim is to make people love my music, whether I'm singing or rapping," he said.
King Paluta stated that he plans to drop an album and was grateful to all music fans for their support.
S0urce: GNA
Westline Entertainment Opens Nominations For 2023 Western Music Awards
Westline Entertainment, organizers of the prestigious Western Music Awards have opened nominations for the 7th edition.
The awards schemes has 29 categories in this year's edition, taking out one category from last year. "The 'Most streamed Artiste of the year' became a challenge last year as Artistes were submitting conflicting figures from different streaming platforms.
There is therefore the need for a clear definition with concentration on which of the streaming platforms we will concentrate on to determine the winner so for now it's out, pending the board's final decision" Nana Kwesi Coomson, head of Public Relations of Western Music Awards noted.
Works of Artistes and other stakeholders from February 2022 to January 2023 are considered eligible for this year's Western Music Awards.
The deadline for nominations is April 30, 2023.
According to the Public Relations Department of the organizers, the theme for this year's Western Music Awards is 'This Is Music.'
All entries should be submitted via www.wmagh.com/submission by April 30, 2023.
The categories up for nomination include:
Afropop Song of the year
Album/EP of the year
Artiste of the Year
Best Blogger/ Promoter of the year
Brass Band of the year
Best Collaboration of the year
Entertainment Show of the year
Most Popular Ghanaian Song of the year
Gospel Artiste of the year
Gospel Song of the year
Group of the year
Highlife Artiste of the year
Highlife Song of the year
Hiplife Artiste of the year
Hiplife Song of the year
Hiphop Artiste of the year
Hiphop Song of the year
Music Video of the year
New Artiste of the year
Music Producer of the year
Radio DJ of the year
Rapper of the year
Reggae/Dancehall Artiste of the year
Reggae/Dancehall Song of the year
Most Popular Regional song of the year
Song Writer of the year
Urban Gospel Song of the year
Western Diaspora Artiste of the year
Best Instrumentalist of the year