T-Ben Miller Drops New Single "Soldier", Ahead Of EP Release
T-Ben Miller has come for the girls again with a new single. This time he comes as a "Soldier", the title of the song. As the Valentine's Day season approaches and the world is celebrating February as the month of love, it is appropriate to find the song that syncs well with the ladies.
T-Ben already has hinted about an upcoming EP due for release in early 2023 titled "No Bad Times", from which he has released some few singles already. But "Soldier" is a side step teaser he wants to share with his fans especially his ladies ahead of the catalogue release.
Listen to "Soldier" here on Digital Stores: https://li.sten.to/tbenmillersoldier
A year ago he relaunched himself with an all new set of records and upgraded version of his creativity. He has since been consistent with releases. T-Ben Miller is an alumni of Ho Technical University who is now fully into doing music and majors in Afrobeats. Follow him across social media on the handle @iamTBen.
Fuse ODG Unleashes His Seductive Side In '3eak A.m (Waistline)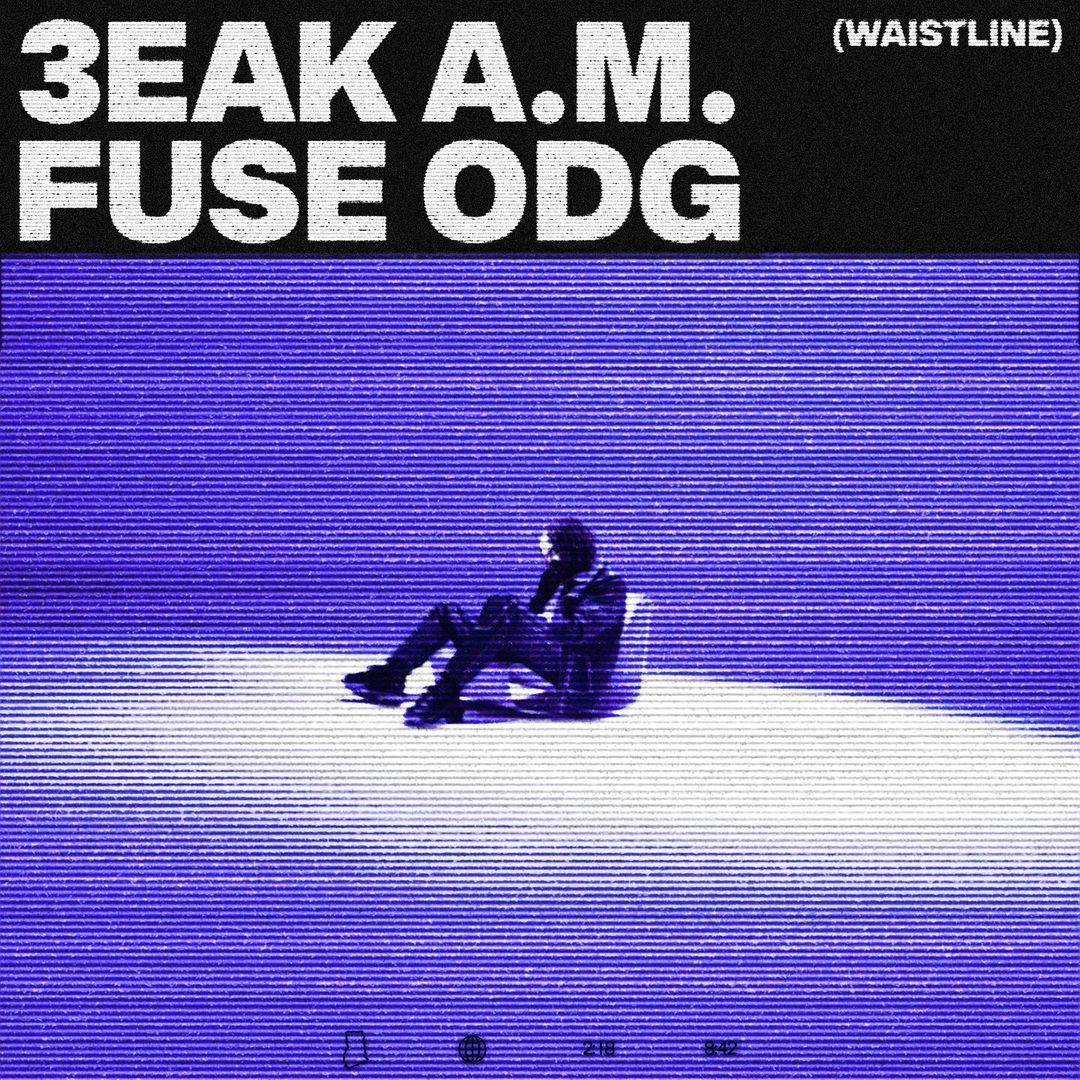 Fuse ODG, internationally acclaimed and chart-topping afrobeats sensation, shows his versatility with this beautifully sensual and intoxicating afrobeats banger, 3eak a.m.
3eak a.m. is due to get all the girls whining their waistlines to the bass line on repeat!
With sultry lyrics and infectious Afrobeats rhythms, 3eak a.m. paints a vivid picture of a night filled with romance and sensuality. When all the restaurants are closed, with a little drink in his cup, Fuse ODG enjoys the dance of desire that is ignited by the irresistible whine of a woman's waist.
Fuse ODG has consistently taken the music world by storm with his undeniable talent and global hits, but for the first time, fans will hear this musical sensation singing in a way that will leave them wondering what could possibly be next for FUSE ODG… An Album maybe?
3eak a.m. will be accompanied by a sexy, yet classy and visually captivating music video.
In line with the 3eak a.m. vibe, Fuse ODG will be giving the ladies the chance to get involved in the #WhineandDineChallenge on all social platforms.
LISTEN HERE: Fuse ODG – 3eak A.M
Watch the official video below.